Welcome To Sexcraftboobs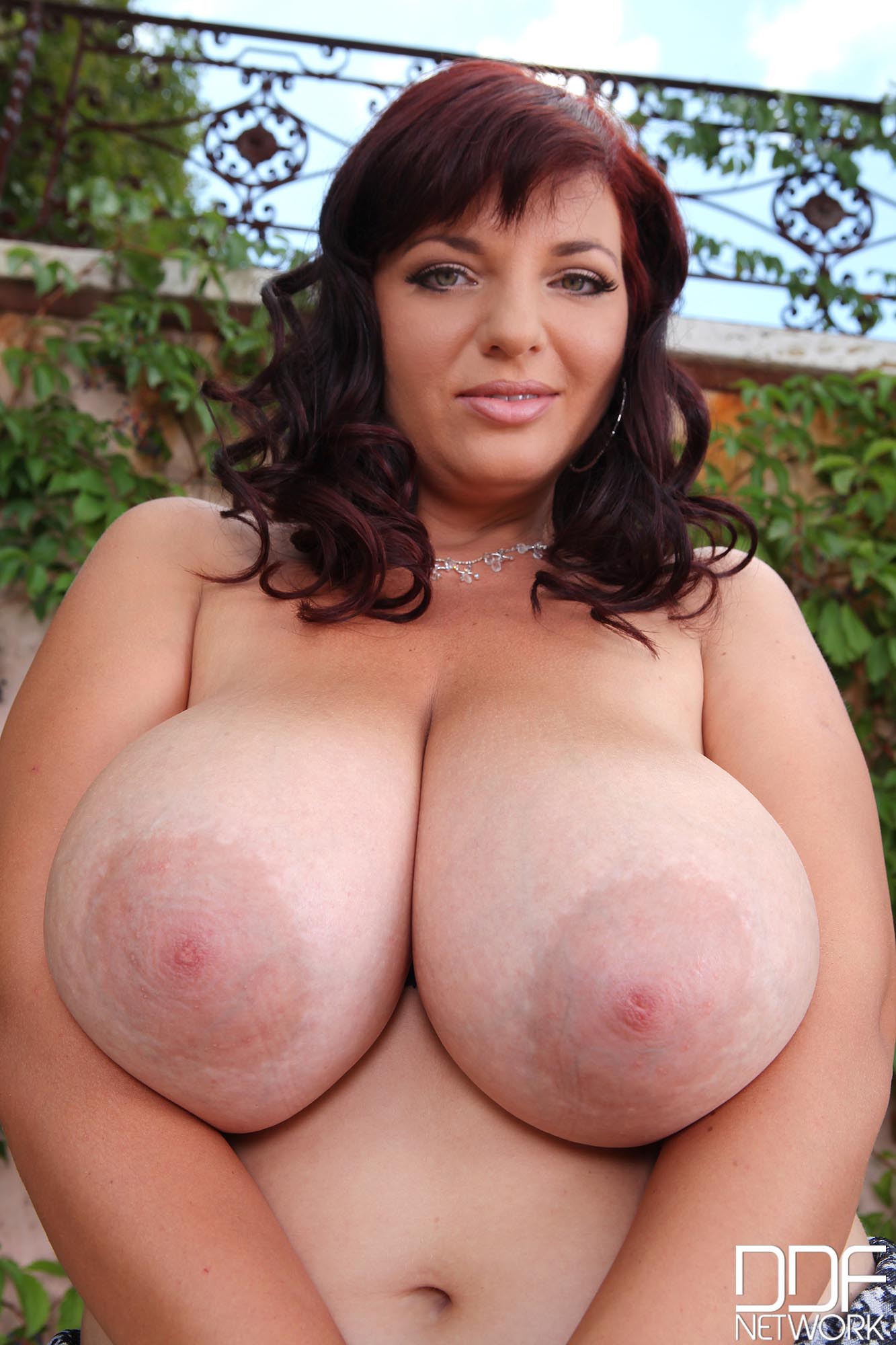 This is my official blog site where everything is dedicated to big boobs and bbw alike in the porn industry. Here is where you will find updates and info on all of your favorite porn stars camgirls from what they are doing right now to what videos they are shooting for, everything. From professionals to newcomers, you will learn everything that  you need to know about them. Sexcraftboobs also keeps you updated on all the news from the most popular and latest porn sites to new upcoming ones. There will even be possible partnerships with some of these sites and as well with other fellow boob bloggers.
If you are a true fan of big boobs and bbw, Sexcraftboobs is the perfect site to fulfill all of your guilty pleasures and make you feel satisfy at the end of the day.