Updates From Yesboobs & Anastasia Lux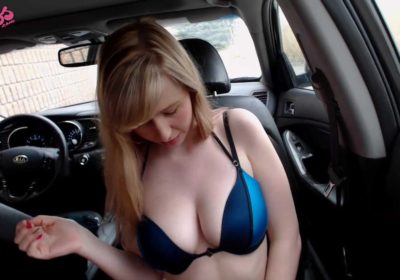 I am sure by now that's many of you have heard that Yesboobs.com is starting to move into boy/girl territory since they have recently release their first blowjob scene with porn star, Melody Lynn in it earlier this month which thrilled many fans who are always looking to see something new. Now this was unexpected but at the same time it should not come to any surprise that they would start producing exclusive boy/girl videos since it have been stated in my Interview With Yesboobs who said thats there would be hardcore contents in the future. That being said, it seems the future has finally come and there will be exclusive boy/girl and hardcore contents on the horizon.
And since this is only justs the beginning, I am sure that boob fans will definitely be excited to see something new or different for a change now that's Yesboobs is moving into boy/girl territory with both their models and exclusive contents. Which also means that's fans can expects to see returning favorites for hardcore action while's stills checking out fresh newcomers to the site with exclusive softcore videos which I am sure would definitely be worth watching for any fan. Therefore, if you haven't been checking up on Yesboobs lately then I highly encourages you to go visits their official website especially if you are looking to sees a boy/girl blowjob video.
To my knowledge, Yesboobs will surely indeeds have more boy/girl videos planned in the coming months as potential hardcore contents which would definitely pleases and thrills many boob fans who always looking to see something new for a change. But as a reminder that this shouldn't come to a surprise since the website creator and busty porn star, Sarah Rae have already done a boy/girl video prior before this. So like as before you can follows these guys on twitter, @Yesboobs1 and creator, @BustySarahRae to get the latest updates from them if you are a big fan of their website or just a fan of big boobs, but in the meantime check out these pics of the lovely Melody Lynn if you are not convinced by my words.
And be assured that a second interview with Yesboobs is in the works, so better stay tune here at Sexcraftboobs.com for that if you are definitely a big fan of their website.
On A Side Note: The lovely bbw porn star, Alyson Galen from XLGirls.com and PlumperPass.com haves made her Yesboobs Debut this week which I am sure that boob fans are definitely pleases and thrill to see something new from her. If you are definitely a big fan of the lovely Alyson Galen, then I highly encourage you to go check her out especially if you are looking to see beautiful massive tits.
There is no doubt to my knowledge that Alyson Galen could definitely smother a lucky fan or perv with those melon-size juggs of hers.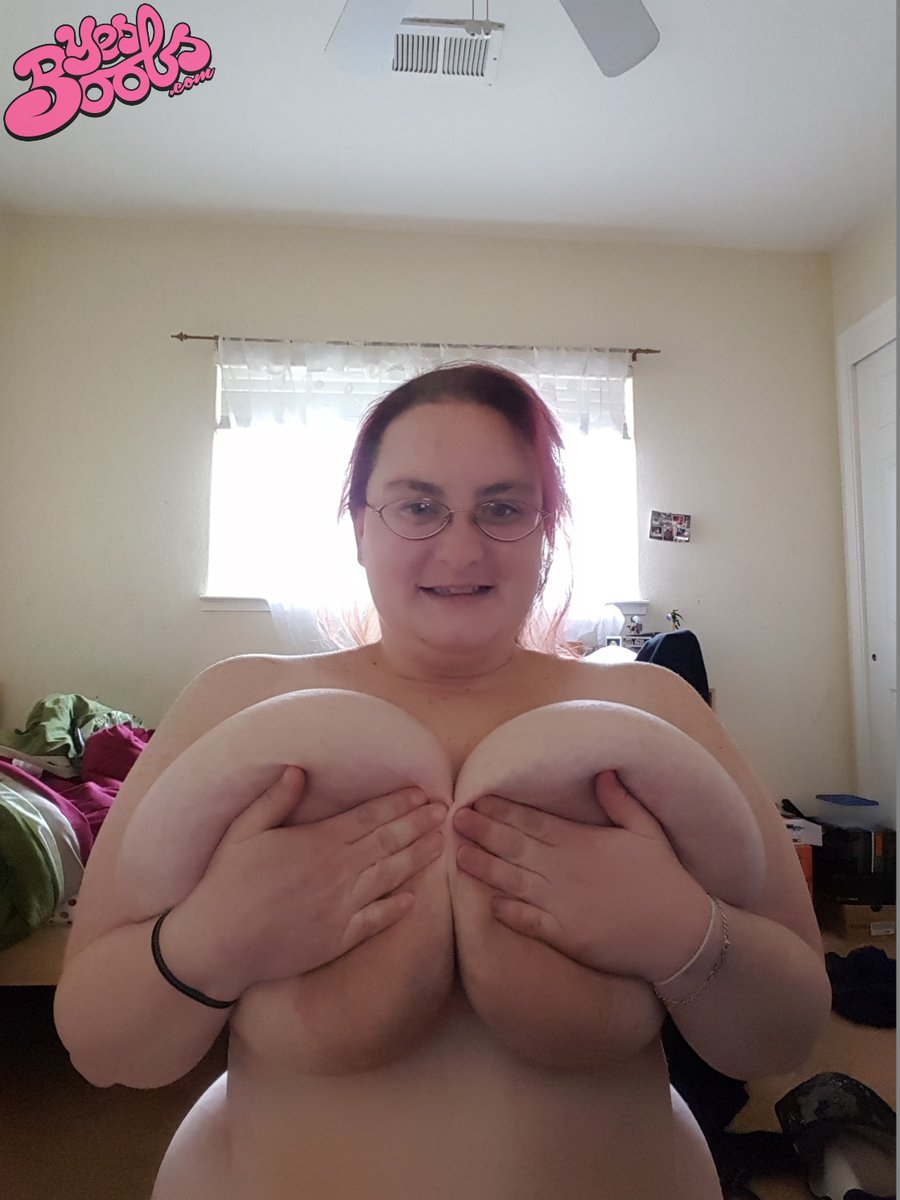 In other boob news, the lovely Anastasia Lux have definitely been keeping herself busy for the past couple of months as a gorgeous busty porn star who continues to further expand her popularity by making a name for herself through a series of collaborations with several adult studios. I'm not going to address all of the details except only the two main ones and that her collaboration with Diamond Lou and Cel (from XX-Cel.com and HeavyOnHotties.com) which have caught my attention since I haven't talked much about her lately. So that being said, fans likes myself weres very surprised to sees her collaborating with the awesome Diamond Lou who was in Europe this past June for interracial shoots.
And I do have to say thats Diamond Lou was lucky enough to do an interracial scene with Anastasia Lux who have already stated on her social media that's she won't be doing anymore interracial scenes due to serious issues at this time. But apart from that, I do encourages you as a fan to go over at DiamondLouXXX.com to check out her interracial scene which is definitely worth watching for anyone who looking to sees something new or different from her for a change. And just get off topic for a bit, Diamond Lou is so awesome that I am definitely going have to start promoting his contents more often, lol! 😛
On the spectral sides of things is Anastasia Lux collaboration with Cel which once more caught the attention of many boob fans who looking to sees more exclusive contents from her on others popular porn sites which are definitely worth checking out. I am sure that bearing the thought of Anastasia Lux getting huge titties suck on would definitely thrill both fans and horny pervs alike when it comes to Cel who always can't resist a good titty-sucking which is whats gains him popularity for. And there is no doubts to my knowledge thats the two of them have already done a few hardcore videos which boob fans are eagerly waiting for.
Not only that, Anastasia Lux is still going strong with her collaborations especially since she is now currently shooting more scenes for DDFBusty.com which of course would definitely please and thrill fans once again that's comes to shows how far her popularity have gone. With beautiful huge tits and one fine round ass, she definitely knows how to use these voluptuous curved assets of hers to get everyone attention from boob fans to horny pervs alike in a mere instant when it comes to surprising those before her. There is no doubts in my mind that's those curved assets of hers would most definitely makes any guy dick hard before her in a mere instant.
To my knowledge, she is indeeds a hard working model in the industry especially when it comes to having a wide popularity and collaborating with several different adult studios to make a name for herself by becoming a very sensational busty porn star. Like as before you can follow her on twitter, @Anastasia_Luxxx to get the latest updates from her if you are a big fan of hers or just's a fan of big boobs, but in the meantime check out these pics from her XX-Cel Debut to leave you satisfy at the end of today's article.
And be assured that there will be more of the lovely Anastasia Lux to talk about in the next article, so better stay tune here at Sexcraftboobs.com for that if you are definitely a big fan of hers.
And be sure to keep an eye for Anastasia Lux upcoming new scenes from DDFBusty.com in the next couple of weeks if you are definitely a big fan of hers. Here is a sneak preview at one of her upcoming scenes, enjoy!
Enjoying my time shootinh 4 @DDFNetwork now! This will be awesome 4 sure 😆 #BTS #MakingOf #onset #porn #ddf #porno pic.twitter.com/4SlGgnBJm5

— ⭐Anastasia Lux⭐ (@Anastasia_Luxxx) July 29, 2016