Why Models Are Using ModelCentro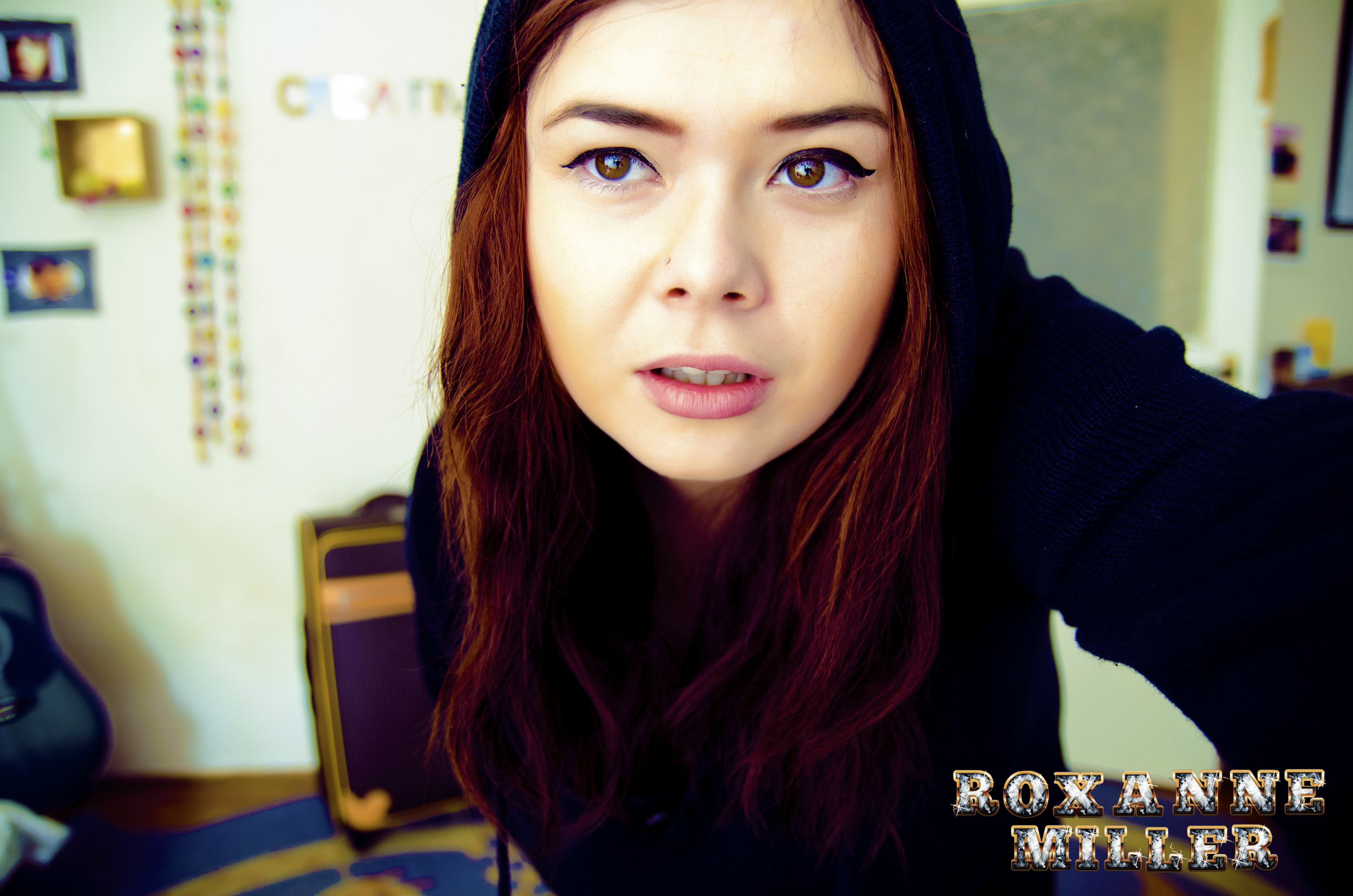 Now as a fan, you are wondering why a lot of busty and bbw models have their very own official website all of a sudden and that is because of one site that is powering them all at the same time. ModelCentro is a site that helps models get their names and contents out there by giving them their own official websites that would help them get more attention from fans who love to support their favorite models.
ModelCentro is a useful tool for many busty and bbw models who looking or trying to make a name for themselves, becoming more independent other then continuously working with major porn studios of the industry. Some of today most notable models like Roxanne Miller, Betty Bang and MaseratiXXX are using ModelCentro to help get all of their exclusive new contents out there, further expanding their popularity as professional models.
ModelCentro is also a useful tool for amateurs and newcomers which in this case, it definitely allows for any model to have her very official website to either build up her popularity or to further expand upon it. And like as usual, each site powered by ModelCentro must be paid for a membership to see all of the exclusive new contents from these lovely busty and bbw models which fans continue to show their support for.
For any busty or bbw models out there who are amateurs and newcomers, I encourage you to check out @ModelCentro if you are looking to make a name for yourself or further expand your popularity as a professional model.