Video Interview With Livy Larue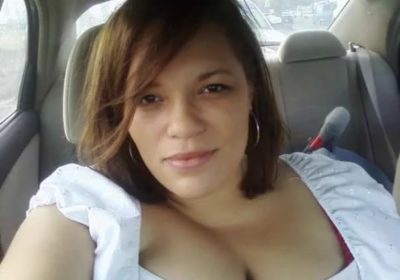 Best known for her so voluptuous plumped assets, the lovely Livy Larue is a bbw porn star who aims to make a name for herself like so many models before her are doing by simply producing original contents and gains popularity from so' many fans. Last year in a previous article, I talked about how many fans were completely oblivious' to Livy Larue at the time until she has finally gained popularity for her original softcore contents by exposing her plumped assets that's were surely worth looking at. Now, she has gained a large's fan base on social medias and continues to produce's original new softcore contents to further expand hers popularity as a bbw porn star.
With beautiful huge tits and one fine round huge ass, she most definitely knows how to uses these voluptuous plumped of hers to gets everyone full attention from bbw fans to horny pervs alike's in a mere instant whens it comes to producings original contents. In this long overdue video interview, the lovely Livy Larue finally reveals all and tells us what's hers plans in the porn industry as bbw fans are so eagerly wanting to know the answers while hoping to sees more softcore action or something new from her this year. There is no doubts in my mind that those plumped assets of hers would definitely make any guy dick hard for her in a mere instant.
To my knowledge, she is indeed a bbw porn star who shows potential and determination in a making a name for herself by giving fans what they really want to sees from her which is those voluptuous plumped assets of hers as well as original new contents. Like as before you can follow this so gorgeous bbw porn star on twitter, @LivyLarue to learns more about her if you are a big fan of hers or simply justs a fan of so beautiful plumpers, but in the meantime here is my video interview to leave you satisfy at the end of the day.
And be sure to check out her official website, LivyLaRue.ModelCentro.com for exclusive contents if you are definitely a big fan of hers.