The Beautiful And Amazing Alaura Grey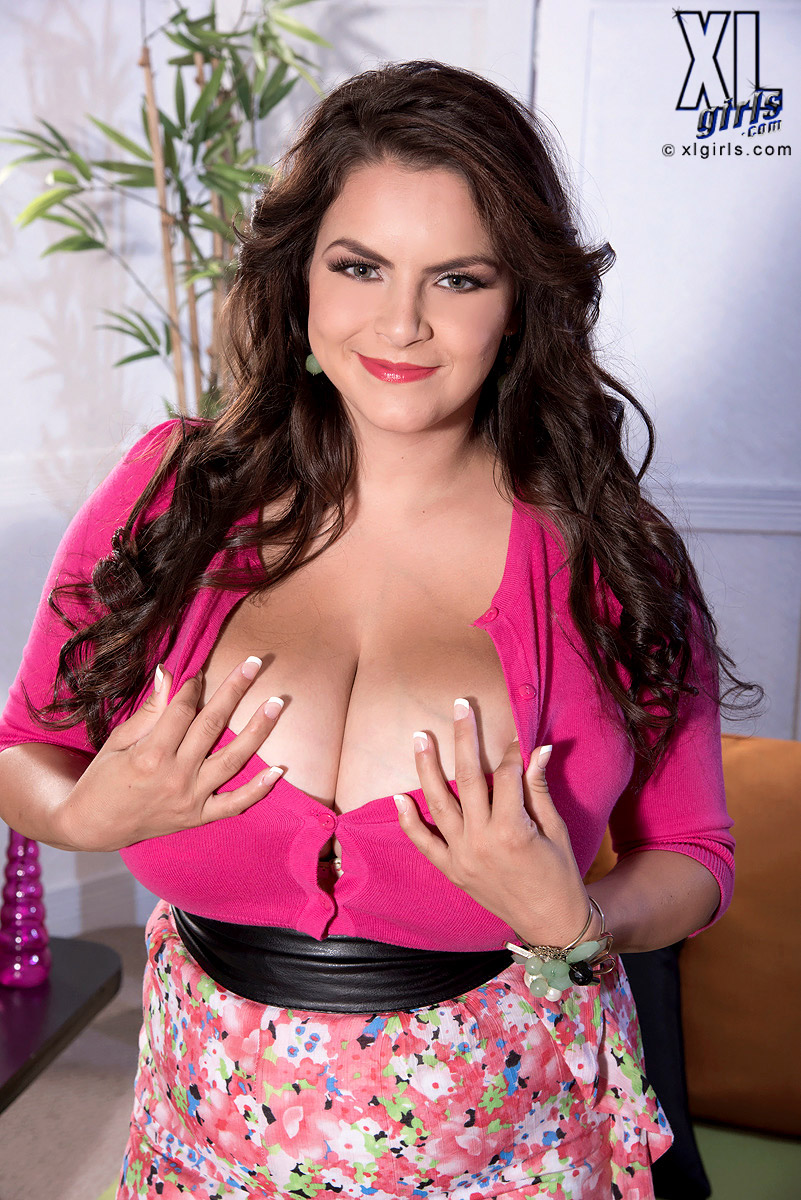 While many of my fellow bloggers have done their articles on the bbw newcomer, Alaura Grey who debut at Score around the same time as Addison Bound, gaining wide popularity from fans for her very first softcore video on the xlgirls website. And much like how Addison started out, Alaura has been doing well as an established bbw porn star with a couple of softcore photosets and videos under her resume which continues to grow as she become more well-known to many fans.
So far, her wide popularity has made her one of the new sensations at Score this year as she continues to make more softcore videos to please many bbw fans before her since she has an amazing look for a plumper. To my knowledge, she is definitely a new sensation since many fans continues to comment how gorgeous and amazing she is in every softcore video that gets release or posted on the xlgirls website.
With beautiful huge tits and a gorgeous face, Alaura uses these assets for her benefit to get everyone attention from bbw fans to horny pervs which what makes her just so amazing as she love to have fun in every softcore video. As her popularity continues to grow, she aims to make a name for herself while having a lot of fun just like so many bbw newcomers are doing for her career in both professional modeling and softcore pornography has just now started.
Here are a few photos of the lovely Alaura Grey to leave you satisfy at the end of today articles. And for those who are unfamiliar with this gorgeous bbw porn star, I encourage you to check out all of her softcore video at xlgirls if you are definitely a big fan of hers.