Second Interview With Natalia Springs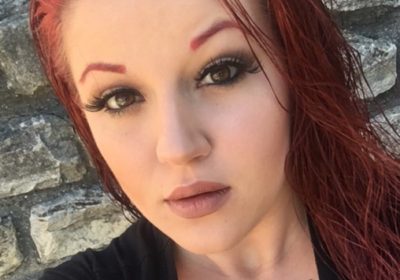 Earlier last month in a previous article, I talked about the so lovely Natalia Springs who was shooting more mainstream porn to help gained furthers popularity by fans thats of course are looking to see more hardcore action from her. Naturally like with most up and coming models, she struggles in seeking more opportunities to work with other major porn studios to gain further mainstream success as one of the new sensations who looking to get fuck on camera once more. So that being said, Natalia Springs has already gained a large cult following of fans who like myself are eagerly looking to see more hardcore action from her.
With beautiful huges tits and a round curved ass, Natalia Springs continues once more to uses these natural but voluptuous plumped assets of hers to get everyone full attention from boob and bbw fans to horny pervs alike in a mere instant whens it comes to pleasing those before her. In this second interview, the very lovely Natalia Springs finally reveals more and tells us what further plans she has in the porn industry as bbw fans are eagerly wanting to know the answers while hoping to see more hardcore action from her throughout this year. There is no doubts in my mind thats all of her recent hardcore scenes would definitely makes any guy dick hard for her in a mere instant.
To my knowledge, she indeeds continues yet again to show potential as a model who is determined to seek another big opportunity to collaborate with a major porn studio to give bbw fans like myself whats they really want to see from her. Like as before you can follow her on twitter, @NataliaSprings to get the latest updates if you are a big fan of hers or just a fan of beautiful plumpers, in the meantime here is my exclusive interview to leave you satisfy at the end of the day.
And be sure to check out my First Interview With Natalia Springs to learn more about her especially if you are definitely a newcomer.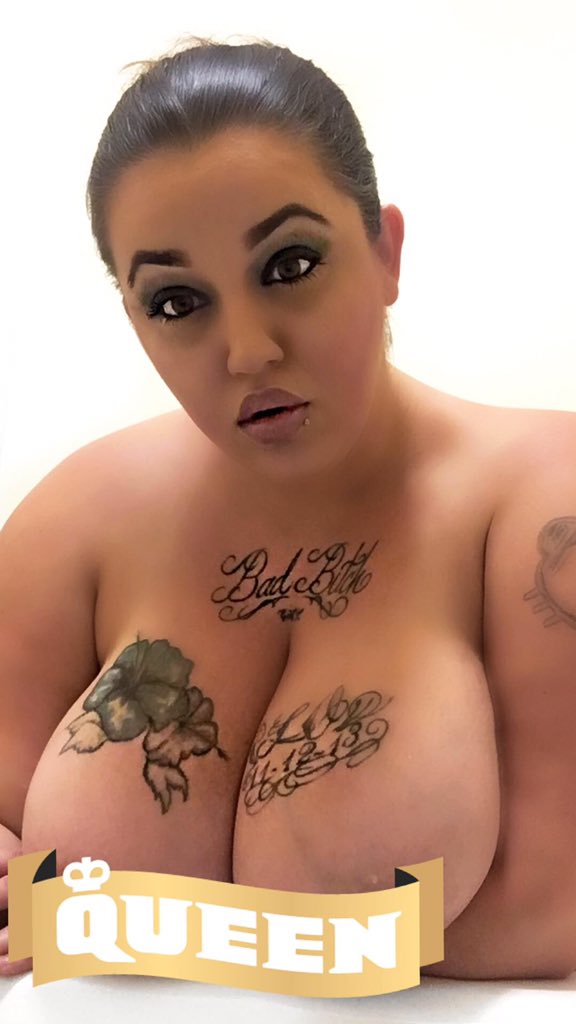 Sexcraftboobs So welcome back and how are you today?
Natalia Springs I'm awesome, thanks for having me back. 🙂
Sexcraftboobs What have you been up to late?
Natalia Springs Really just trying to focus on my career trying to find new companies that are interested in shooting me.
Sexcraftboobs Now you have shot a couple of hardcore scenes on PlumperPass.com, did you enjoyed getting fucked again in your latest new scene?
Natalia Springs Of course, I love working with PlumperPass. 🙂
Sexcraftboobs Have you gotten any feedback or comments from fans on any of your hardcore scenes?
Natalia Springs I had a pretty good feedback from my fans. I'm 99% of it is all positive feedback which makes me feel really good so now I'm just trying to shoot for other companies so I can expand my fanbase. 😉
Sexcraftboobs Do you have any upcoming shoots or projects you are currently working on?
Natalia Springs Nothing upcoming. The next thing that I have really plan is maybe a shoot in November or December with PlumperPass of course.
Sexcraftboobs Do you have any plans in getting your own official website made?
Natalia Springs I've really been thinking about it but I'm just really indecisive on what all I want to have all of it so I'm in limbo.
Sexcraftboobs Do also you have any plans to attend to any live adult events this year?
Natalia Springs If I could find a nice sponsor, I'm sure I'd go. 😉
Sexcraftboobs What clothing do you think you look sexiest in?
Natalia Springs Funny thing is I love to be nude. 🙂 😛
Sexcraftboobs Is there any tricks you can do with your boobs or with your belly, or with your ass?
Natalia Springs I can make my belly do the wave, LOL. 🙂
While bbw fans are eagerly waiting and hoping to see the lovely Natalia Springs on other major porn sites, fellow supporters and bloggers like myself are also encouraging her to start forging her own brand of porn to help gain wide popularity.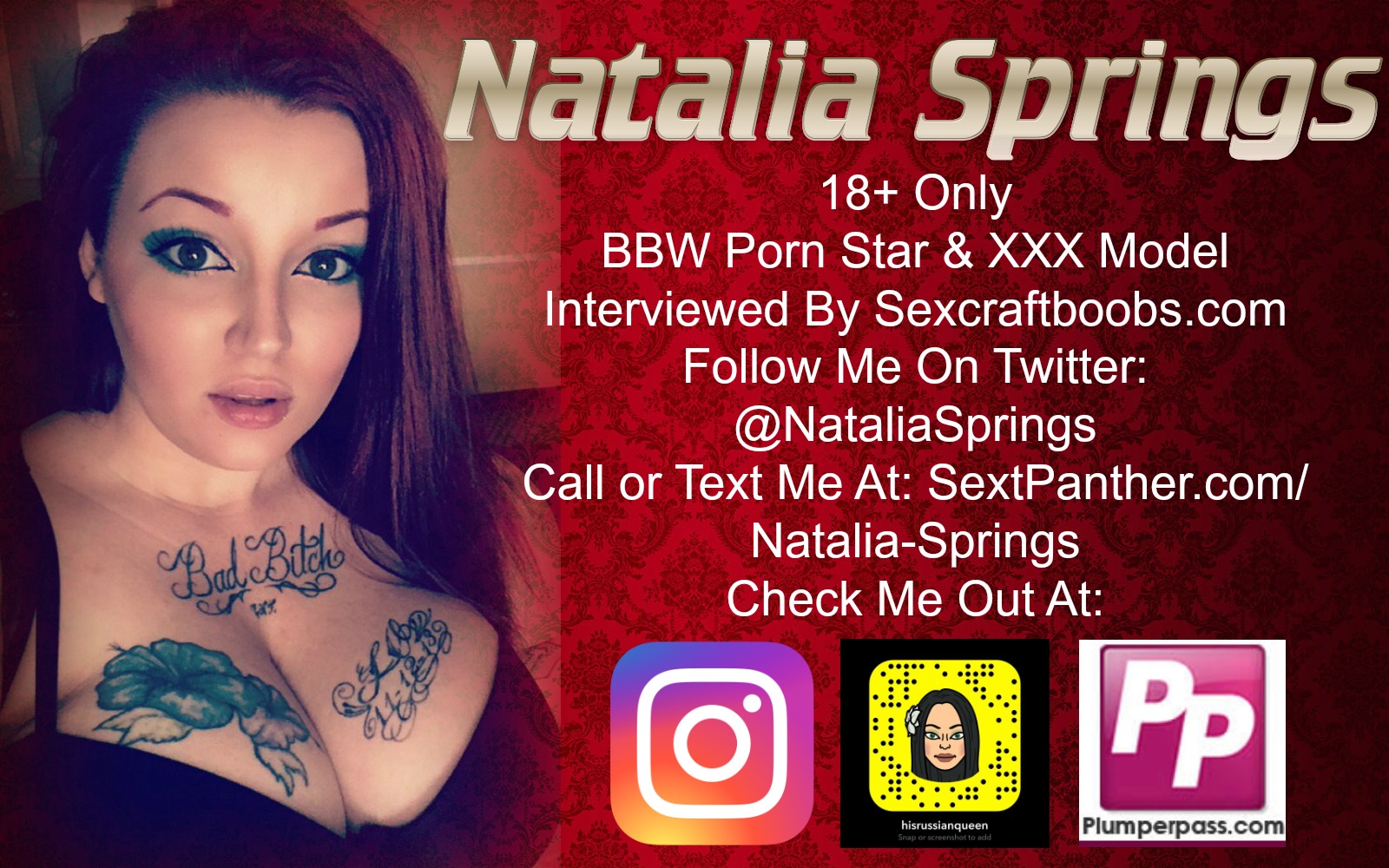 Sexcraftboobs What is your favorite position when having sex?
Natalia Springs I would have to say doggy-style, I absolutely love it. 🙂
Sexcraftboobs And what type of sex do you like? Soft sex or rough sex?
Natalia Springs It really just depends on my mood to be completely honest.
Sexcraftboobs Which would you like to have to get more attention? Bigger boobs or a bigger ass? Or both?
Natalia Springs I'm at 38E. so I'm pretty sure that my boobs are big enough but I've always wanted a bigger ass. 😛
Sexcraftboobs What is your most memorable reaction of seeing a guy dick for the first time?
Natalia Springs This might sound a little weird but I saw a guy that had an inny dick. I was so confused on what was going on because he didn't look like he had a dick at all. It literally looks like inny bellybutton. The first time I saw a really large BBC dick, I was really kind of scared.
Sexcraftboobs What kind of personality do you have as a model?
Natalia Springs I'm very outspoken and out going.
Sexcraftboobs Do you find watching porn educational that help you improve yourself as a model and become a better performer?
Natalia Springs Yes and no. Yes because it helps me to learn from other people's mistakes but no because I'm my own person and if you don't like me for me then I don't know what to tell you.
Sexcraftboobs Now what is important or the importance of being a bbw to you?
Natalia Springs A major benefit of me being a BBW is that I get to help other BBW's love themselves. There's so many BBW's out there that are self-conscious and they get fat shamed in all kinds of stuff like that. I like to be able to show girls that it's OK to be you and fuck what anybody else says.
Sexcraftboobs How do you see the bbw community within the porn industry? Do you see it as an open opportunity for many bbw's like yourself to get into?
Natalia Springs Honestly, I'm not really sure how to answer this question because I think that as long as you have the confidence in the determination you can do whatever you want.
Sexcraftboobs So what can fans expect to see from you this year?
Natalia Springs Some more shoots with PlumperPass of course and hopefully I can get a couple more companies with this interview to shoot with me as well.
Sexcraftboobs Do you have any random thoughts?
Natalia Springs I'm just happy to be in the industry and I'm so appreciative of my fans and the way that they support me. 🙂
Sexcraftboobs Is there anything you would like to add for fans reading this interview? Any final words?
Natalia Springs I just want another opinion on what other sites or companies they would like to see me shoot with. 🙂 😉
Like as before you can follow her on twitter, @NataliaSprings to get the latest updates from her if you are definitely a big fan of hers.