Second Interview With Macchiato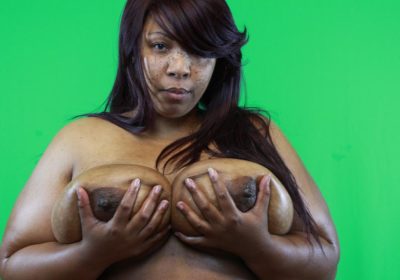 Last month in a recent article, I talked about the lovely Macchiato XXX who finally made her official debut on BBWHighway.com where she finally gets pounded in by a lucky stud on camera for the first time which pleased and thrilled fans who were looking to sees something new from her. Gaining furthers popularity, Macchiato has now finally established herself as a do gorgeous bbw porn star with voluptuous plumped assets which she uses to furthers expand her modeling career into the adult industry as one of this year newest sensations. So thats being said, she shows great potential in giving fans what they really want to see from her which is fresh new hardcore action.
With very beautiful huge black tits and a nice round huge ass, she knows how to uses' these voluptuous plumped assets to her advantage to get everyone attention from bbw fans to horny pervs alike in a mere instant when it come to pleasing those before her. In this second interview, the lovely Macchiato XXX reveals more and tells us what her plans are in the porn industry as many bbw fans are eagerly wanting to know the answers while so hoping to sees more hardcore action from her this year. And as mentioned before, those who are still new and unfamiliar with this gorgeous bbw newcomer, I highly encourages' you to go check out First Interview to learn more about her.
To my knowledge, it's always my duty to promote bbw newcomers' to fans who at this moment definitely sees Macchiato XXX as an instant new sensation in the porn industry that looking to make a name for herself by giving everyone what they really wants to sees from her. Like as before you can follow her on twitter, @MacchiatoBbw to gets the latest updates from her if you are still just becoming a big fan of hers, in the meantime here is my second interview to leave you satisfy at the end of the day.
And be sure to follow her second twitter page, @MacchiatoBbw2 for more exclusive pics and videos if you are definitely a big fan of hers.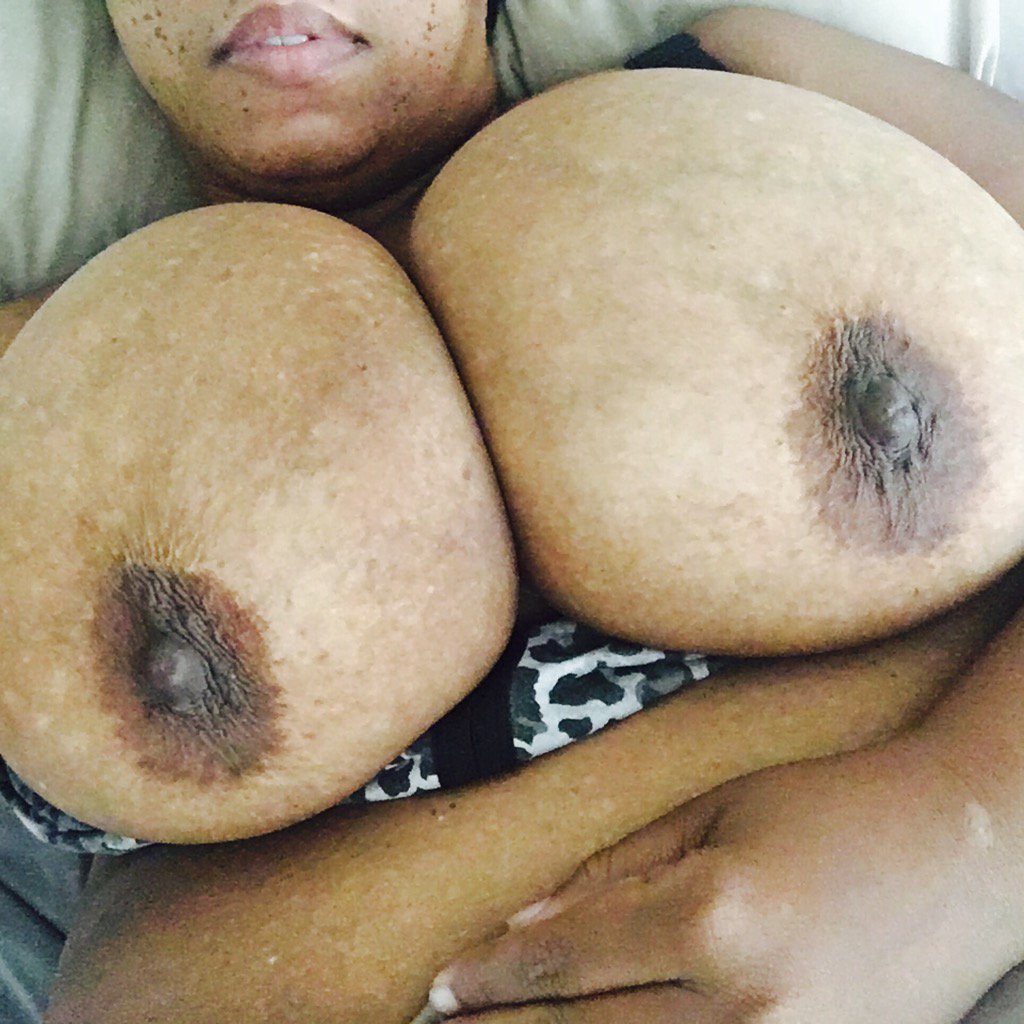 Sexcraftboobs So welcome back and how are you today?
Macchiato Thank you, I'm happy to be back! I'm great 🙂 just looking forward to the weekend as usual, lol.
Sexcraftboobs What have you been up to lately?
Macchiato I have been working on my ModelCentro site and building content.. I'm also still in the learning process with this industry so I'm making connections with those already established and or have more knowledge about how things work in the adult world.
Sexcraftboobs Now just worked with BBWHighway, did you enjoyed shooting with them?
Macchiato Absolutely! It was very pleasurable and I look forward to working with them again in the future!
Sexcraftboobs Have you gotten any feedback or comments from fans after working with BBWHighway?
Macchiato Yes I have. I'm getting feedback from fans across all social media wanting to know when my video will be released. I'm being flooded with booking inquiries as well.
Sexcraftboobs Do you have any upcoming shoots or projects you are currently working on?
Macchiato I have a few projects in the works with BBW Sex Symbols that I believe my fans will love.. I'm also working with TeamEliteBBW on a video project not directly related to adult entertainment, but will be just as exciting. You will have to stay tuned for all those updates!
Sexcraftboobs Have you found anytime or planning to get back into doing webcam and skype shows?
Macchiato I'm planning to offer skype shows when my site up but I may go ahead and start before then.
Sexcraftboobs Are you or do you have any plans to build up your own website and start your own small independent porn studio?
Macchiato Yes as I mentioned before, that is definitely in the plan.
Sexcraftboobs Now do you like to travel?
Macchiato I do like to travel when and if I have time. I'm plan on traveling up North before this summer ends.
Sexcraftboobs Do you have any plans to attend to any live adult events this year like BBWCON, Exxxotica, AVN Expo and others?
Macchiato Although I would love to, I don't currently plan on attending any adult events this year, but that could always change.
Sexcraftboobs What clothing do you think you look sexiest in?
Macchiato I think I look sexiest in business casual clothing. I'm still a corporate girl.. Lol!
With beautiful huge black tits, Macchiato uses these melon-size juggs to her advantage to make any guy dick hard before her in a mere instant.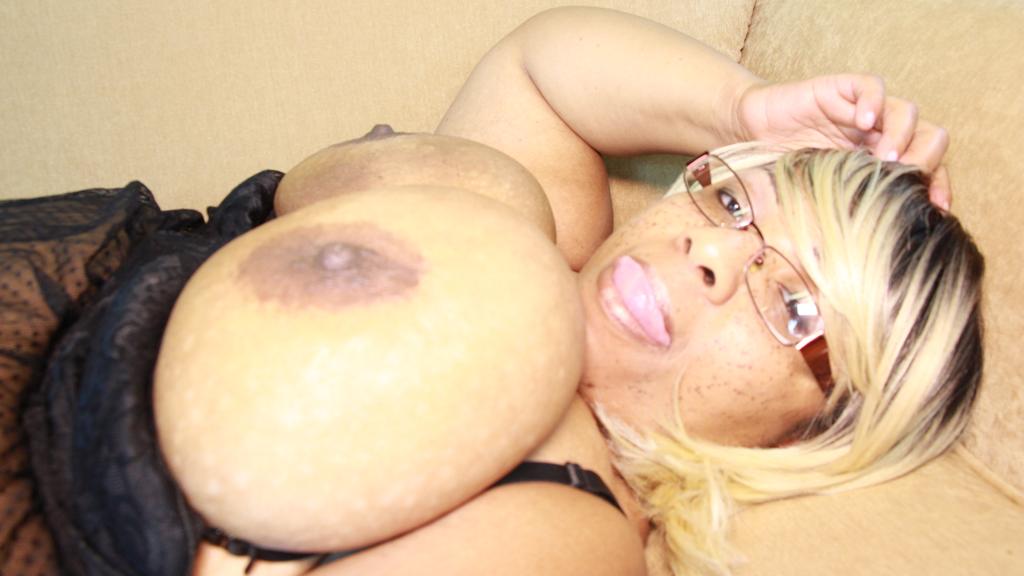 Sexcraftboobs Now since you just starting do hardcore, are you planning to do any anal scenes? Do you like getting anally fuck on camera? Or that just not your thing?
Macchiato I do plan on doing anal eventually… I have a few anal toys and training kits on my amazon wishlist so I can do just that. As of right now, I don't really care for anal so I wouldn't do it on cam just yet.
Sexcraftboobs Apart from anal, is there anything else do you prefer or like to prefer? Spit, swallow or facial?
Macchiato If you have seen any of my short videos from my shoot with BBWHighway, then you already know I love a good facial. I'm like the queen of cum with that, lol! If I prefer spitting over swallowing unless its someone I've been dealing with for some years, in my personal life.
Sexcraftboobs What about Interrracial, Orgy Group Sex, DP or Bukake?
Macchiato I have no problems with interracial, it may actually be what you guys see next from me. Orgy/Group Sex is not exactly my thing.. it would all depend on the details. I'm cool with DP and of course I'd be totally into filming a Bukake scene 😉
Sexcraftboobs What is your favorite position when having sex?
Macchiato Face down, ass up! I also like to ride reverse cowgirl.
Sexcraftboobs And what type of sex do you like? Soft sex or rough sex?
Macchiato The best sex includes soft sex and rough in my opinion.
Sexcraftboobs Which would you like to have to get more attention? Bigger boobs or a bigger ass? Or both?
Macchiato I wouldn't mind a bigger ass.
Sexcraftboobs What is your most memorable reaction of seeing a guy dick for the first time?
Macchiato Wow…. That was a 20 years ago for me, I honestly don't remember.
Sexcraftboobs Do you find watching porn educational that help you improve yourself as a model and become a better performer?
Macchiato Yes I do. I'm a visual learner and very hands on. That's how it all began!
Sexcraftboobs Now what is important or the importance of being a bbw to you?
Macchiato BBWs do it better. Period! 🙂
Sexcraftboobs How do you see the bbw community within the porn industry? Do you see it as an open opportunity for many bbw's like yourself to get into?
Macchiato I do see it as an open opportunity. There are several avenues for bbw women who are willing to put in the time and effort required to produce good quality content. My goal is to be one of the best.
Sexcraftboobs So what can fans expect to see from you this year?
Macchiato Fans can expect to see me grow in this industry as an individual, and hopefully continue to work with some of the best entertainers!
Sexcraftboobs Is there anything you would like to add for fans reading this interview? Any final words?
Macchiato I love my fans! I would not have made it this far without the interest from my fans. I'm not always able to keep up with all the emails and/or DMs however, I appreciate you and with your continued support I'll be able to produce more of the sexy MacchiatoXXX content you know and love. Thank you!
Like as before you can follow her on twitter, @MacchiatoBbw to get the latest updates from her and be sure be to check out BBWHighway.com for upcoming hardcore debut if you are still just now becoming a big fan of hers or just a fan of beautiful new plumpers.