Sashaa Juggs A True Plumper Goddess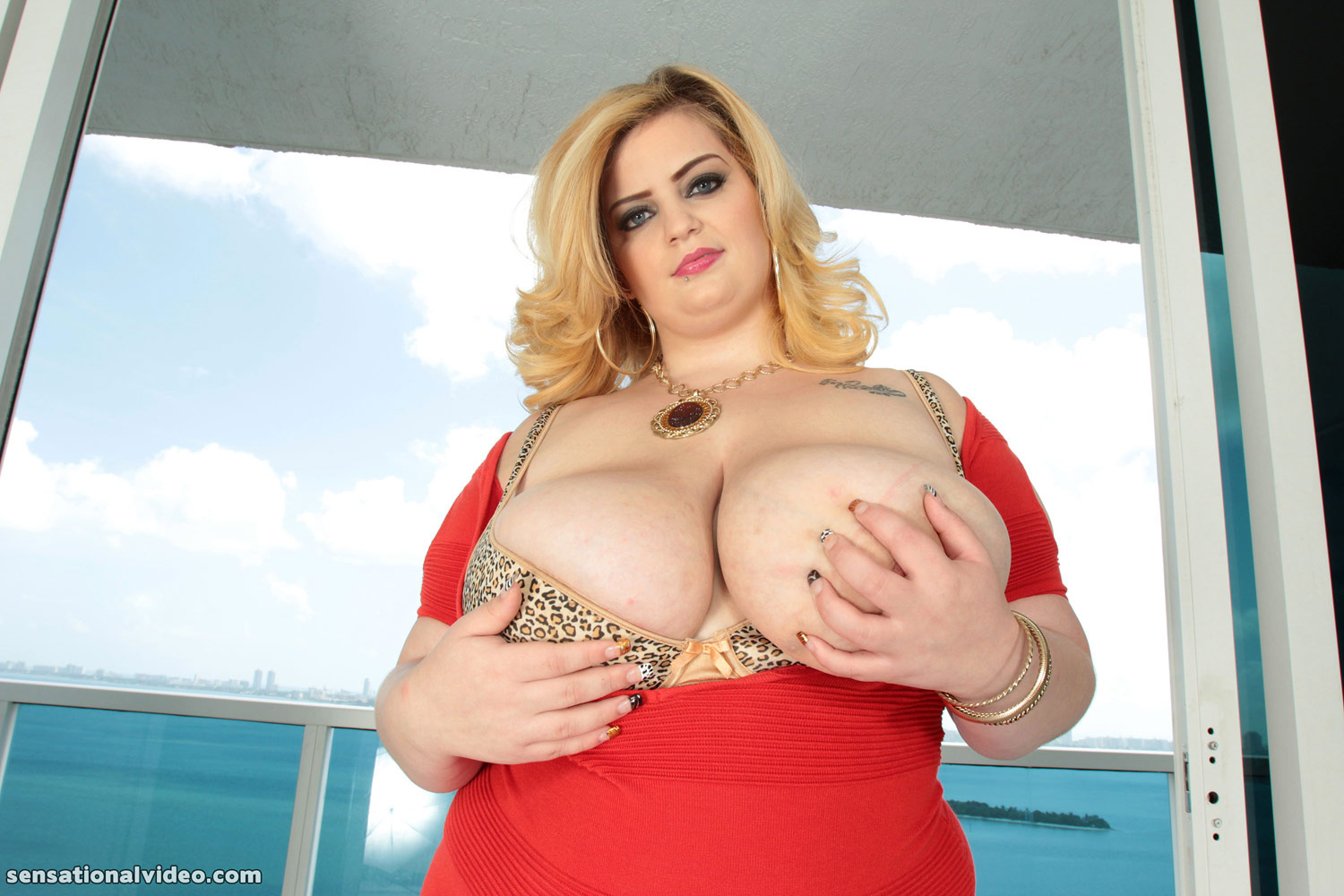 Considering that this is a request by my good friend, @ravenazrael of BoobsRealm I have always wanted to do an article on the lovely and magnificent Sashaa Juggs who I always personally considered her to be a true plumper goddess. As a huge fan of hers, I have seen all of her scenes from both XLGirls and PlumperPass which has been many praises by many fans, including myself as I have given them all  a solid A+ since she has been nothing but just absolutely gorgeous in every one of those scenes.
Long before Sashaa ever first appear on the scene, I never had a plumper or bbw to considered as a top favorite of my except for Samantha38G who have made a ton of videos over the years and even also have her own personal  website. And while Samantha is no doubtingly the queen of bbw, Sashaa on the other hand is definitely a plumper goddess and the two of them always look so ever amazing, either on their own or together with their huge natural tits which no fan can argue that they are perfect. With Sashaa popularity continues to grow as she is now doing webcam shows which gives many fans the chance to actually chat with her and also have a private one on one session with her especially if you have the money for it.
However apart from her success as a porn star/camgirl, she is also in need of help which many of you are either aware or unaware that her grandparents house had been destroy in a huge fire along with everything else which is terrible. To show love and support, I encourage you to check out her account on gofundme.com and donate some money to help rebuilt her grandparent home, a plumper goddess like her should not have to suffer this way or be the victim of such a terrible disaster.
You can follow this plumper goddess on twitter, @SashaaJuggs1 to learn more about her story and also check out her webcam show on cammodels.com for chats and private one on one sessions if you are a true huge fan of hers like me. And also make sure to check out all of her scenes from both XLGirls and PlumperPass if you have not seen them all, believe me they are all worth watching and it will leave you wanting to see more from her which we are all hoping for.
There will be an exclusive interview with her soon on Sexcraftboobs but in the meantime, here are some photos from both sites to enjoy and leave you satisfy at the end of this article as we are all looking forward on seeing this plumper goddess return to more hardcore action soon.
Sashaa hardcore photos from PlumperPass, check them out!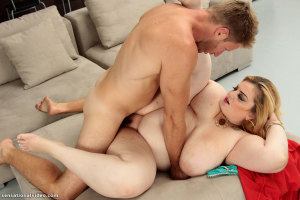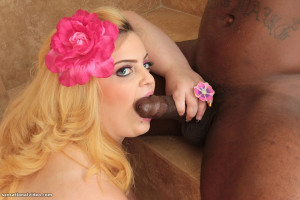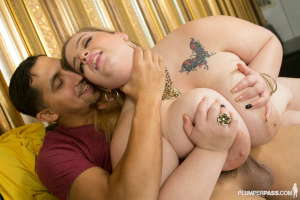 Sashaa hardcore photos from XLGirls, check them out!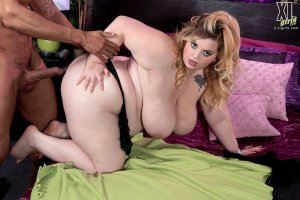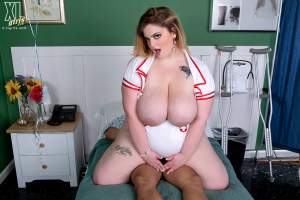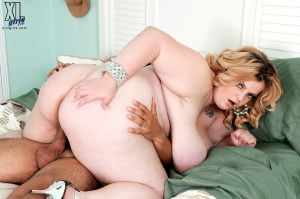 If you want to help Sashaa Juggs, donate money to help rebuild her grandparent house.