Roxanne Miller On Multiple Cam Sites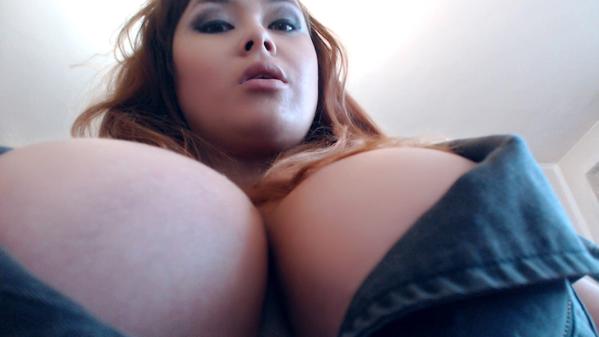 In my recent article, I talked about Roxanne Miller being a busty photographer to other romanian models who were looking to further expand their popularity as camgirls and porn stars in the world of professional modeling. While pursuing this career as a busty photographer, Roxanne Miller is still a model herself that definitely demands attention from many of her boob and bbw fans especially when doing her webcam shows.
For those who have not heard, Roxanne Miller is now appearing on multiple cam sites where fans can easily find her on sites on like LiveJasmin and Streamate (also on Cammodels) for group chats or private one on one sessions. And do not worry, she is still be doing webcam shows on MyFreeCams but at this time she is trying out other cam sites and encourages you as a fan to either chat with her or go private with her on these sites.
Much like on MyFreeCams, she will entertain many of her fans with her fun personality and voluptuous curved assets, including those beautiful huge tits of hers that always demands attention when it comes to putting on a great cam show. If you are new and unfamiliar with this sensational romanian beauty, I encourage you to go check her out on these cam sites if you are definitely a fan of big boobs and looking to see something new.
And be sure to check out Roxanne Miller on skype for a private one on one session with her if you are definitely a big fan of hers.