Rene Love Is On Manyvids & Connectpal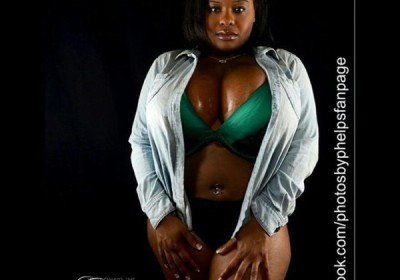 Now it been a while since we last checked up on the gorgeous busty porn star known as Rene Love who was done with modeling or taking a break from it for a few years due to other interests which upset many boob fans since she only done at least two softcore scenes. But as of recently, she has just stated on social media that she is now started making and selling her own videos that would definitely please many fans as well as newcomers who were looking to see something new from her. With exclusive new contents, does this finally means that Rene Love is returning to modeling again?
The question remains uncertain but fans can definitely now see more of her and more softcore action from her by getting their money worth in buying all of her videos that she produces especially for those who are new or unfamiliar with her at this time. Rene Love has already setup a Manyvids and Connectpal profile where all of her exclusive new contents are now uploaded for longtime fans as well as newcomers alike to finally get their money worth in seeing more softcore videos of her.
With beautiful huge ebony tits and a nice round huge ass, it is clear to my knowledge that she is definitely looking for attention and looking to tease many boob fans by exposing those voluptuous curved assets of hers to get that attention especially in softcore videos. Like as before you can follow this gorgeous busty porn star on twitter, @ReneLove21 and facebook page to learn more about her if you are a fan of hers or just a fan of big boobs, in the meantime check out the latest pics to leave you satisfy at the end of today's article.
And for those who are new and unfamiliar with the gorgeous Rene Love, I encourage to go check out my exclusive interview with her if you are definitely a big fan of hers.