Exclusive Interview With Rene Love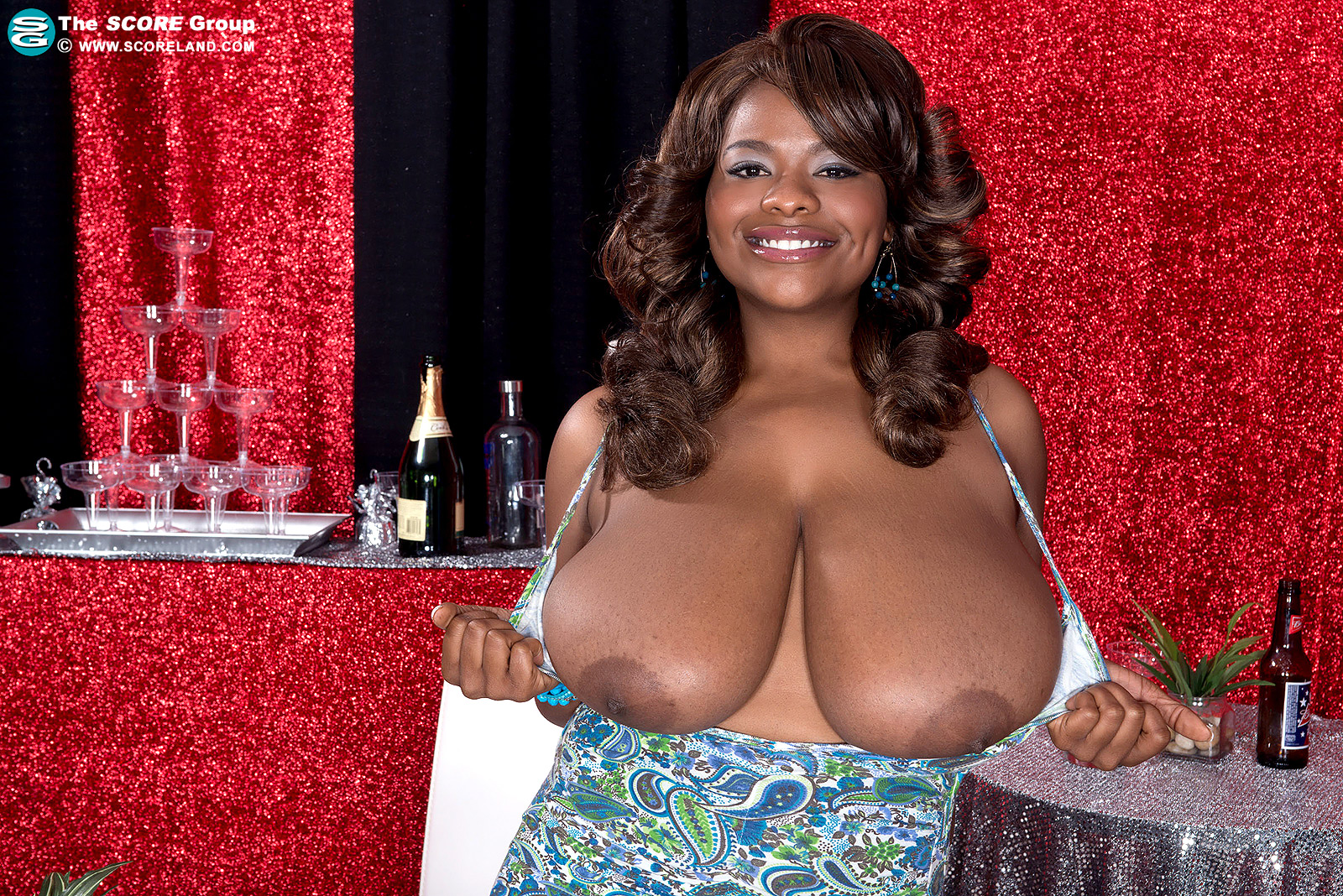 For many fans of Score, you may remember a certain busty porn star who goes by the name Rene Love that have appeared in only two softcore scenes and was never heard from since then which many fans wondered when will they see her again. Fortunately for those who are on twitter, they now follow and have spoken to @ReneLove21 as they learn what she has been up to lately while those remains oblivious to the fact that she was now on social media, however it is uncertin when we will see her in another softcore scene.
Some fans believe that she may have retire from porn while others are still wondering and hoping that she is still doing or making more softcore scenes for Score and other adult sites as they all eagerly await to see something new from her. In this exclusive interview, you will learn what if Rene is still modeling or have retire from porn as she reveals what her real plans are which will either satisfy many fans or upset and disappoint those who were hoping to see her do more scenes, perhaps even do a future hardcore scene for the very first time.
But if you are a longtime fans of this gorgeous busty model and want to hear from her, you can follow her on twitter and also on facebook to learn more about her but in the meantime here is the exclusive interview in hope that it will you satisfy at the end.
Rene Love softcore debut at Score.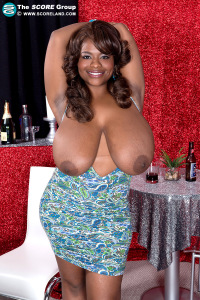 Sexcraftboobs So what have you been up to lately?
Rene Love I recently moved to Pittsburgh from Va. Just needed a change of scenery. You would think I was a gypsy as much as I move lol.
Sexcraftboobs Fans have not seen you on Score lately or on any other adult site, when will you model again or returning back to modeling?
Rene Love As far as the adult modeling, I expressed on my Facebook that that was a one time deal. I was young and dumb and don't want to be viewed as that type of model or expose myself as such again. On the other hand,I should start doing so more shoots soon now that I'm settled in.
Sexcraftboobs Have you ever done webcam shows before?
Rene Love I have. When I loved to Texas in 2011 I ventured into shows online for a while. They were based off of me dancing more than anything though.
Sexcraftboobs When and why did you first decide to model?
Rene Love I have always loved the camera since I was little. I decided to purse a career in modeling in 2011. I was just finishing up a yea in college and knew I wanted to do more in regards to modeling so I moved to Texas and got it started.
Sexcraftboobs Have you watched any porn before your modeling career? If you do it? How often?
Rene Love I love porn! I watch it at least 3 times a day. I adore Chyanne Jacobs. I could watch her all day.
Sexcraftboobs Have you watched your own scenes?
Rene Love It has taken me a whole year to glimpse at my scenes! I'm not a big watcher of myself because I see all my flaws an everything I did wrong. That goes for singing too, I cant listen to myself.
Sexcraftboobs Do have a boyfriend, or are you married?
Rene Love I am not married but I am in a relationship.
Sexcraftboobs What do you do when you not modeling? How is a normal day in your life?
Rene Love A normal day for me is like that of a house wife lol. I clean I cook, run errands, work and get ready for the next day.
Sexcraftboobs What is your bra size? When did your breasts start to grow? How was it back then?
Rene Love I am a 36JJ. I cant remember the exact age but I know in elementary I was suspended for flashing the playground at recess because everyone accused me of stuffing my bra.
Sexcraftboobs Have you met many fans, both in public and on social media? How do they react? Any conversation so far?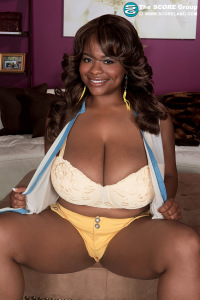 Rene Love I have met a couple fans in public and they were very supportive as they are online. Its was usually when I was out on the town so we would hang out and I would answer any question that came to mind.
Sexcraftboobs What is your short-term and long-term goals inside modeling and outside?
Rene Love In modeling my short term goal is to start back with my shoots. My long term is to establish a brand with my name and hopefully inspire woman who aren't a size 0 to purse this career if they want. My short term goal in life is to continue to be driven and work on my future. My long term goal is to one day have a family,be a wife and have a concrete lifestyle that my kids can grow and prosper in.
Sexcraftboobs Have you ever got any proposals from other adult sites?
Rene Love I am always getting proposals from adult sites but like I said I am not interested.
Sexcraftboobs Your short-term goal is to start back modeling, is it simply just regular modeling that you are doing other than adult modeling?
Rene Love I do  glamour modeling which includes swimsuits,lingerie, and artistic nude.
Sexcraftboobs Have you heard or ever met other busty models or busty porn stars? Those who are well known and famous in the industry like MaseratiXXX who is best known for her huge natural breasts.
Rene Love I have never met any busty models. Maybe one day.
Sexcraftboobs Is there anything you would like to add for fans reading this interview?
Rene Love I love my fans and wouldn't be Rene Love without them. Thank you all for the support and I hope that I can keep you entertained for years to come.
Glamour Photos of Rene Love