Nina Doll Is Pregnant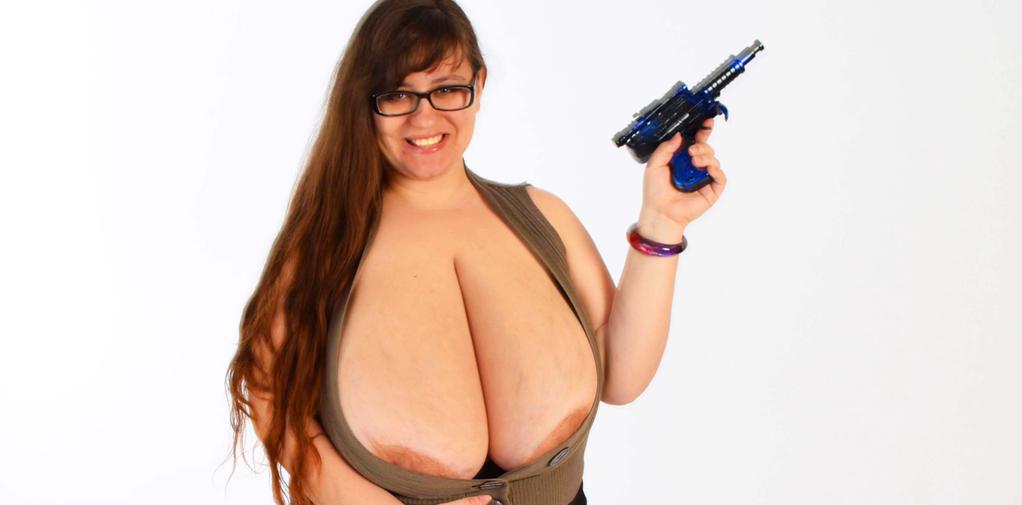 Congrats to the sensational bbw camgirl, Nina Doll who is now five months pregnant as a few pics have been posted on her twitter page that shows her belly bump to let fans and everyone else know she is about to become a mother. Not only that, she have also updated her manyvid profile where fans could view or buy those pics as well as a few new videos which all of these exclusive contents are definitely worth collecting for any bbw fanboy.
As a bbw camgirl with huge natural juggs and a growing belly bump, she is still going strong with her webcam shows while only being five months pregnant as she continues to entertain her fans who are getting their money worth for a private session with her. To my knowledge, Nina maybe ready to become a mother and still know how to put on a great cam show but many bbw fans like myself would definitely want to see her break into the porn industry for some real softcore action, either during or after her pregnancy.
But apart from her being a porn star, you can definitely put her on a list of pregnant bbw's with not only a huge belly bump but also some ever growing milky huge juggs which many fans are imaging right now on how huge they will be after her pregnancy is done. Like as before you can follow this bbw camgirl on twitter, @NinaDoll_BBW to learn more about her and be sure to check out her webcam shows on ImLive if you are a big fan of hers or just a fan of beautiful plumpers.
It is said that a woman breasts gets bigger during her pregnancy and gives her that strong sense of confidence she need to not only embrace motherhood for her newborn child but also be getting every man attention in a mere instant.