New Details On Sexcraftboobs Contest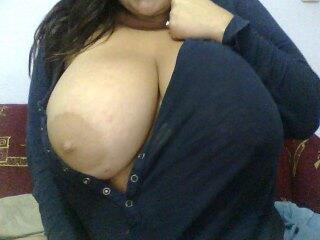 While I am conducting an exclusive interview with a major porn studio, I will be planing out a new concept for the Sexcraftboobs Contest which I am hoping to start sometime next month or two. I am still currently working on a short prototype version of this contest before I can actually start setting everything in motion that will help further expand the popularity of this blog site with more fans.
Taking a page out of BoobsRealm book, this contest will be of course somewhat epic and similar to this year MissBoobsRealm Contest where at least up to over 70 or 80 models from busty to bbw will be nominated by many fans to take part in this event. The contest may last up to more then over five or six months to determine which model has the most votes to become the winner of this first event and may even receive a grand prize if there is one on the line.
To help spread the word out about the upcoming Sexcraftboobs Contest, I will have one or two major porn studios sponsoring this event to help get fans and everyone attention around that time once it starts. The contest will also take place both here and one or two forum sites to help further expand it popularity, reaching out to more fans who are interested to take part in this event and vote for their favorite busty or bbw model to win the contest.
Once the Sexcraftboobs Contest is established and started, you as a fan can vote for your favorite busty or bbw model to win this first ever event.