Meet Tracy Drake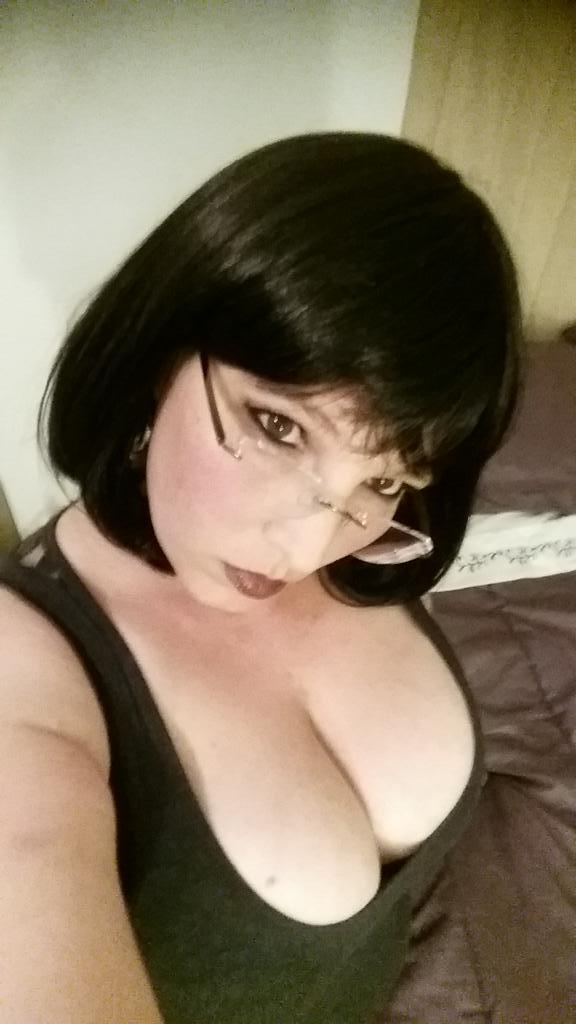 For those who are on twitter, I just added two new camgirls to my cam section where you can check out their profile and see what time when they will be online if you really want to chat or go private with them. I will be entroducing you to one of these two camgirls, Tracy Drake in today article to learn more about her since she is somewhat new on twitter and is determine to go long-term with her webcam shows.
She is real beautiful for a bbw camgirl who is little shy but also has some amazing huge tits and voluptuous curved-assets that would definitely make any fan want to chat or go private with her. Once striking up a conversation with her, you might quickly find her very likable especially on twitter since she is new to what we called social media which I would like to encourage you as a bbw fan to help her with.
I can only hope to my knowledge that you can find Tracy Drake to be an amazing new bbw camgirl and that she herself can get pass her shyness to become a new sensation of this year on your favorite cam site. So I most definitely encourage you to go follow her on twitter, @MissTracyDrake to learn more about her and be sure to check out her webcam shows on MyFreeCams if you are a big fan of hers or just a fan of beautiful plumpers.
Here are pics of the lovely Tracy Drake to conclude today article.