LuckLucy Video Store Is Now Open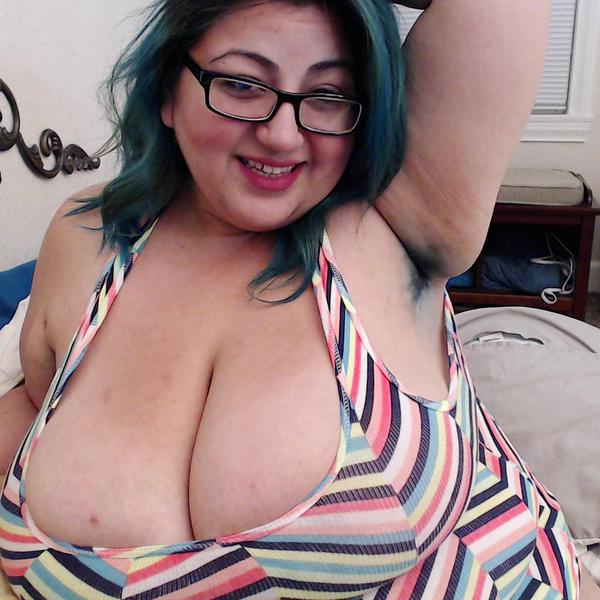 For those who have not heard, LuckLucy has an official clips4sale page and is now accepting payment from bbw fans who would most definitely love to get their money worth in buying all of her videos that she produces. As you may know by now that LuckLucy is all about softcore contents, therefore do not expect to see anything hardcore on her clips4sale page which would most likely upset a few bbw fans but nonetheless her videos are still definitely worth buying for any fanboy.
And be assure that she will be making more for those who show their love and support for her as she now aims to make a name for herself by producing softcore contents on her clips4sale page at this time. With her popularity as a bbw camgirl slightly growing, LuckLucy is showing signs that she is ready to farther expand her name or brand with this official clips4sale page to get attention from fans to pervs alike who are looking to get their money worth.
The clips4sale website has become very popular over the years which allow porn stars and camgirls from busty to bbw alike to produce and sell their videos contents to many fans who looking to get their money worth. Like as before you can follow this gorgeous bbw camgirl on twitter, @LuckyBBWLucy to get the latest update and be sure to check out her official clips4sale page for all of her exclusive softcore contents if you are definitely a big fan of hers.
And those who are new or unfamiliar with LuckLucy, then I encourage to go check out her webcam shows on Cammodels for free chats or a private one on one session with her. And be sure to also check out my exclusive interview by clicking HERE to learn more about her if you are definitely a big fan of hers.