Joanna Bliss Returns To DDFBusty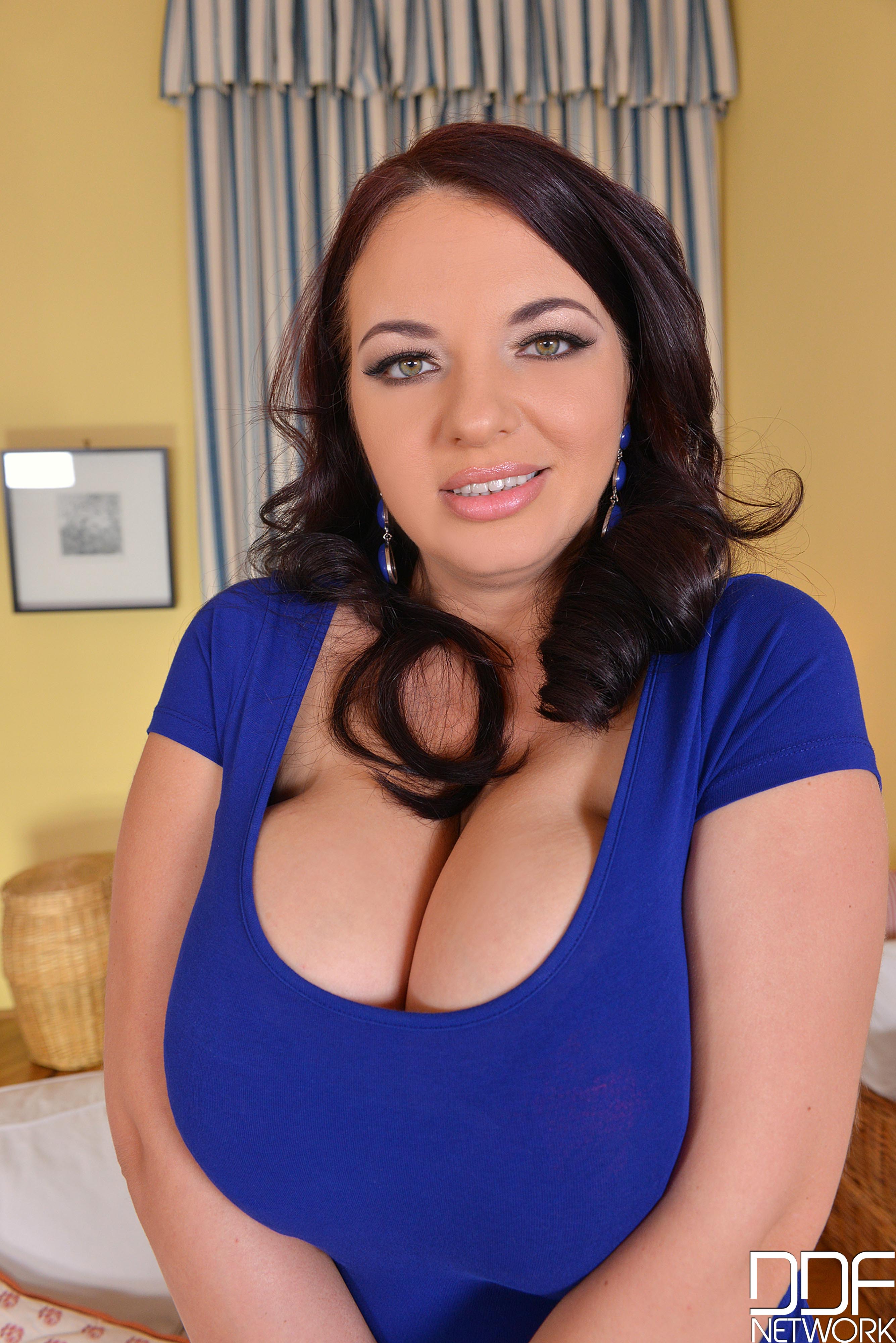 As many of you know by now that the romanian goddess known as Joanna Bliss has finally returns to DDFBusty once again with a brand new softcore scene which definitely thrill many boob fans. However, it is uncertain if she still working with XX-Cel who have big plans for her, according to BoobsRealm since she has been the most sensational busty porn star that ever grace the adult industry.
But in the meantime it all about Joanna return to DDFBusty for more softcore action that have thrill many boob fans before her since she has definitely made a name for herself on such a major porn studio. And while her latest scene may not be anything new to some boob fans but she and her voluptuous assets will still get everyone attention in a mere instant which make every moment worth watching for any fanboy.
If you are anyone like me then you know that she is always a personal favorite any boob fan who love seeing more softcore action on major porn studios and yes, maybe even want to see her finally go full on hardcore one day. But for now, we as boob fans can enjoy watching Joanna new scene while looking forward to more softcore action from her this month on DDFBusty who have definitely been on a roll as of late.
For those who have not seen Joanna Bliss new scene, here are some photos to leave you satisfy at the end of today article.