Jennica Lynn Hardcore Selfie Clips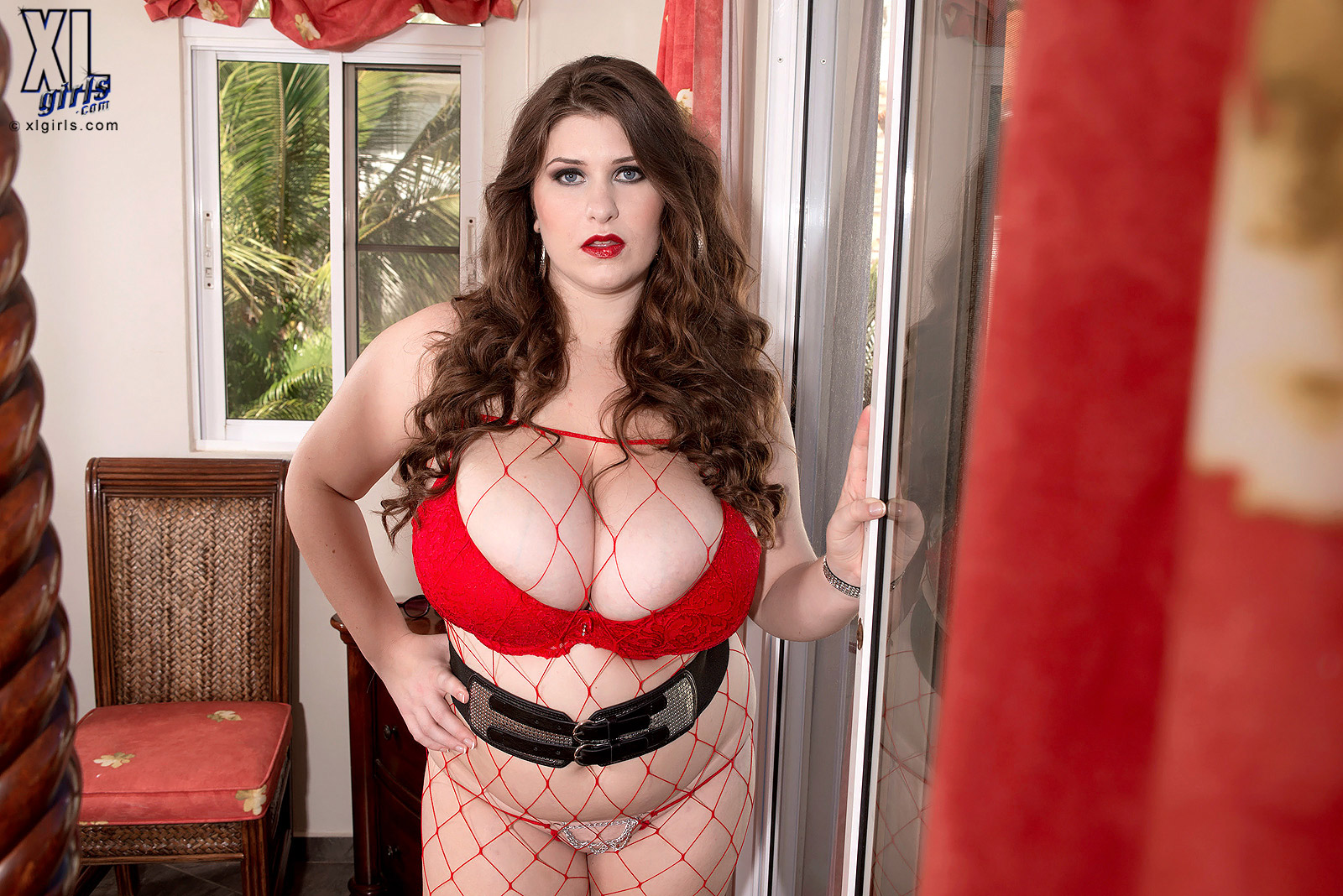 It has been stated by @miss_jennica on twitter that she will not be doing any professional hardcore scene on any porn site which have disappointed some fans of seeing her getting fuck by a pro cock or dick for the very first time. And while others still enjoy watching her softcore scenes, some fans are aware that she has done some homemade hardcore selfie clips which are all on her clips4sale page and others if anyone is a big fan of amateur porn clips.
In this article edition of First Timers will center around these selfie clips which marked Jennica hardcore debut in them which may have pleases some fans while others were still wishing to see her do an official b/g scene on any of the major porn sites. The first selfie clip shows Jennica riding on her friend dick, the second one shows her riding on his dick reverse and the third one shows her sucking on his dick, and those are the only hardcore selfie clips that she has done so far. To my knowledge, these clips are satisfying to watch despite all of them being very short pieces and I do feel that she will make more of them soon, but at the same time it still make many fans wishing to see her get fuck professionally other than seeing it on a simple amateur porn clip.
Apart from that, she is still making more softcore scenes for XLGirls which satisfy some fans while others have criticize her choice of not doing professional hardcore scenes, calling her boring and turning their favors toward other busty porn stars before them.But for those who respect her decision for this are the ones that remains loyal fans of Jennica Lynn and can enjoy watching all of her scenes, both professional softcore and amateur hardcore without making any criticism about it. If you are a true fan of this busty bbw, you can follow her on twitter and be sure to check out her webcam shows on myfreecams/Jennica_Lynn and others, but in meantime here are some photos from her hardcore selfie clips.
Jennica Lynn sucking on her friend dick.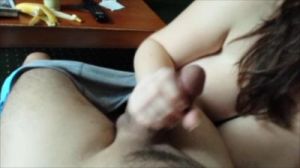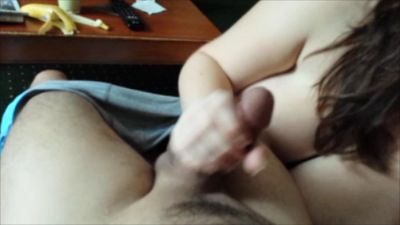 Jennica Lynn riding her friend dick.