Jaylene Rio Clashes With A Sex Titan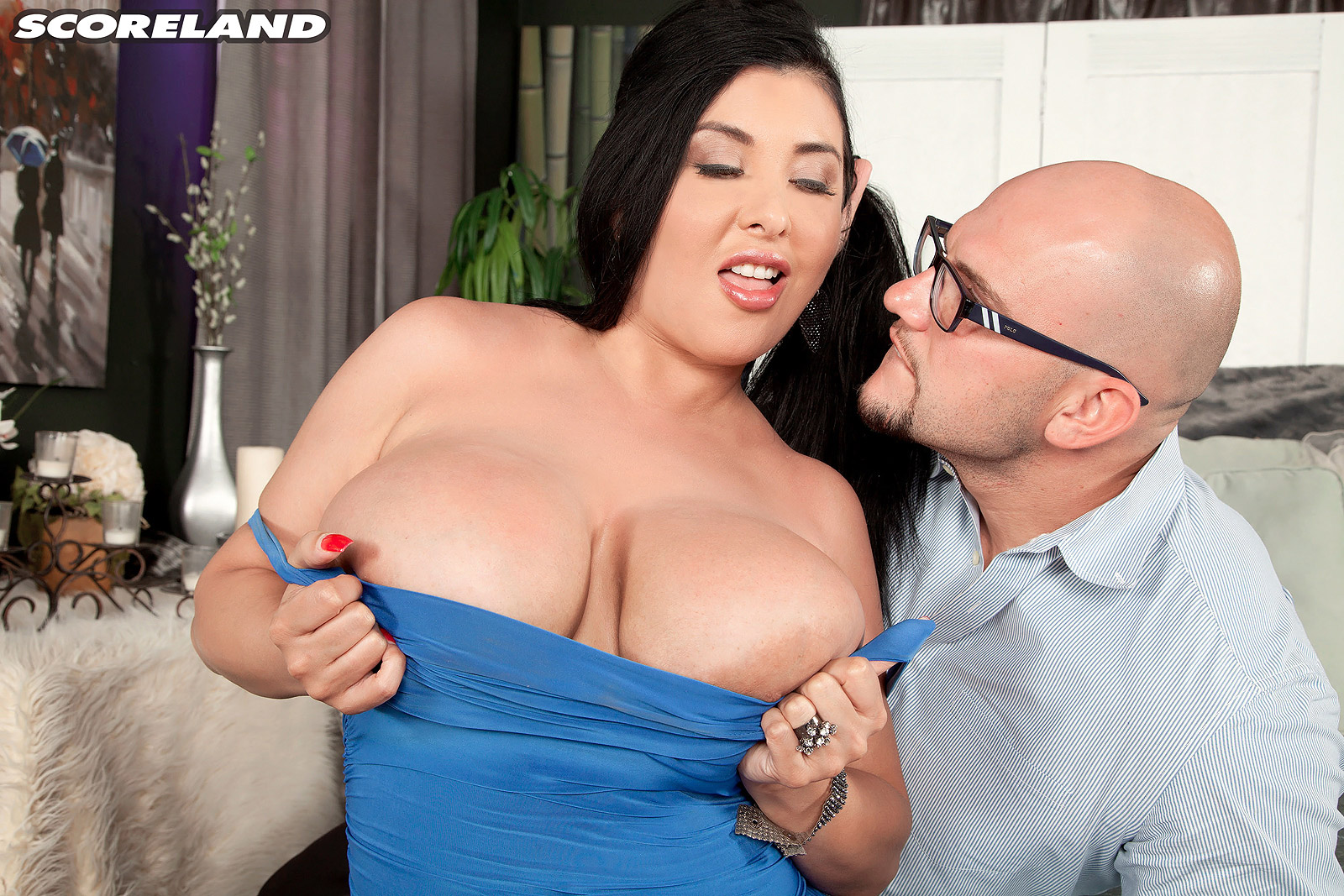 This week at Score the revere busty porn star, Jaylene Rio returns with a brand new hardcore scene that will definitely kick-start your weekends off by watching her get pounded once again which would thrill many boob fans, including myself. She goes head to head with the sex titan, Jmac in this latest hardcore scene of hers which will ensures to be of epic proportion that will literally make your hard dick explode huge loads of cum toward the end.
Like as before, Jaylene Rio always looks so amazing as she is consider by many boob fans to be a true busty goddess that love to get fuck by a sex titan like Jmac which definitely make this new scene of hers worth watching for the weekends. If you enjoy or love watching her get fuck once again this week then we can only hope to see more hardcore action from her soon this year since she is always so amazing in them which will definitely give us a reason why we should get our money worth.
Jaylene Rio is a revere busty porn star and she always listen to her boob fans on what they want to see especially in epic hardcore scenes such as this one which certainly makes her different from the other score girls before her. If you are definitely a true boobcore fan of hers then I encourage you to go check out my exclusive interview with her and follow her on twitter, @JayleneRio1 if you want to learn more about this busty goddess.
Here are some photos from that epic hardcore scene which will definitely leave you all satisfy at the end of today article.