Introducing Natalia Springs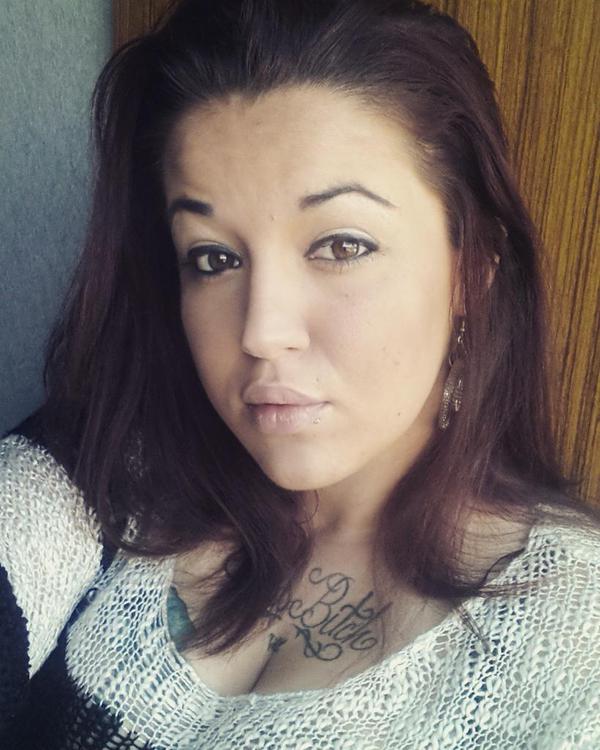 For those who are just following our favorite plumper goddess, Sashaa Juggs on twitter at this time, she has just introduced us to a newcomer with voluptuous curved assets that definitely demands our attention on social media at this time. Her name is Natalia Springs and she looking for opportunity as a newcomer in the world of professional modeling to have some fun teasing many fans with her voluptuous curved assets that would gets everyone attention.
Sashaa Juggs encourage you to check out her new girl by showing your support in getting the lovely Natalia Springs notice in the porn industry and hope to see her work with a major adult studio for an official softcore or hardcore debut. As a newcomer, she has the voluptuous curved assets that are worth enough for the world of professional modeling as she aims to buildup her fan base through social media to further expand her popularity.
With a lot of newcomers breaking into the world of professional modeling, she is one of the few unique ones to be introduce to many fans on social media by a bbw porn star with plump curved assets. You can follow this newcomer on twitter, @NataliaSprings to learn more about her if you are just now becoming a big fan of hers or just a fan of models with curved assets, in the meantime here are pics to leave you satisfy at the end of today's article.
With voluptuous curved assets, Natalia Springs is a newcomer in the world of professional modeling and like any newcomer, she is determine to make her name heard.