Exclusive Interview With Nikky Wilder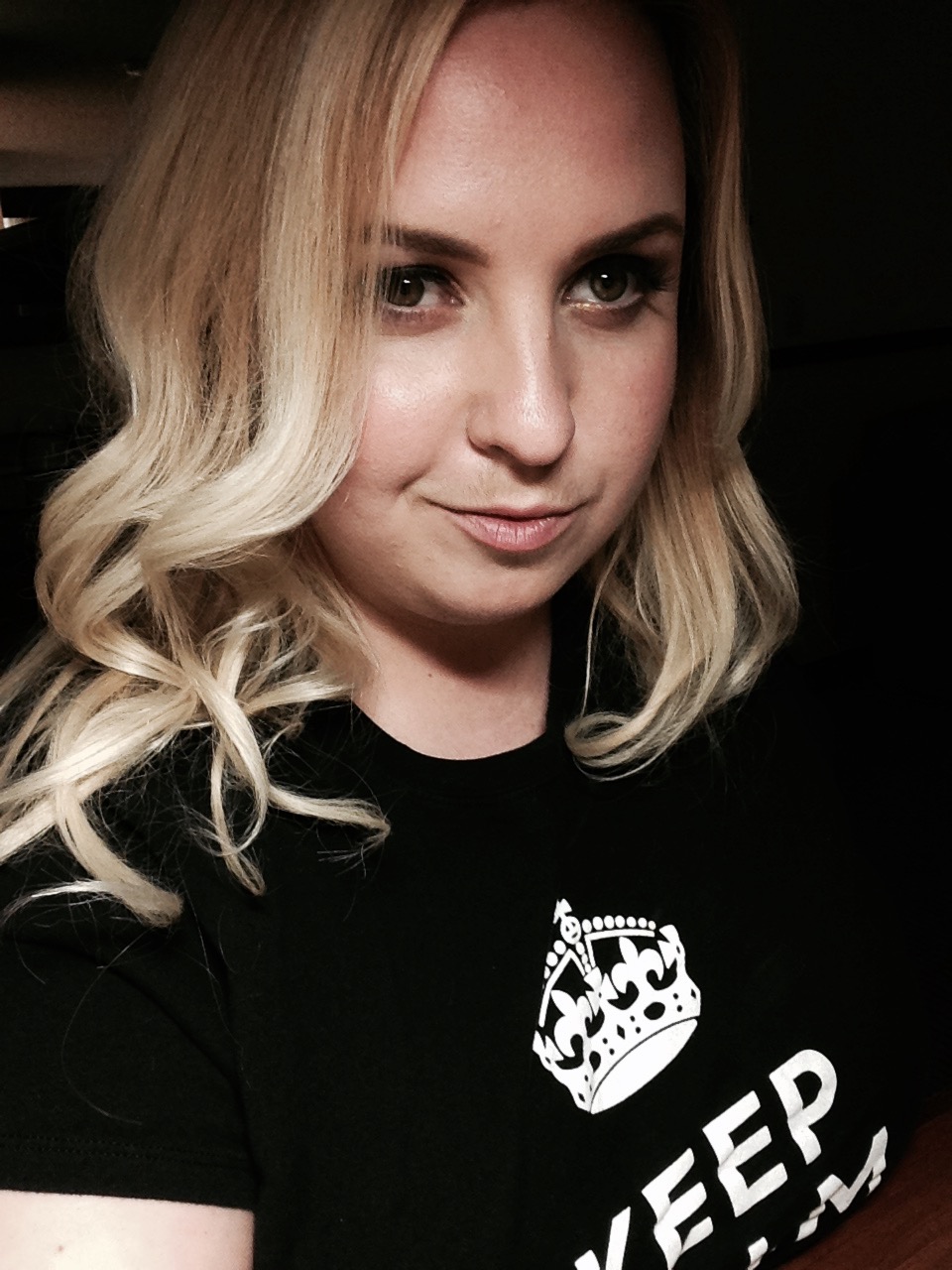 As you may know that last month, Nikky Wilder returns to PlumperPass with a new hardcore which thrill many bbw fans who were not only happy to see her back again but to see her get fuck once more. Apart from that, Nikky is also now one of the many bbw porn stars who are attending or trying to attend to this year BBWCON which have been the most talk about topic as of late since the event is only a couple of months away.
Since arriving on the scene, Nikky started out as a bbw camgirl and then became a porn star who wanted to make a name for herself in adult industry by getting fuck on camera for the first time which thrilled many fans. In this exclusive interview, the lovely Nikky Wilder finally reveals all and tell us what her plans are in the porn industry as many bbw fans are eagerly wanting to know the answers while hoping to see more hardcore action from her this year.
To my knowledge, Nikky is a sensational bbw porn star with voluptuous assets that would get any guy dick hard for her in a mere instant which definitely makes her a fan favorite since she is just amazing. You can follow this gorgeous bbw porn star on twitter, @XxxDirtyNikky to learn more about her and be sure to check out her webcam shows on Streamate if you are a big fan of hers or just a fan of beautiful plumpers, but in the meantime here is my exclusive interview.
Also, be sure check out XLGirls and PlumperPass for all of her exclusive contents if you are definitely a big fan of hers.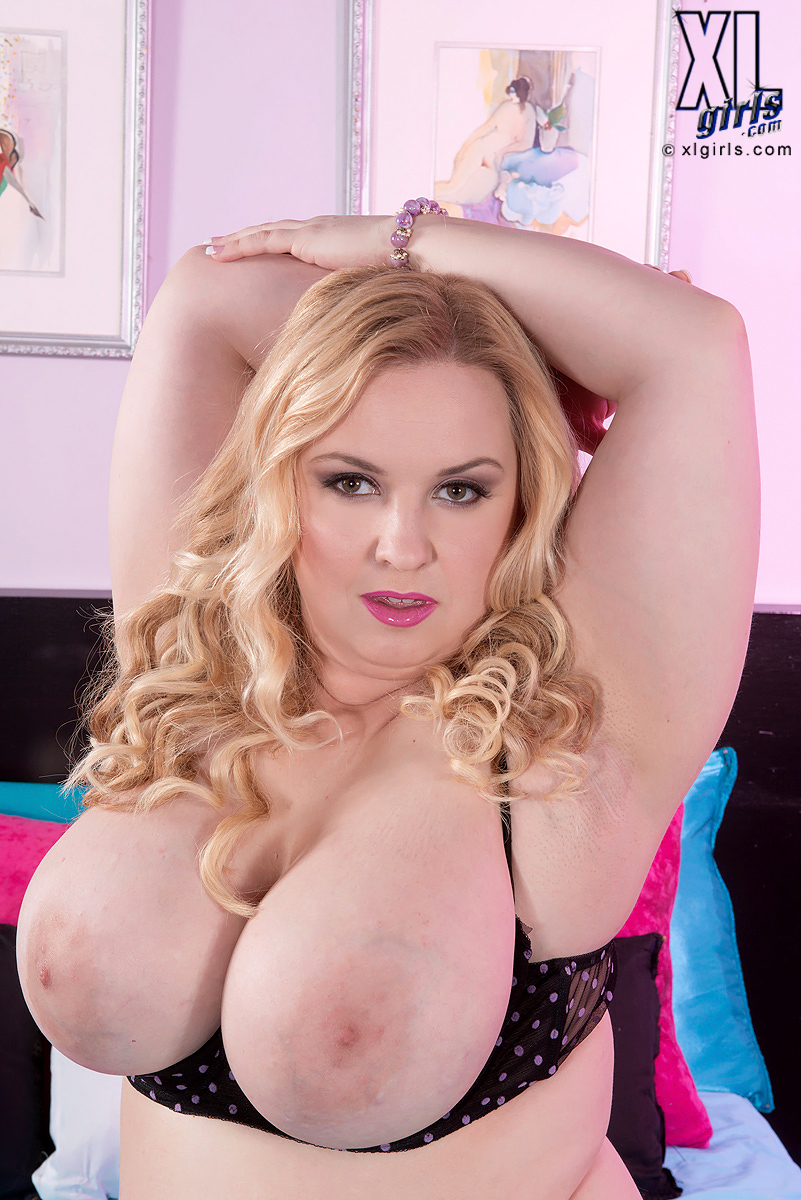 Sexcraftboobs So where are you from?
Nikky Wilder Originally I'm from the Seattle area. I moved to Vegas when I was 22 and then moved to Southern California 5 years ago.
Sexcraftboobs What have you been up to lately?
Nikky Wilder I've been working on new scenes. I have tons of new, sexy work coming out in the upcoming weeks. I have even more ideas getting put into motion as we speak.
Sexcraftboobs How is your webcam and skype shows doing?
Nikky Wilder I've had those on hold for a bit, but they will be available again in the near future. Check out my ManyVids.com for services I offer at this time.
Sexcraftboobs When and why did you first decide to model?
Nikky Wilder I was innocently scrolling through Twitter and came across a retweet of a hot, sexy BBW model. I had always wanted to do nude modeling but didn't think there was a niche for my body type. I was happy to know that there was a market for my body type and began researching companies that do BBW modeling. I sent a few emails and began shooting almost immediately. My modeling career is still fairly new, I have many more upcoming scenes coming.
Sexcraftboobs Have you watched any porn before your modeling career? If you do it? How often?
Nikky Wilder I have watched porn as far back as I can remember. I enjoy it a couple times a month for fun- either by myself or with a partner. It's hot to fuck while watching or listening to porn.
Sexcraftboobs Have you watched your own scenes?
Nikky Wilder No, I've never watched my own scenes. I don't want to overthink my scenes and have them affect new scenes. I'm horny and love to get fucked. The less on my mind, the better the scene. I have watched parts of trailers to see how the sets looked and how I sound on camera. Nothing more than 60 seconds. My fans let me know how good a scene is by how they rate them and how they comment.
Sexcraftboobs Do have a boyfriend, or are you married?
Nikky Wilder I'm engaged. My fiancé has been very supportive of my career and he loves my scenes and photo sets. Plus he loves all the sexy lingerie and shoes I buy to shoot with.
Sexcraftboobs What do you do when you not modeling? How is a normal day in your life?
Nikky Wilder You would never know I was in porn. I bowl, play softball, go hiking, go to the movies and shop. My life is very normal, I just get all dolled up for my fans to cam and shoot porn scenes. I do have sex more often than most everyone I know.
Sexcraftboobs What is your bra size? When did your breasts start to grow?How was it back then?
Nikky Wilder I'm a 38F. I've had large breasts since my freshman year in high school. I was teased early on, then hit on by men much older than me. Girls called me a slut yet I was a virgin. None of that ever bothered me, I knew then that my looks made girls jealous and guys drool. I've caused my fair share of car accidents just standing on a sidewalk… I love the attention and smile at the haters.
Sexcraftboobs Have you met many fans, both in public and on social media? How do they react? Any conversation so far?
Nikky Wilder I've never met a fan in person. If I'm recognized no one comes up to me. On Twitter I have over 7,600 followers. I try to favorite everyone who tweets me and respond to those who's comments catch my attention. I have some funny fans I enjoy tweeting from time to time. My fans love me from what I read and the ratings my videos and picture sets get. I love my fans. They keep me wanting to shoot more and more scenes with all the positive comments I get daily.
Be sure to check out Nikky Wilder profile on ManyVid for even more exclusive contents from her which are definitely worth collecting for any bbw fan.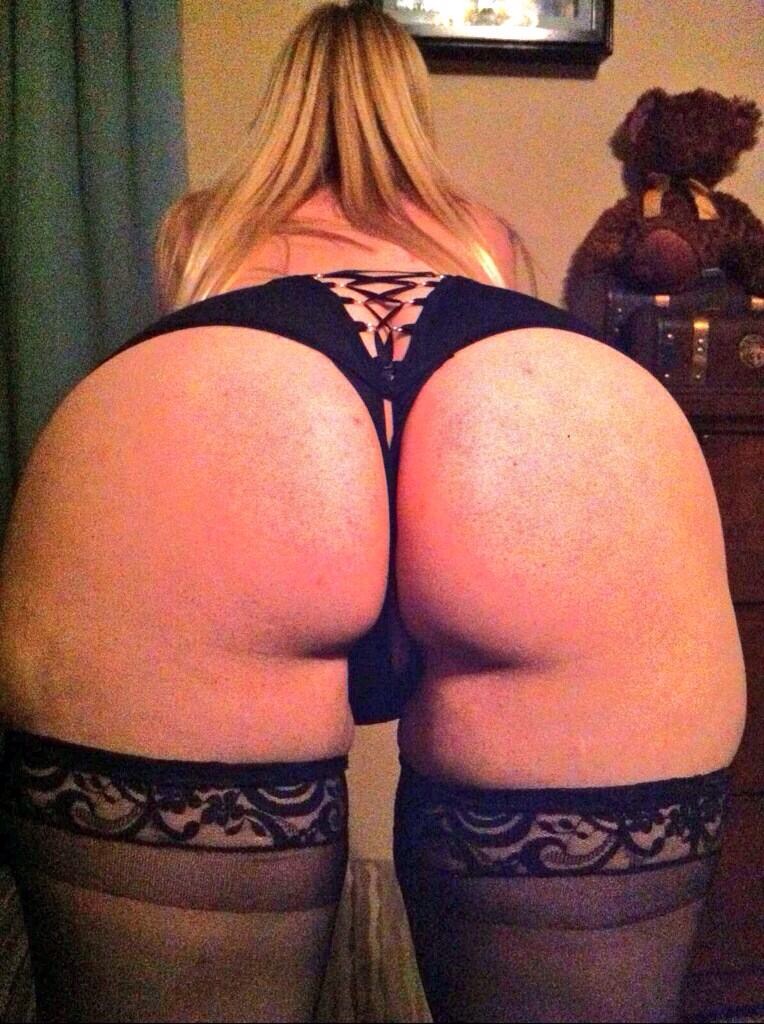 Sexcraftboobs Now you done some hardcore scenes, have you done any anal scene before? Do you like getting anally fuck on camera?
Nikky Wilder I've shot a couple anal scenes so far. They have been fun to shoot. I love getting fucked anally on and off camera. In fact, I just bought myself a brand new anal plug… One with a crystal at the end. I love it!
Sexcraftboobs Apart from anal, is there anything else do you prefer or like to prefer? Spit, swallow or facial?
Nikky Wilder I love sex. I love pleasing men and women. Whatever gets my partner off gets me off. It depends on who I'm fucking and their style. If a man likes a slow, deep blowjob with his balls stroked that's what he gets, if a woman likes to get her clit sucked while I finger her that's what she gets. As for how I like to finish? Depends on the kind of sex. I swallow when it seems like it would be hot, I spit it out in my tits if I know the guy will love it, I let the guy cum all over my face and tits if that's what he wants. Occasionally I tell them where I want them to cum. Creampies are always hot, as well.
Sexcraftboobs What about Interracial, Orgy Group Sex, DP or Bukake?
Nikky Wilder I'm down for almost anything. I'm a horny woman with a healthy sexual appetite. I've already shot interracial, it was super hot seeing my pale pussy getting pounded by a dark, sexy man. I'm always ready to try something new and different. You might be seeing orgy group sex, bukake and DP in the future!
Sexcraftboobs Do you like titty-fucking?
Nikky Wilder Hell yes I do! I love watching a guy enjoy every part of my body. When I'm getting titty fucked I get to watch their reaction and enjoyment. There is nothing sexier than a man who's turned on getting exactly what he wants.
Sexcraftboobs Is there any busty or bbw porn star you admire?
Nikky Wilder There are a few I admire. Some of the girls in the industry are bigger hustlers than most hardworking civilians I know. There is nothing sexier than an independent, hardworking woman with confidence.
Sexcraftboobs What is your short-term and long-term goals inside modeling and outside?
Nikky Wilder Short term goal? Get on a magazine cover and shoot for more companies. I want to make as many men horny and cum as I possibly can. Non industry short term I want to take a vacation. A week long vacation where I have nothing to deal with or worry about, where I can enjoy the beach and sun and sand and get a nice tan. Long term goals: in modeling I want to run my own website. I want to make it as successful as possible. Outside of modeling I've obtained all my long term goals. I'm very happy with my life. I love my life.
Sexcraftboobs Have you ever got any proposals from other adult sites?
Nikky Wilder Not really. I'm not considered a true BBW and I'm too big for mainstream modeling. I'm trying to establish a very successful career in my own little niche. So far I'm making good waves.
Sexcraftboobs Is there anything you would like to add for fans reading this interview?
Nikky Wilder Pay for your porn! Us models love making you horny and giving you tons of new content. We can't work for free. Always let us models know you love our content whether it's on pay sites with ratings or on social networks. We read everything you have to say even if you don't hear back from us. We appreciate and love all our fans!
Like as before you can follow this gorgeous bbw porn star on twitter, @XxxDirtyNikky to learn more about her if you are definitely a big fan of hers.