Exclusive Interview With Nicole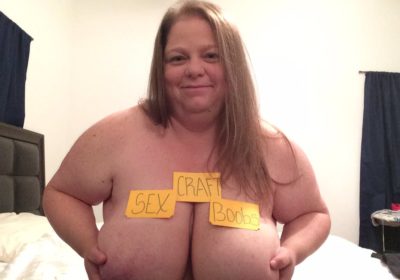 Known for her voluptuous plumped assets, Nicole is a bbw camgirl who looking to have fun chatting with fans while offering them a private one on one session with them which is naturally whats gains her wide popularity for. But apart from thats, there haven't been anything new from her as of late except the usual webcam shows which is natural for a camgirl like her as she continues to offer both fans and pervs alike private sessions to help further expand her popularity. That being said, she has gain somewhat of a cult following on social media as fans are eagerly hoping to sees her do a lot more then just's the usual cam shows.
With beautiful huge tits and a nice round huge ass, Nicole uses these voluptuous plumped assets to her advantage to get everyone attention from bbw fans to horny pervs alike in a mere instant when it comes to pleasing's those before her. In this exclusive interview, the lovely Nicole finally reveals all and tells us whats her plans are in the world of webcam as bbw fans are eagerly wanting to know the answers while hoping to sees more boy/girl or hardcore action from her. There is surely no doubt in my mind that those plumped assets of hers would definitely make any guy dick hard before her in a mere instant.
To my knowledge, she indeed shows potential as a camgirl who loves exploring the sexuality of her own assets whiles chatting with bbw fans on webcam where she offers them a private one on one session to help gain further popularity. You can follow this so gorgeous bbw camgirl on twitter, @blondebusty44h to learns more about her if you are a big fan of hers or just a fan of beautiful plumpers, but in the meantime here is my exclusive interview to leave you satisfy at the end of the day.
And be sure to check out Nicole on webcam at MyFreeCams.com for a private one on one session with her if you are definitely a big fan of hers.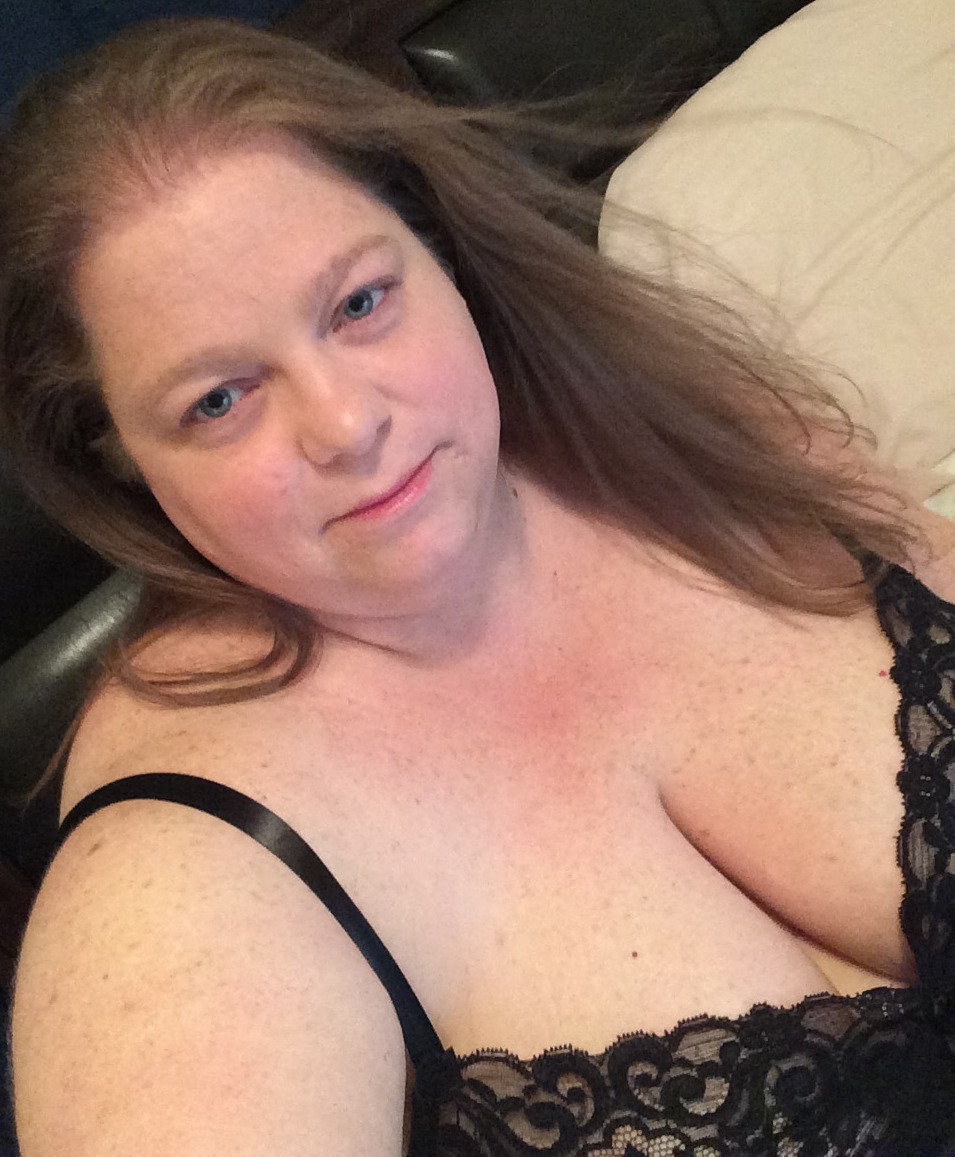 Sexcraftboobs So where are you from?
Nicole Originally North Texas, but now live in the South Texas area.
Sexcraftboobs What have you been up to lately?
Nicole Working, camming, twittering (is that a word?), just being naughty in my free time.
Sexcraftboobs How is your webcam and skype shows doing?
Nicole I've only been doing cam and skype shows for about a month and so far, so good! I really enjoy doing them!
Sexcraftboobs How long have you been modeling? And when and why did you first decide to model?
Nicole Hmmm, I don't really think of myself as a model. I'm just a bit of an exhibitionist and enjoy showing off for those who love those with curves. I've cammed off and on on different sites for about six years.
Sexcraftboobs Have you watched any porn before your modeling career? If you do it? How often?
Nicole I'm not usually a fan of porn. I prefer to read erotica and use my imagination. However, I do enjoy watching good porn with a lover and letting everything build up until I get tossed over the couch and fucked into oblivion.
Sexcraftboobs Do have a boyfriend, or are you married?
Nicole No, I'm currently single.
Sexcraftboobs What do you do when you not modeling? How is a normal day in your life?
Nicole I am a VP in the finance field. I spend the bulk of the day in an office working with numbers. I tend to work a lot of hours, so there is never enough free time to be naughty.
Sexcraftboobs What is your bra size? When did your breasts start to grow? How was it back then?
Nicole Currently, I wear a bra size of 44H. When I was a freshman in high school, I was wearing a 36DD, so I got big boobs early. In high school and college, I always seemed to date older guys who were definitely into girls with curves.
Sexcraftboobs Now you have a nice round ass, can you measure how big or huge your ass is?
Nicole I have no idea how big my ass is measurement wise, but I wear a 3X in pants if that helps! 😛
Sexcraftboobs Do you sell bras and panties to fans?
Nicole I do sell bras and panties, as well as used lingerie, socks and anything else that perks your interest!
Sexcraftboobs When doing webcam and skype shows, do you use a lot of sex toys? What kind do you use?
Nicole I do not use toys in shows. In fact, I don't use toys much at all. I don't like plastic in my pussy. LOL! I do have a clit vibe that I use on occasion, but I prefer my fingers over toys.
Sexcraftboobs Would you ever like to have guests come on your webcam shows?
Nicole Sure, I'd love to have guests.
For those who are new and unfamiliar with the lovely Nicole, then I highly encourage you to go check out her webcam shows and get your money worth for a private one on one session with her if you are definitely a fan of beautiful amateur plumpers.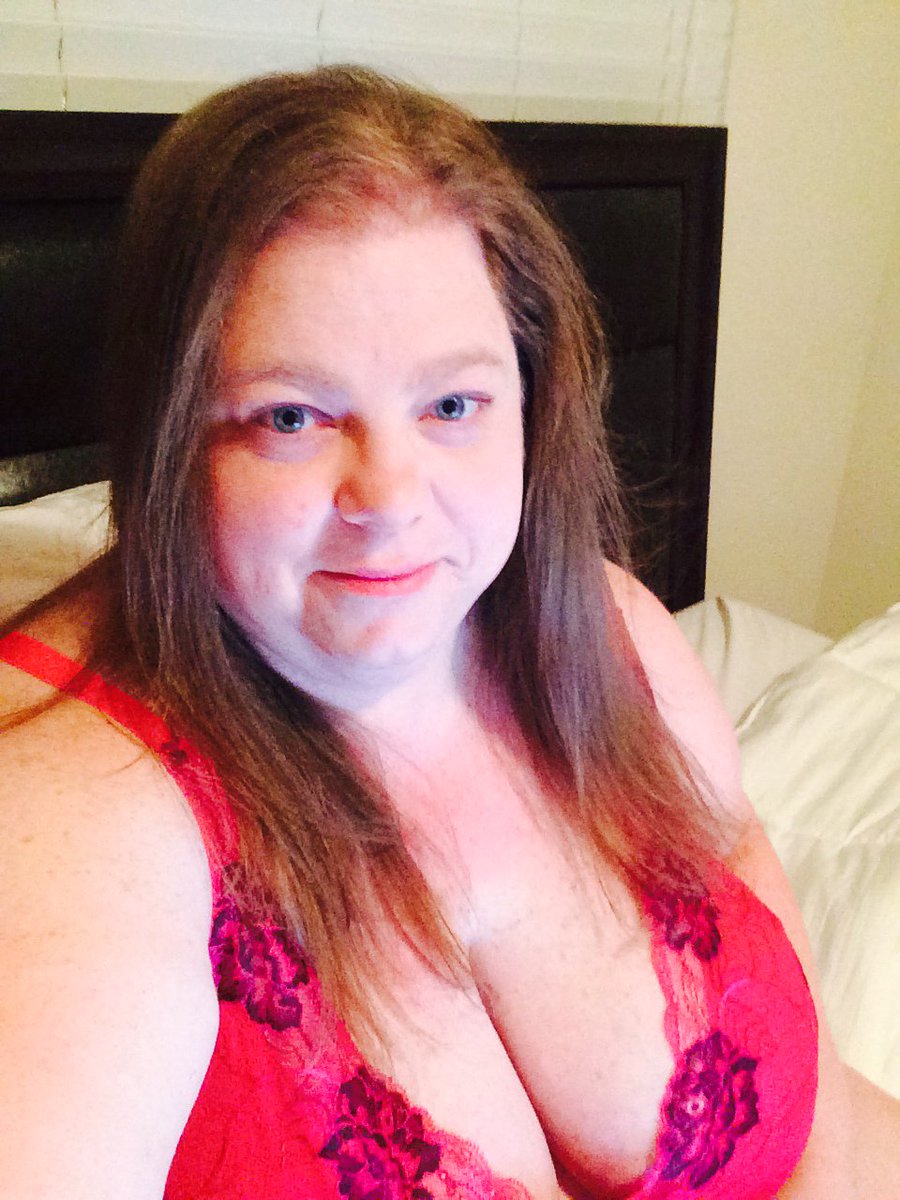 Sexcraftboobs Now you have done hardcore videos, but have you ever any anal scenes before? Do you like getting anally fuck on camera? Or that just not your thing?
Nicole I have never done hardcore videos, however if I did, I wouldn't be against anal on film.
Sexcraftboobs Apart from anal, is there anything else do you prefer or like to prefer? Spit, swallow or facial?
Nicole I LOVE to be tittyfucked, on cam or off!
Sexcraftboobs What about Interrracial, Orgy Group Sex, DP or Bukake?
Nicole Never been with an African American lover, not really into groups (too distracting), enjoy DP on occasion, and most guys prefer to cum on my tits so bukake has not really been something I've had much experience in.
Sexcraftboobs Do you like titty-fucking?
Nicole LOVE, LOVE, LOVE, LOVE titty-fucking! 😛 Did I mention I love titty-fucking?
Sexcraftboobs How do you masturbate?
Nicole Usually with my fingers.
Sexcraftboobs What are your sexual fantasies about?
Nicole I love to think about being tied up, blind folded and taken against my will. Love to role play about strangers meeting and fucking. Enjoy mommy role play as well.
Sexcraftboobs If you had three wishes, what would you wish for?
Nicole Money, World Peace and a big house with a pool that I can skinny dip in every night! 🙂 (What, we all have dreams!)
Sexcraftboobs What is your short-term and long-term goals inside modeling and outside?
Nicole Hmmm, both short and long term goal is to keep enjoying it. If I ever start to do it JUST for money, I'll stop. I'd love to make some more videos and get more of a web presence.
Sexcraftboobs Have you ever got any proposals from any adult studios or photographers?
Nicole Nothing serious.
Sexcraftboobs How do you promote yourself?
Nicole Twitter mostly.
Sexcraftboobs Do you have any random thoughts?
Nicole 97% Of my thoughts are random! 🙂
Sexcraftboobs Is there anything you would like to add for fans reading this interview? Any final words?
Nicole I adore guys who love girls with curves and show their appreciation for bigger girls! 🙂 😉
Like as before you can follow this gorgeous bbw camgirl on twitter, @blondebusty44h to learn more about her and be sure to check out her webcam shows at MyFreeCams.com for a private one on one session with if you are definitely a big fan of hers.
Here is a special video teaser from the lovely Nicole to sign this interview off, enjoy!
RT if you're always up for more tittyfucking!! #tittyfuck #bigbust #hugetits #bigtits #bbw #titties #bignaturals pic.twitter.com/EYOL3PMpUo

— Nicole (@blondebusty44h) September 9, 2016