Exclusive Interview With Kinky Q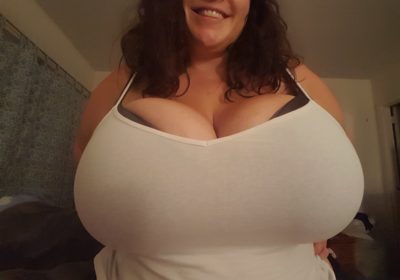 Several months ago in a previous article, I talked abouts the lovely Kinky Q who is somewhats of a bbw newcomer that's known for her so voluptuous plumped assets which she uses to her advantage to gains popularity by fans. As of right now, there hasn't been anything new from hers as of late excepts popping up on twitter every once and awhile's for one post or tweet whiles fans of course are eagerly waiting and hoping to see something new or different from her for a change. That's being said, her popularity seems to be going nowhere but at that same time she is somewhat determine in making a name for herself.
With beautiful huge tits and a nice round huge ass, she continues to uses these so voluptuous plumped assets to her advantage to gets everyone attention from bbw fans to horny pervs alike in a mere instant whens it so comes to making a big impression on those before her. In this exclusive interview, the lovely Kinky Q finally reveals all and tells us what her plans are within the porn industry as many bbw fans are eagerly wanting to knows the answer whiles hoping to sees more softcore action or something new from her this year. As mentioned before, there is no doubts in my mind thats those so plumped assets of hers would definitely makes any guy dick hard before her in a mere instant especially those melon-size juggs of hers.
To my knowledge, she indeeds stills shows potential as a newcomer despite not taking the advantage to be all active on social media which definitely helps build up her growing fan base to furthers expand her popularity more. Like as before you can follow this faceless bbw newcomer on twitter, @KinkyQ_Official to learn more about her if you're still just now becoming a big fan of hers or simply just a fan of beautiful faceless plumpers, in the meantime here is my exclusive interview to leaves you satisfy at the end of the day.
And be sure to check out her official website, KinkyQ.com for original softcore contents if you are definitely a big fan of hers.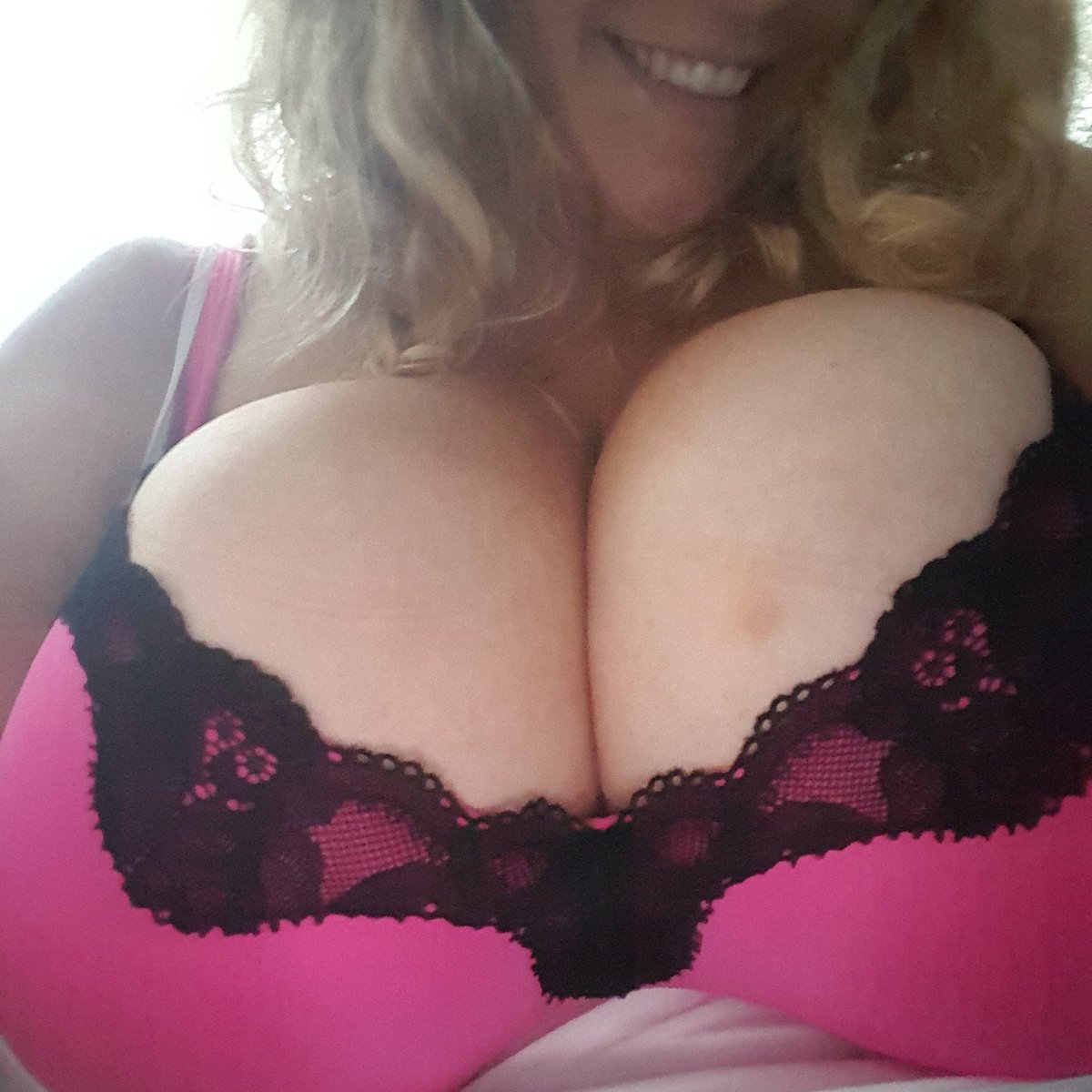 Sexcraftboobs So where are you from?
Kinky Q I am originally from Virginia.
Sexcraftboobs What have you been up to lately?
Kinky Q Focusing on getting my site up and running fully, building content and a fan base. As well, trying to enjoy the summer as much as possible and work on my tan, while simultaneously trying to avoid the drama an ex of mine and his harem of ex and futures exes keep dragging me into.
Sexcraftboobs How long you have been modeling? And when and why did you first decide to model?
Kinky Q This is super recent for me, I had been thinking about doing a site for years and the time just felt right now to make the jump in. My site has only been launched now for a few weeks, so I am really a newbie.
Sexcraftboobs Have you ever done webcam and skype shows before?
Kinky Q No, and I don't currently do cam or skype shows, though I get a lot of requests, so it maybe something I will consider in the near future.
Sexcraftboobs Have you watched any porn before your modeling career? If you do it? How often?
Kinky Q Is this a trick question?! I typically will watch a video when I am in the mood…ahem.
Sexcraftboobs Do have a boyfriend, or are you married?
Kinky Q I do not have a boyfriend, not married and no children. To be continued… Lol! 😛
Sexcraftboobs What do you do when you not modeling? How is a normal day in your life?
Kinky Q I work from nine to five, I love to paint and read, I also do a lot of volunteering in my local community. Normal day in my life consists of working, singing along to the latest pop music, day dreaming my day away, convincing myself to workout (ha!), watching some Criminal Minds and sleeping. I love sleep so much.
Sexcraftboobs What is your bra size? When did your breasts start to grow? How was it back then?
Kinky Q I wear a size 36N, when I was last measured about two or three years ago. I was somewhere in the 11 year old range. I don't think I really realized what boobs were, like I knew I had them, but did not really associate them with myself. Growing up with huge boobs was certainly more of a curse. One word: boys.
Sexcraftboobs Do you like to sell bras and panties to fans?
Kinky Q I do! I have a bunch up on my site. I have a large bra collection, and love cute and pretty bras.
Show your support for the lovely Kinky Q by making a donation at Patreon.com/KinkyQ if you are definitely a big fan of hers.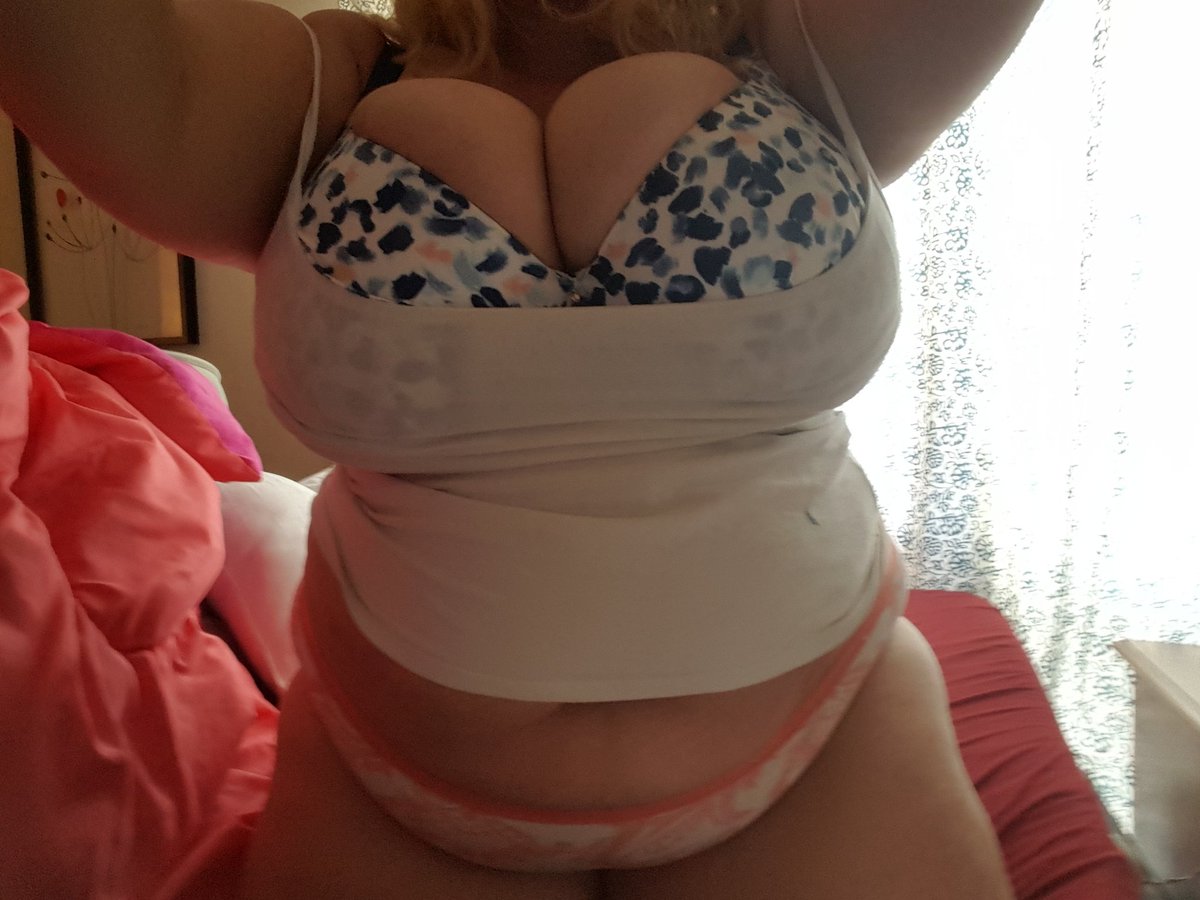 Sexcraftboobs Do you like titty-fucking?
Kinky Q I have only tried it a few times, but yes, it is fun.
Sexcraftboobs How do you masturbate?
Kinky Q Whoa whoa…personal! A girl can't reveal all of her secrets! 😛
Sexcraftboobs If you had three wishes, what would you wish for?
Kinky Q Unlimited plane tickets, my own non-profit with enough funding to never worry and infinite time in this world.
Sexcraftboobs What is your short-term and long-term goals inside modeling and outside?
Kinky Q Ideally, I'd love to build a close-knit fan base, build my site, and my reputation within the softcore modeling world. Outside of the modeling world, I'd love to work to travel and volunteer abroad, while focusing on opening a local to my community non-profit. Oh, and paying off my debt..ha!
Sexcraftboobs Have you ever got any proposals from any adult studios or photographers?
Kinky Q Yes and yes, I have got a couple proposals! 🙂
Sexcraftboobs How do you promote yourself?
Kinky Q I use social media outlets currently, as well as some forums for bbw and big breasts.
Sexcraftboobs Do you have any random thoughts?
Kinky Q I constantly think…how do airplanes "really" fly.
Sexcraftboobs Is there anything you would like to add for fans reading this interview? Any final words?
Kinky Q I think I'd like to convey that I really enjoy chatting with fans and building that personal connection with people. All of my social media accounts are ran and checked by me, and any replies given are by me. Especially the asshole replies to guys who cross that line. I might be sweet, but I bite. 😛 🙂 😉
Like as before you can follow this faceless bbw newcomer on twitter, @KinkyQ_Official to learn more about her and be sure to check out her official website, KinkyQ.com for original contents if you are definitely a big fan of hers.
Here is a special video teaser from the lovely Kinky Q to sign this interview off, enjoy!
https://t.co/j4ALpM54j1#kinkyq #kinkyqofficial #boobs #freethenipple #ThursdayThoughts #tits #titsout #bigboobs pic.twitter.com/lDVTHk5NPH

— Kinky Q (@KinkyQ_Official) July 29, 2016