Exclusive Interview With Kendra Lee Ryan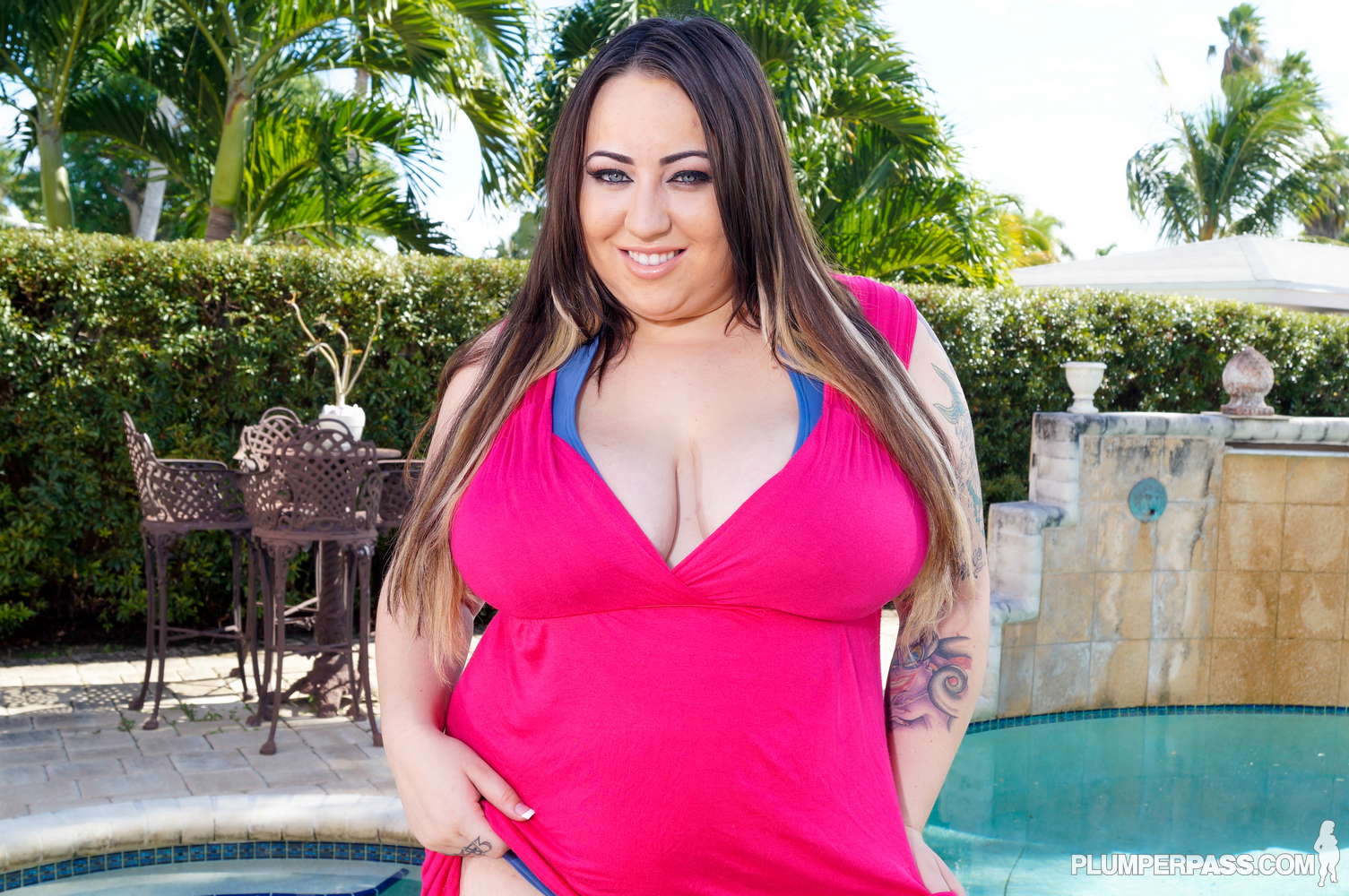 Kendra Lee Ryan is one of those bbw porn stars that you would take notice for a bit but then move on to favor other beautiful plumpers which was how I felt the first time when seeing her since she was a newcomer at xlgirls at that time. But when she made her hardcore debut on PlumperPass.com, that when many bbw fans starts taking notice of her again especially new ones who were pleased by her performance and were left satisfied toward to the end, including myself.
Apart from that, she is a gorgeous bbw porn star with cool tattoos and average plump body (most specifically the belly) despite the fact that it took some time for fans to take notice of her a she continues to make more hardcore scenes to gain more attention. In this exclusive interview, Kendra Lee Ryan reveals all and tell us what the future hold for her in the porn industry which many bbw fans are hoping to see more hardcore action from her soon which is definitely something worth watching.
You can follow this gorgeous bbw on twitter, @kendraleeryan to learn more about her if you are a big fan of hers or a fan of bbw, but in the meantime here is my exclusive interview with her to you all satisfy at the end of this day.
Be sure to check out Kendra hardcore debut on xlgirls.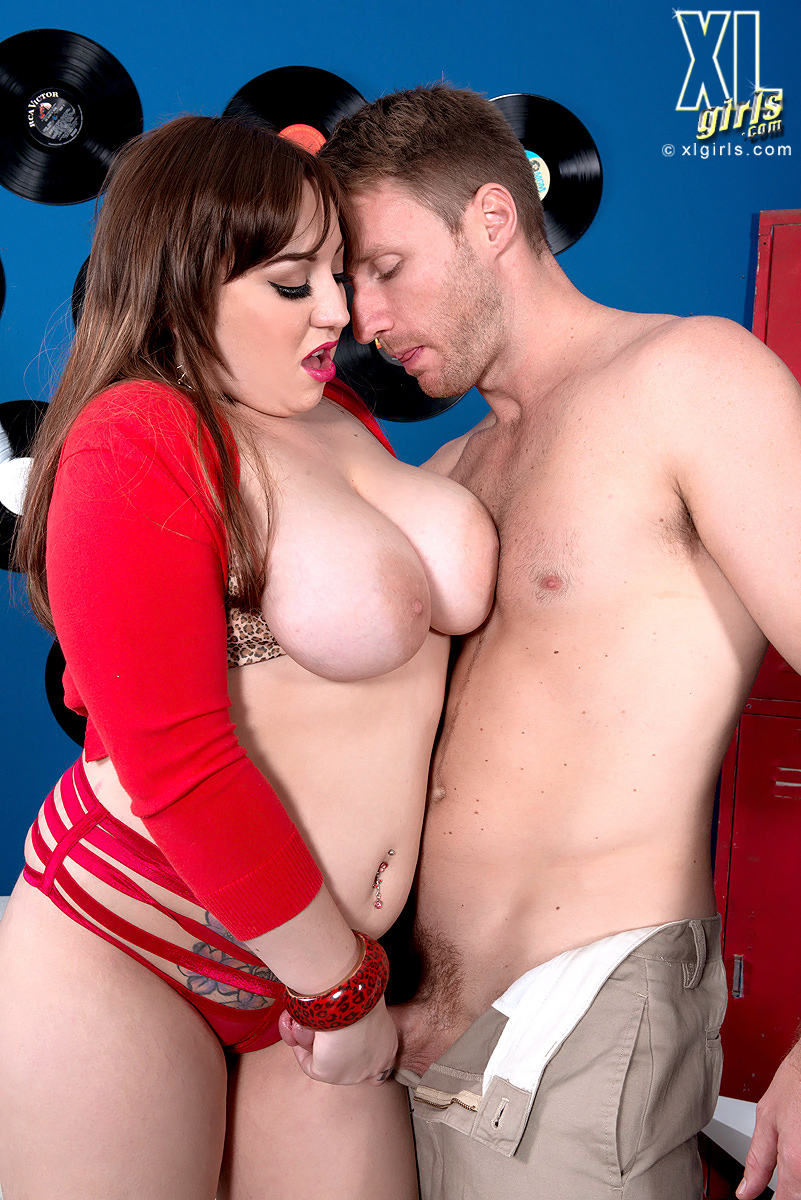 Sexcraftboobs So what have you been up to lately?
Kendra Lee Ryan Honestly not much. Going to make a month appearance on my webcam sites and might film two more scenes. Just trying to find a real job and settle down.
Sexcraftboobs When and why did you first decide to model?
Kendra Lee Ryan I was a model when I was a child. I've always loved being in front of the camera. When I was 18 I started stripping then it escalated and well you've seen my films.
Sexcraftboobs Have you watched any porn before your modeling career? If you do it? How often?
Kendra Lee Ryan OF COURSE! Who ever says they don't watch porn is a liar. Even my prude friends watch porn with me. I only watch a few times a month to be honest though.
Sexcraftboobs Have you watched your own scenes?
Kendra Lee Ryan I have seen my score scenes but my plumperpass videos I haven't fully gotten through. I can't look at myself like that anymore. Not that I don't love it because I do. I just can't watch myself with other men anymore.
Sexcraftboobs Do have a boyfriend, or are you married?
Kendra Lee Ryan Boyfriend/fiancé. Pretty sure he will be popping the question relatively soon lol.
Sexcraftboobs What do you do when you not modeling? How is a normal day in your life?
Kendra Lee Ryan Right now just making sure my man has clean clothes for work a good lunch at work and a hot meal to come home to with a clean house. Full time housewife and trying to get back in the real world and work until I go back to school.
Sexcraftboobs What is your bra size? When did your breasts start to grow? How was it back then?
Kendra Lee Ryan I am pretty sure I'm a 42ddd or f. They started in 5th grade and until I was a sophomore everyone taunted me and said that it was stuffing of tissues.
Sexcraftboobs Have you met many fans, both in public and on social media? How do they react? Any conversation so far?
Kendra Lee Ryan I've meet some people at raves that know me from webcam and apparently recently my cover letter and resume was sent to a company where the hiring manager asked for my autograph because he is a fan. And of course the random "you look so familiar but I don't know how " I really wanna tell them porn but where I live it's not socially acceptable.
Kendra hardcore debut on plumperpass was a threesome scene.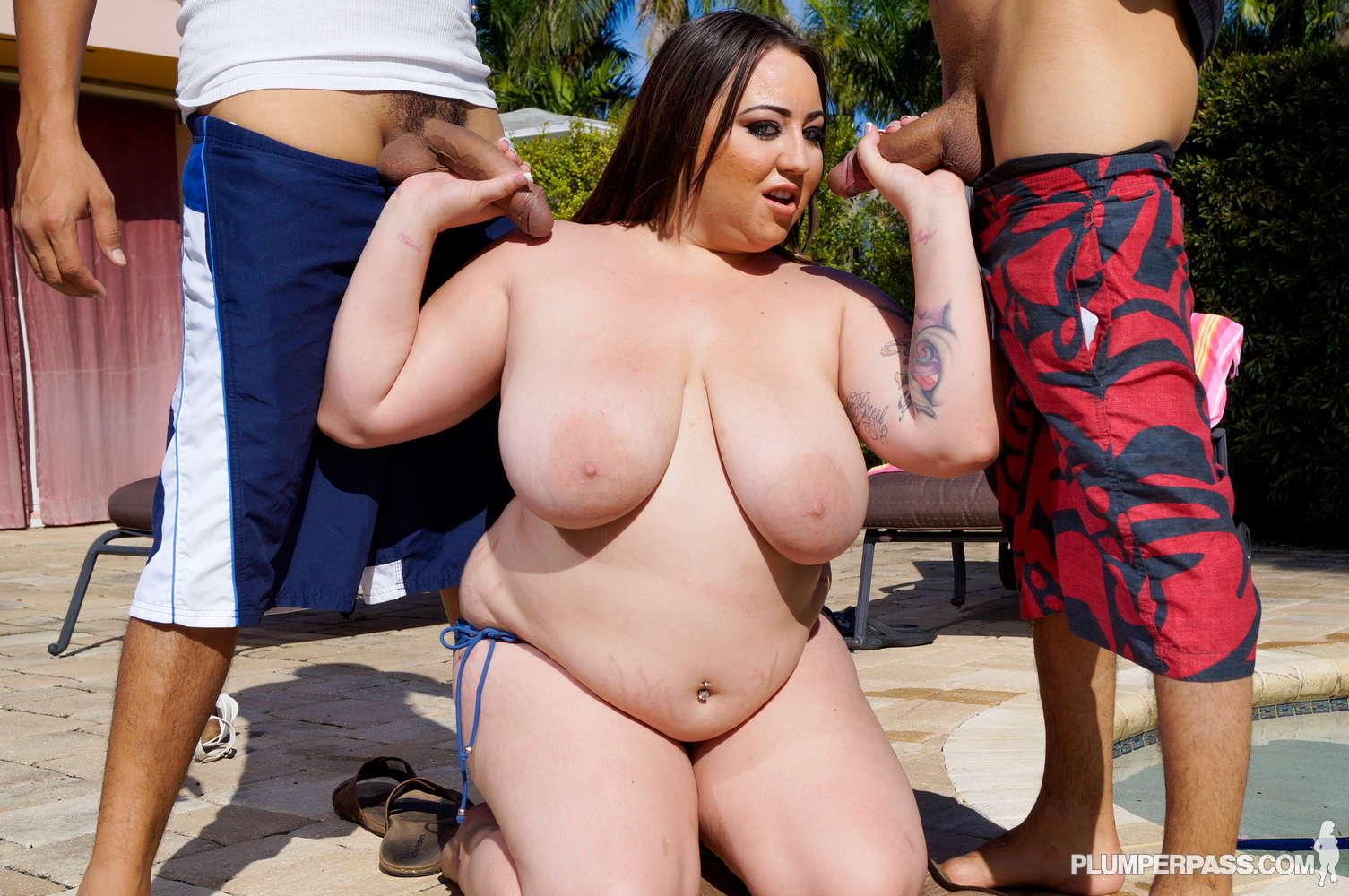 Sexcraftboobs Now you done some hardcore scenes? Have you ever done any anal scene before? Do you like doing an anal scene?
Kendra Lee Ryan No anal and never will. I save that for my significant other.
Sexcraftboobs Apart from anal, is there anything else do you prefer or like to prefer? Spit, swallow or facial?
Kendra Lee Ryan A lady always swallows I don't personally like facials. I like feeling my partner filling me up. 😉
Sexcraftboobs Is there any busty or bbw porn star you admire?
Kendra Lee Ryan When it comes to women I like my women petite. All my ex girlfriends were tinier then me and always have been.
Sexcraftboobs What is your short-term and long-term goals inside modeling and outside?
Kendra Lee Ryan short term would be getting a job and keeping my man happy. Long term is to get my hair license and maybe own my own salon. Working on porn sets in my free time to stay in the industry.
Sexcraftboobs Have you ever got any proposals from other adult sites?
Kendra Lee Ryan I have but because Score and PlumperPass is so good to me I refuse to work for less then I deserve. If I drop weight and go mainstream and get a contract it will be greatly reconsidered though.
Sexcraftboobs Is there anything you would like to add for fans reading this interview?
Kendra Lee Ryan Keep following and watching and liking my stuff I appreciate each and every one of you! I wouldn't be even kind of known if it wasn't for the ones following my career since day one. 🙂
Be sure to check out all of Kendra hardcore scenes on xlgirls.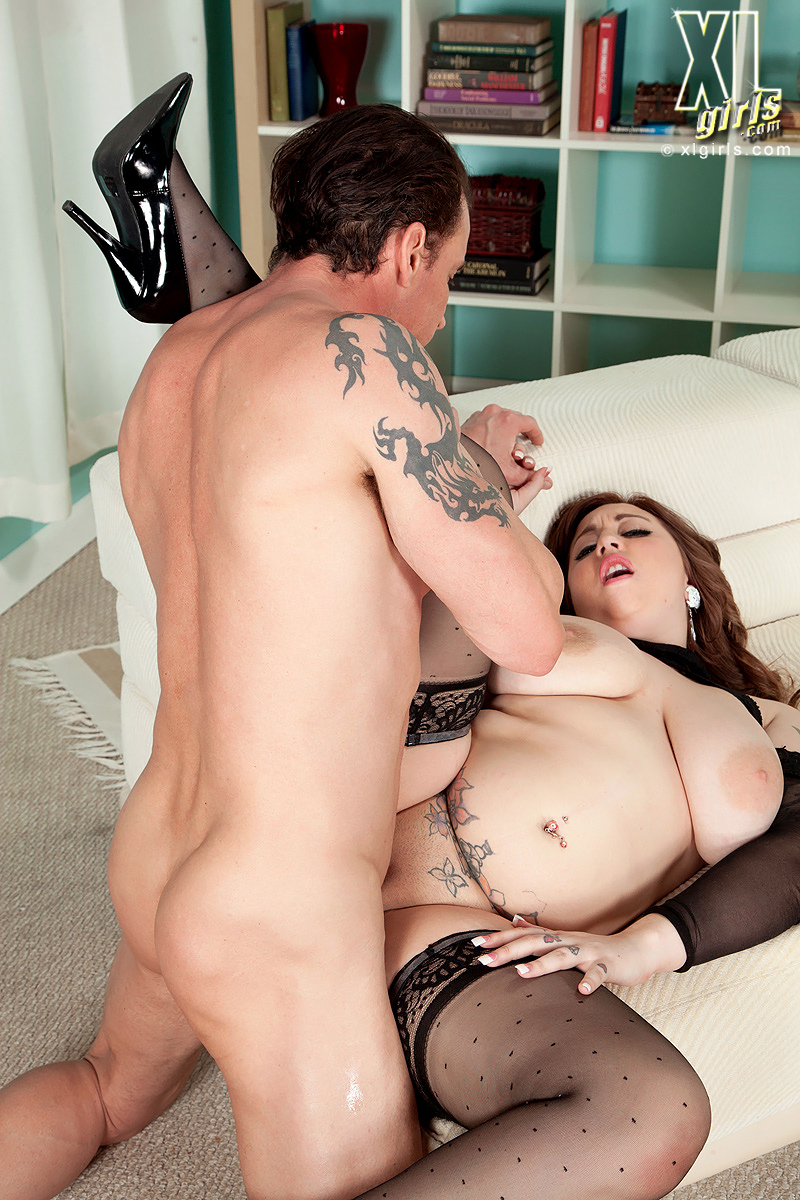 Also, be sure to check out all of her hardcore scenes on plumperpass.