Exclusive Interview With Jaylene Rio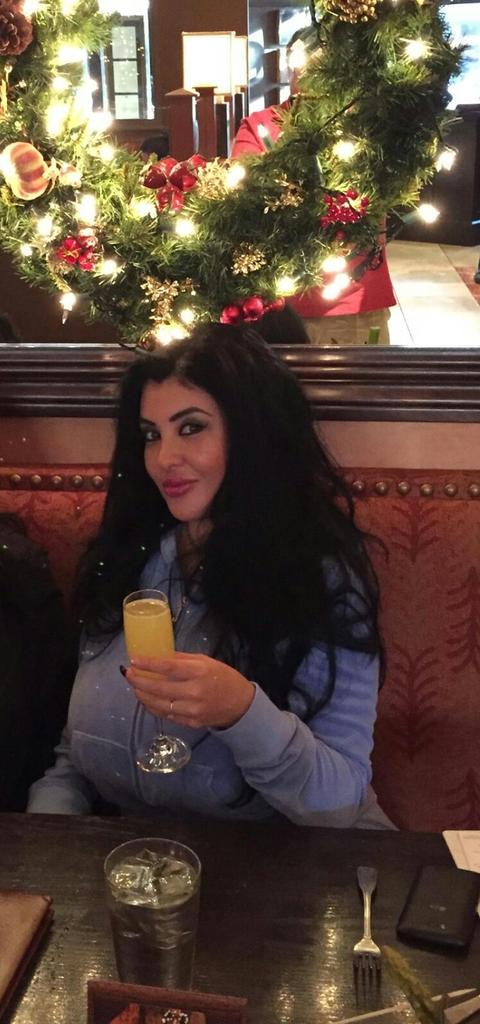 Upon years in the porn industry as a professional adult star, Jaylene Rio is well-revere by many boob fans who enjoy watching all of her scenes and webcam shows since she is always so amazingly beautiful with her sexy voluptuous assets. Best known for her big boob and perfectly round ass that has improved over the years, she have appeared on major popular porn sites like Score where she went under the name Daylene Rio in all of her scenes on there which are definitely worth watching.
To my knowledge, she is consider to be a personal favorite by many boob fans like myself for her work in both softcore and hardcore scenes that would definitely turn any guy on, making his dick hard for her in an instant which is always a very sensational feeling. In this exclusive interview, the lovely Jaylene Rio finally reveals all and tells us what her plans are in the porn industry as boob fans are eagerly wanting to know the answers and hoping to see more hardcore action from her in the future.
You can follow this gorgeous busty porn star on twitter, @JayleneRio1 to learn more about her and be sure to check out her webcam show on ilovegoldshows.com if you are a big fan of hers or just a fan of big boobs, in the meantime here is my exclusive interview with her to leave you satisfy at the end of this day.
Be sure to check out Jaylene Rio official website.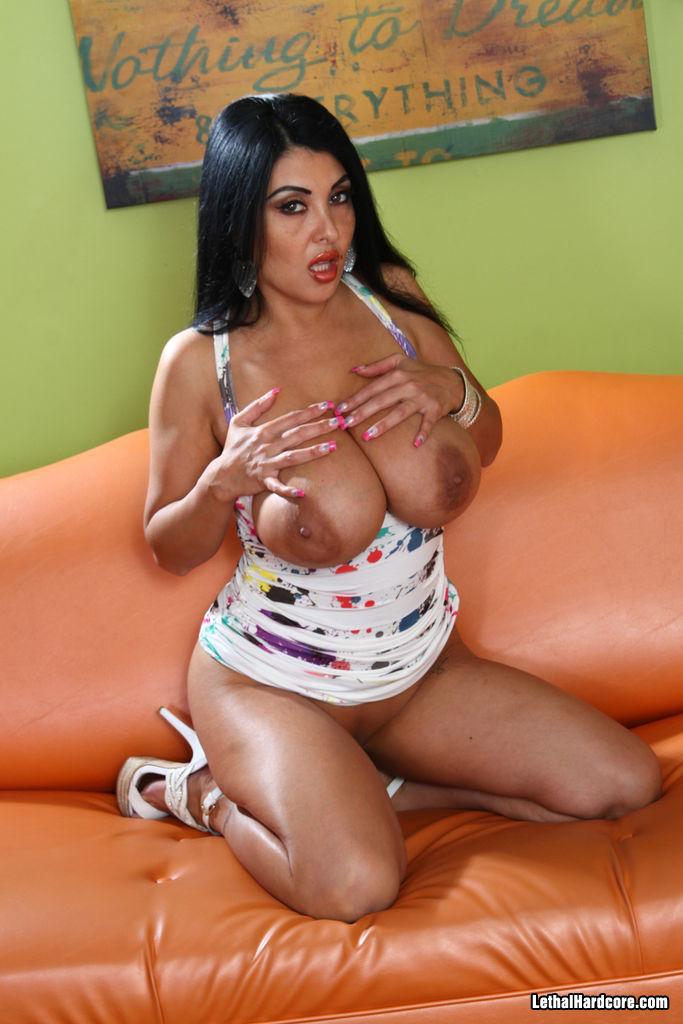 Sexcraftboobs So where are you from?
Jaylene Rio I am from LA.
Sexcraftboobs What have you been up to lately?
Jaylene Rio What I been up to, well I am enjoying being a grandmother to my 5 month old grandson. And been doing my other job as a make up artist and of course webcam modeling.
Sexcraftboobs How is your webcam and skype shows doing?
Jaylene Rio My webcam shows are not bad, skype is still pretty new for me.
Sexcraftboobs When and why did you first decide to model?
Jaylene Rio I been modeling softcore since I was 21 and hardcore modeling a started a little late was 31, I did it because I enjoyed it, and of course for the $$$ is great.
Sexcraftboobs Have you watched any porn before your modeling career? If you do it? How often?
Jaylene Rio Yes I watched porn pretty often, would watch it with my ex at least twice a week.
Sexcraftboobs Have you watched your own scenes?
Jaylene Rio No, I never watched my own scenes, felt weird to do that, my ex would ask me all the time to watch them with him, but I never did.
Sexcraftboobs Do have a boyfriend, or are you married?
Jaylene Rio No, I am not married, but was.
Sexcraftboobs What do you do when you not modeling? How is a normal day in your life?
Jaylene Rio My normal day is like everyone else, I have family time, I cook, anfod have a regular day job. And go out to night clubs here and there.
Sexcraftboobs What is your bra size? When did your breasts start to grow? How was it back then?
Jaylene Rio My bra size is a 36HH I grew breasts by 11, and till this day they do not stop growing! Lol 🙂
Sexcraftboobs Have you met many fans, both in public and on social media? How do they react? Any conversation so far?
Jaylene Rio I met fans believe it or not at night clubs often, fans also have seen me at markets or out in public, but I think they are smart to know not to come up to me in public while I am with friends or family, they usually come up to me when I am by myself, I think that's the smart way to go.
Be sure to check out her cammodelstore and her manyvid profile.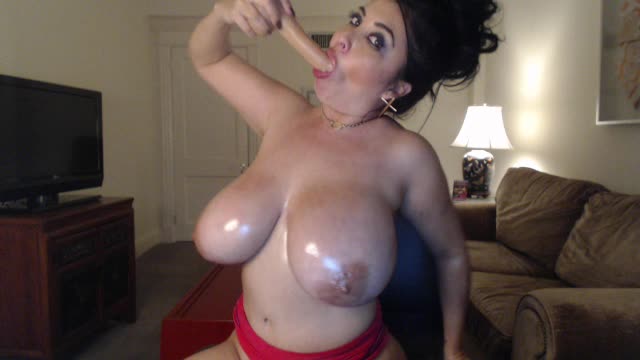 Sexcraftboobs Now you have done some hardcore scenes, have you done any anal scene or would you like to do an anal scene?
Jaylene Rio No I am not into anal at all! I did one anal scene for my website, but that's only because the guy had a small dick, lol 🙂 and was a minute man, I also did 1 anal scene girl on girl.
Sexcraftboobs Apart from anal, is there anything else do you prefer or like to prefer? Spit, swallow or facial?
Jaylene Rio I only swallow if I am really into the guy, most of the time I prefer to spit, facial depends what kind of scene it is.
Sexcraftboobs What about IR, Orgy Group Sex, DP or Bukake?
Jaylene Rio Noooooo bukake for me!!!! Or DP, Group Sex I did 1 time on one scene only, I like doing one on one.
Sexcraftboobs Do you like titty-fucking?
Jaylene Rio Yes I love tittying-fucking.
Sexcraftboobs Is there any busty porn star you admire?
Jaylene Rio Yes I love @EvaNotty, I find her very sexy, but not only sexy a great person with a big heart, and she keeps it real.
Sexcraftboobs What is your short-term and long-term goals inside modeling and outside?
Jaylene Rio Modeling is fun but I know I can do this long term, so want to do as much as I can now.
Sexcraftboobs Have you ever got any proposals from other adult sites?
Jaylene Rio Yes I have but some of the proposals from other sites can be a little shady and want you to work your ass off for not enough $$$ that's why you don't see me on to much porn, because how they work you!
Sexcraftboobs Is there anything you would like to add for fans reading this interview?
Jaylene Rio My fans please followe me on my official twitter @JayleneRio1 and do skype shows with me so you can really get to know the real me, and you will see how sweet I am and that I KEEP it real no fake person here! and I speak the truth.
Be sure to visit her official website if you are a big fan of hers.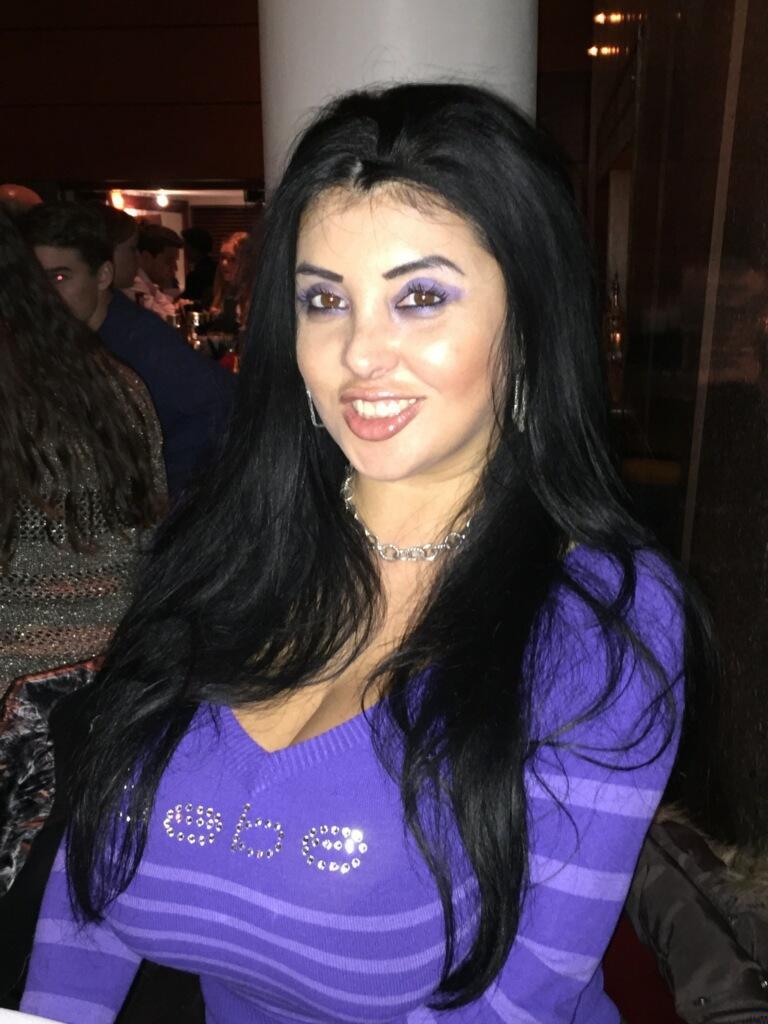 And be sure to check out all of her scenes on Score and other major popular porn sites.