Exclusive Interview With Erin Green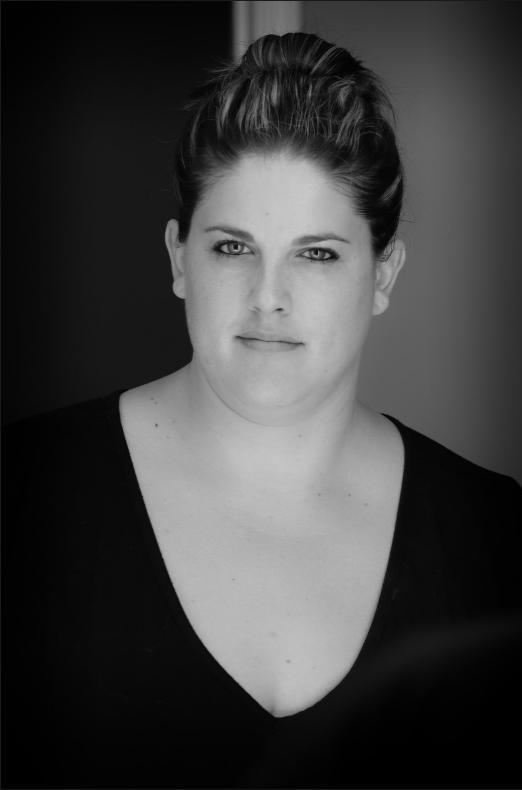 Since of her official debut on Rodney Moore website back in 2007 the bbw porn star known only as Erin Green has become an instant sensational within a short amount of time for she was now a fan favorite. Working with other notable porn companies like JeffsModels and PlumperPass, she quickly gain popularity from bbw fans by getting fuck on camera multiple times in every scene which are definitely worth watching for any fanboy.
Always best known for her huge round ass which she uses to get everyone attention from bbw fans or horny pervs as she loves to have fun exploring her own sexuality and making hardcore scenes like so many others are doing. In this exclusive interview, the lovely Erin Green finally reveals all and tells us what her plans are in the porn industry as many bbw fans are eagerly wanting to know answers while hoping to see more of her this year.
To my knowledge, she is an amazing bbw porn star with not only a nice huge round ass but also has a fun personality when it comes to doing hardcore videos while trying make a name for herself in the adult industry. You can follow her on twitter, @XXXErinGreen to learn more about her if you are a big fan of hers or just a fan of beautiful plumpers, in the meantime here is my exclusive interview with her to leave you satisfy at the end of the day.
Erin Green may have a fine huge round ass but bbw fans must not forget about those beautiful huge natural tits of hers.
Sexcraftboobs So where are you from?
Erin Green Born and raised in Orange County, CA. I'm the original OC girl, lol! 🙂
Sexcraftboobs What have you been up to lately?
Erin Green I've been learning to direct. Also doing hair and makeup for scenes.
Sexcraftboobs When and why did you first decide to model?
Erin Green My first video was in 2007 with Rodney Moore. It was a sort of "self dare", a check on the bucket list, lol! 🙂 I got back into it last year with my friend Lady Lynn.
Sexcraftboobs Have you done webcam and skype shows before?
Erin Green Absolutely. I prefer Skype shows because I can schedule them. Anyone can set one up by emailing me at bbweringreen@outlook.com
Sexcraftboobs Have you watched any porn before your modeling career? If you do it? How often?
Erin Green Oh heck yeah! Who hasn't! Lol! 🙂 I started probably like most people, watching "Skinamax" until I got old enough to actually buy or rent videos.
Sexcraftboobs Have you watched your own scenes?
Erin Green Yes! 🙂 I like watching my own scenes.
Sexcraftboobs Do have a boyfriend, or are you married?
Erin Green I'm currently dating someone.
Sexcraftboobs What do you do when you not modeling? How is a normal day in your life?
Erin Green Pretty boring actually. I have a lot of hobbies, I paint, sketch, craft, fix thing around the house. I have a dog and a cat that I'll play with, and if anyone has missed this fact – I'm a movie addict, lol! 🙂 So I've always got the tv on.
Sexcraftboobs What is your bra size? When did your breasts start to grow? How was it back then?
Erin Green They are 44DDD. They first started in the 3rd grade, which was embarassing because I was the only one in my class wearing a training bra.
Sexcraftboobs Have you met many fans, both in public and on social media? How do they react? Any conversation so far?
Erin Green I've met a few in person, all very nice. Online I chat with several, either thru email or on twitter. Most of them are awesome, only a few creeps, lol!
For a bbw porn star, Erin Green definitely has a fine voluptuous look that would certainly get any guy turn on and his dick hard for her in a mere instant.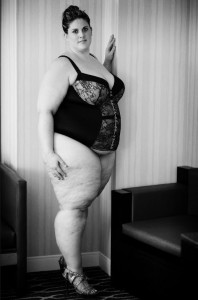 Sexcraftboobs Now you done some hardcore scenes, have you done any anal scene before? Do you like getting anally fuck on camera?
Erin Green I don't do anal, at all, lol! And that isn't going to change. Sorry guys!
Sexcraftboobs Apart from anal, is there anything else do you prefer or like to prefer? Spit, swallow or facial?
Erin Green I love doggy style, and rough sex! I prefer to swallow! 🙂
Sexcraftboobs What about IR, Orgy Group Sex, DP or Bukake?
Erin Green Orgys, Gangbangs, IR, all good! 🙂
Sexcraftboobs Do you like titty-fucking?
Erin Green I do! I know its wierd, but i think it's fun! 🙂
Sexcraftboobs Is there any busty or bbw porn star you admire?
Erin Green All of them!! Lol! 🙂 I was so surprised when I really got into this business how amazing they all are. Everyone has been very nice, and we cheer each other on. It's so great. If I had to pick a couple, it would be Lady Lynn for getting me back into porn. Jade Rose, Becki Butterfly, and Eliza Allure for helping me out learning the basics of this business. Any question I have, those are the girls I go to first.
Sexcraftboobs What is your short-term and long-term goals inside modeling and outside?
Erin Green For this year, my goal is to do as many scenes as possible so I can really learn the business. Hopefully next year I can focus more on a producing/directing role.
Sexcraftboobs Have you ever got any proposals from other adult sites?
Erin Green NO! I've never had one proposal 🙁 it's okay tho, I'm not the marrying kind, lol! 🙂
Sexcraftboobs Is there anything you would like to add for fans reading this interview?
Erin Green Obviously thanks for being a fan, helping me to become one of the top BBWs in such a short time. Also, anyone can email me at bbweringreen@outlook.com, I try to answer every email. Thanks!!! 🙂 😉
Be sure to check out all of Erin Green videos at Rodney Moore website and at PlumperPass if you are definitely a big fan of hers.