Exclusive Interview With Calista Roxxx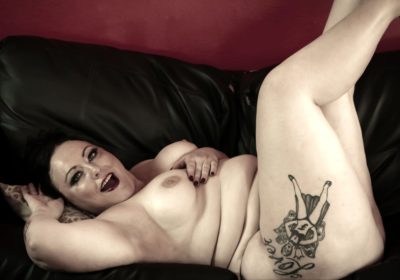 Two months ago in a recent article, I talked the lovely Calista Roxxx who have finally returned to the world of the porn industry to do more then just softcore action by giving fans whats they really wants to sees from her which is surely something new. As a gorgeous renewed bbw porn star, she wasted no times at all in making her JeffsModels Debut where she finally got's pounded in by a lucky stud on camera which is surely worth watching for any fan who looking to sees something new for a change. That's being said, Calista Roxxx have gained wide popularity for her return to the porn industry and aims to further expand on that by producing her own original contents to make a name for herself.
With beautiful big boobs and one fine round huge ass, she definitely knows how to uses these so voluptuous plumped assets of hers to gets everyone attention from bbw fans to horny pervs alike in a mere instant when it so comes to pleasing those before her. In this exclusive interview, the lovely Calista Roxxx finally reveals all and tells us what her plans are in the porn industry as bbw fans are so eagerly wanting to know the answers while hoping to see more hardcore action from her this year. Especially since she have attended to this year BBWCON last month and collaborated with some of today's well-known male porn stars like Diamond Lou which definitely helps further expand her popularity.
To my knowledge, she indeeds continues to shows great potential after returning the industry and becoming engages with hardcore action as wells as producing her own original contents and makes a name herself to satisfy her fans as a renewed model. Likes as before you can follows this gorgeous bbw porn star on twitter, @CalistaRoxxx to learns more about her if you are a big fan of hers or just a fan of beautiful plumpers, in the meantime here is my exclusive interview to leave you satisfy at the end of the day.
And be sure to check out her official Clips4Sale Page for all of Calista Roxxx original contents if you are definitely a big fan of hers.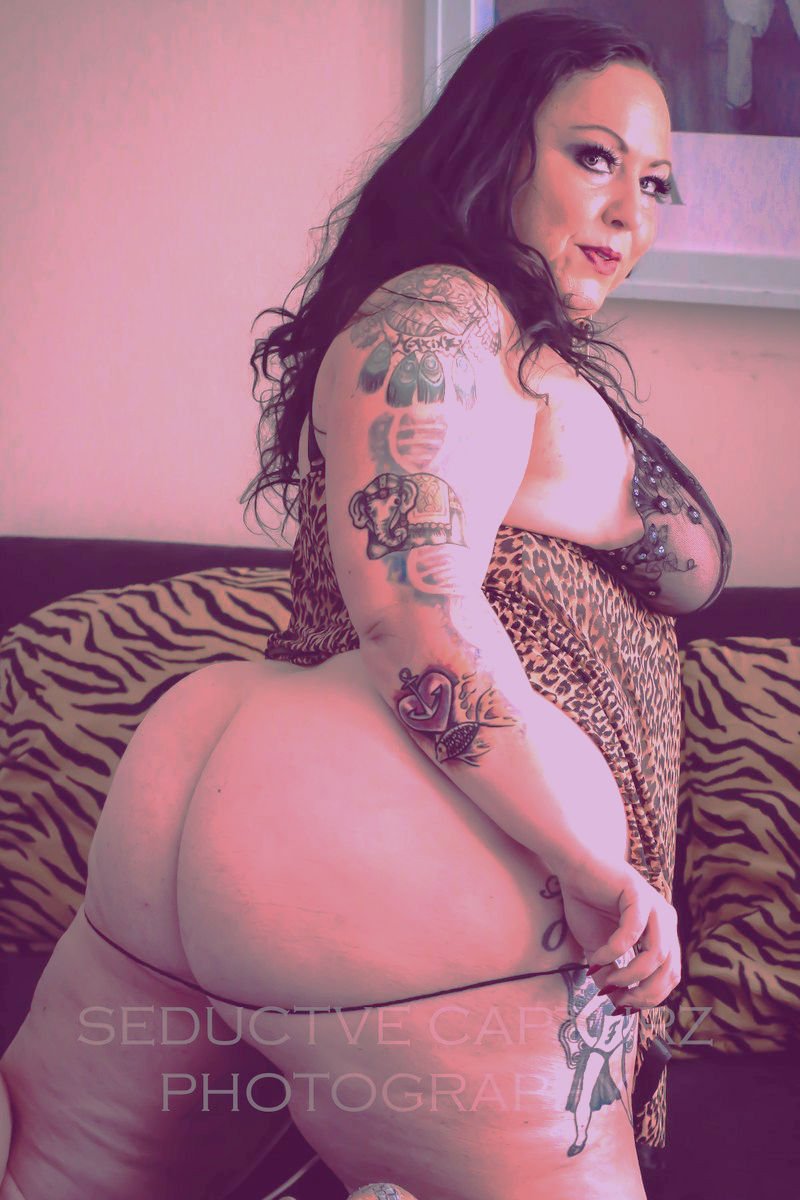 Sexcraftboobs So where are you from?
Calista Roxxx I have lived the gypsy life all over the place. SF, Oakland, New Orleans, Boston, Portland, NYC, parts of Europe… I live in Los Angeles now!
Sexcraftboobs What have you been up to lately?
Calista Roxxx I have been so busy getting my career off the ground in this industry! The fun part is thinking up the sexy fantasy scenes, making the porn and having sexy photo-shoots but it is also a lot of make up and getting ready, networking, planning, plotting, site building, photo and content editing, marketing and so much learning how things are done!
Sexcraftboobs How long have you been modeling? And when and why did you first decide to model?
Calista Roxxx I have been modeling on and off since I was 18 years old (that's 20 years now) but I just recently (May of this year) have started doing adult industry modeling work again.
Sexcraftboobs Have you ever done any webcam and skype shows before or as of late?
Calista Roxxx I am not really into webcamming or skype so much right now. Maybe sometime in the future. I prefer interacting with people live and in person or making movies!
Sexcraftboobs Have you watched any porn before your modeling career? If you do it? How often?
Calista Roxxx I have watched a lot of porn in the past! I used to watch it almost every day for fun but now I watch it almost every day for research! I love interesting and dynamic characters in porn. My favorite performer is Arabelle Raphael who does a lot of stuff for Kink.com but is also her own entrepreneur.
Sexcraftboobs Do have a boyfriend, or are you married?
Calista Roxxx I'm single, no one can keep up. I mostly like to bang porn stars and rock/rap/hiphop stars.
Sexcraftboobs What do you do when you not modeling? How is a normal day in your life?
Calista Roxxx I love to travel, explore new places, go to different Happy Hours and discover new restaurants. I love to work out at the gym believe it or not. I also am an artist and writer and create new things all the time!
Sexcraftboobs What is your bra size?
Calista Roxxx 40D
Sexcraftboobs Now you have a nice round huge ass, can you measure how big or huge your ass is?
Calista Roxxx My ass is a whopping 56 inches around!
Sexcraftboobs Do you like to sell bras and panties to fans?
Calista Roxxx I haven't gotten a chance to yet but I will be selling them soon on my site and also on manyvids!
Be sure to check out Calista Roxxx profile at Manyvids.com for even more original contents if you are definitely a big fan of hers.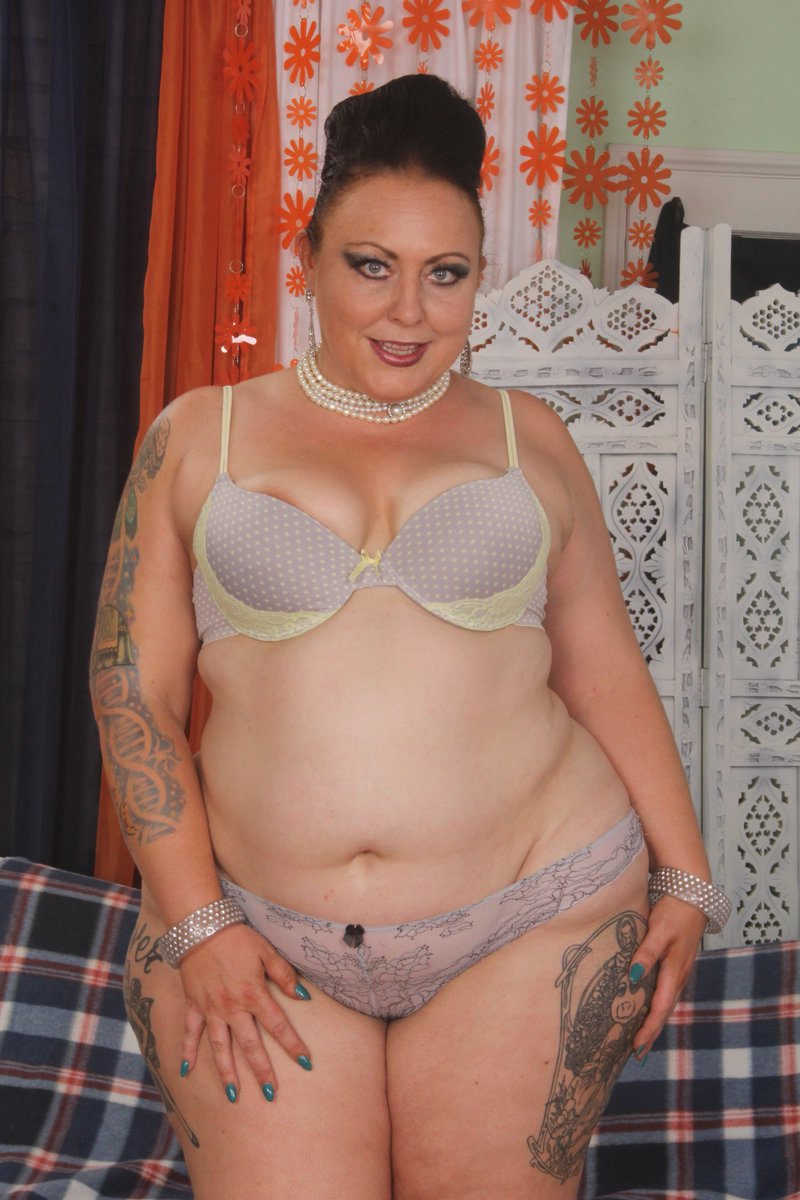 Sexcraftboobs Now since you just starting do hardcore, are you planning to do any anal scenes? Do you like getting anally fuck on camera? Or that just not your thing?
Calista Roxxx It's actually a goal of mine to do it for the first time on camera for my fans. I rarely am able to take a cock in my ass. It's not for of lack of trying. I am going to be doing my first anal training scenes which will also be interracial with Maxxx Payne in NYC this Fall so stay tuned!
Sexcraftboobs Apart from anal, is there anything else do you prefer or like to prefer? Spit, swallow or facial?
Calista Roxxx I normally am prone to swallowing but for porn have have to spit or facial so we don't lose the cumshot! I love it on my tits and my ass too!
Sexcraftboobs What about Interrracial, Orgy Group Sex, DP or Bukake?
Calista Roxxx I LOVE interracial! There is no better way to upset the conservatives in America than to make more interracial porn! I just shot my very first interracial with Diamond Lou in Las Vegas. It was really fun and I can't wait to work with him again! I'd love to do some group sex scenes! Also, my first girl-girl scenes as well coming up sometime soon! I really would love to work with women of color. I would love to do a hot DP – I love having a cock in my mouth and one in my pussy.
Sexcraftboobs Do you like titty-fucking?
Calista Roxxx I love titty-fucking! Not only is it a lot of fun and super hot but it is the safest sex you can have!
Sexcraftboobs How do you masturbate?
Calista Roxxx Mostly I like to use my Hitachi to stimulate my clit but sometimes that is too loud if I am traveling… and so I use my fingers to get myself off.
Sexcraftboobs What are your sexual fantasies about?
Calista Roxxx Submission, being overwhelmed sensationally, being devoured by a whole bunch of sexy perverts all at once.
Sexcraftboobs If you had three wishes, what would you wish for?
Calista Roxxx That's a hard one 😉 No pun intended. I do wish for bigger boobs but I don't know if it's in my top THREE wishes 😉 OK, 1) I would wish for several orgasms from a sexy man that worships me immediately every time I felt horny. 2) Lots of money! 3) Start my own peaceful and free country where we don't have to worry about the 2016 election in America.
Sexcraftboobs Is there any busty or bbw porn star or camgirl you admire?
Calista Roxxx April Flores and Bunny De La Cruz are my favorite babe inspirations and Girl Porn Crushes ever since Voluptuous Biker Babes in 2009!
Sexcraftboobs What is your short-term and long-term goals inside modeling and outside?
Calista Roxxx I'd love to keep doing porn for the next couple of years and see where that takes me. I would like to start a BBW club in Los Angeles and other cities. I would like to keep writing, traveling and making art and lots of money!
Sexcraftboobs Have you ever got any proposals from any adult studios or photographers?
Calista Roxxx Yes a few times, sometimes when I was not ready but I'm looking forward to more!
Sexcraftboobs How do you promote yourself?
Calista Roxxx Twitter, Modelcentro, ManyVids, Clips4sale and my personal site. – CalistaRoxxx.com
Sexcraftboobs Do you have any random thoughts?
Calista Roxxx Oh I have a bunch! I really want to do some themed porn-like superhero and historical figures!
Sexcraftboobs Is there anything you would like to add for fans reading this interview? Any final words?
Calista Roxxx I love you guys and thank you for being my fans! Let me know what sexy things you would like to see me do next and let's find a way to make it happen! Also. it took a lot of work and some help from a super friend but these sites are up and running! My store – Clips4Sale.com – Manyvids.com – XXXCalistaRoxxx.ModelCentro.com
Like as before you can follow this gorgeous bbw porn star on twitter, @CalistaRoxxx to learn more about her and be sure to check out her official website, XXXCalistaRoxxx.ModelCentro.com for all her original contents if you are definitely a big fan of hers.