Busty And BBW Models Of Asian Porn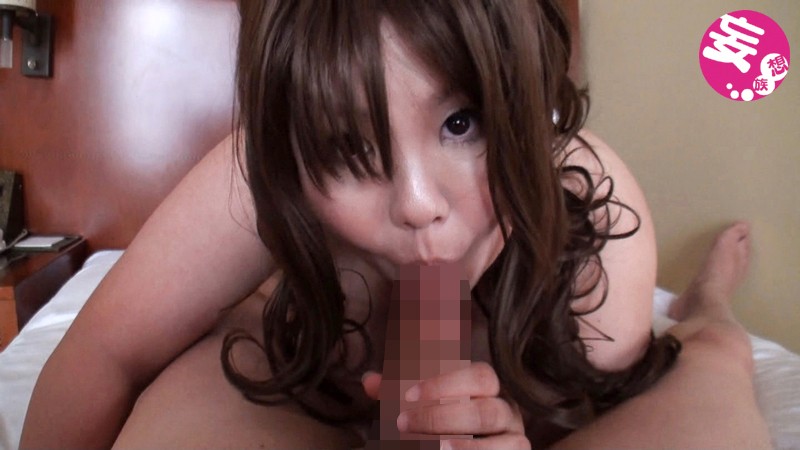 Since the start of my blog site, I have written a lot of articles on many different subjects which are mostly about models in America and sometime from Europe as well as discussing about my future plans. One of the most interesting subjects that I want to discuss is about busty and bbw models of asian porn which I have somewhat of a fondness for much like with softcore adult stars, even though that I do like hardcore as well. Much like here in America, there are porn studios in Asia from amateur to popular ones which makes it difficult to number for any fellow blogger, including myself unless if it going to be either a top five or top ten list of them.
If you are anyone like me who love busty and bbw models, the asian porn sites that I mostly recommend is Mousouzoku, CinemaUnitGas and Izumu which are all from Japan and that they are all definitely worth checking out. Now within these three asian porn sites, there are a lot of Japanese models or AV Actresses as they are called from busty to bbw alike which would definitely get everyone attention in a mere instant. With a lot of these busty and bbw AV Actresses to chose from, my favorites so far is Hana Uehara and Tamaki Yasuoka due to their large filmography while others are definitely interesting as well as awesome to check out.
With busty porn star, PChan (formly known as Fuko) making her official debut at Score this year, fans are hoping to see another asian model huge tits like her come to US for shoots with major adult sites. As a blogger, it always my job is to give fans the latest news by promoting the newest busty and bbw models, including international ones who looking to make a name for themselves in the porn industry. Since many of my fellow bloggers do not write a lot of articles about asian porn unless one has a real fondness for it like me as I am now researching to find AV Actresses to promote on my blog site.
By searching for the right asian porn sites, you can definitely find some of the most busty and bbw asian models that can certainly get anyone attention in a mere instant.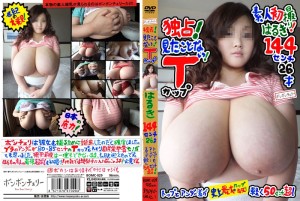 Now a lot of fans may not be familiar with Haruki (from the pic above) but she definitely got some beautiful huge tits that would get any guy dick real hard for her in a mere instant which is always a sensational feeling. She is clearly amateur asian model and one of many who have shot with Mousouzoku as part of the Bon Bon Cherry Series which is definitely worth checking out for any boob or bbw fan who looking to see something new. The video was directed by a man named Uncle Bon Bon who works with a lot of models from busty to bbw alike which has gain him popularity for when it comes to producing exclusive new contents.
Some of the models he have work with maybe very unfamiliar with many boob and bbw fans like Haruki but they are definitely worth checking out such as Rinko, Ayane and Megumi who all have beautiful huge tits. And while that they all are amateurs but their videos are definitely worth buying for any boob or bbw fan who looking for something different such as fresh new asian porn to watch if there is nothing interesting from the usual adult sites. If any fan who is keeping up with anything new in asian porn is most likely hoping to see one of these busty and bbw AV Actresses come to the US to have some mainstream success much like with one model (Hitomi Tanaka) in particular.
I would write articles about Hitomi and PChan who have shot for Score but I think everyone should be already aware of that at this point since some of my fellow bloggers has already mention this on their sites. As a blogger, I will attempt to do more research into asian porn at this time and find any busty or bbw model that many fans might find interesting to be feature on my blog site since I have not written any articles on this subject. Therefore with that being said, I will keep you updated on the latest news in asian porn as well as these busty and bbw models, in the meantime here are pics to leave you satisfy at the end of today article.
Also, if any busty or bbw asian model who is on twitter at this time, I will most definitely get in contact with her for perhaps a possible interview.