Boobcore News Of The Week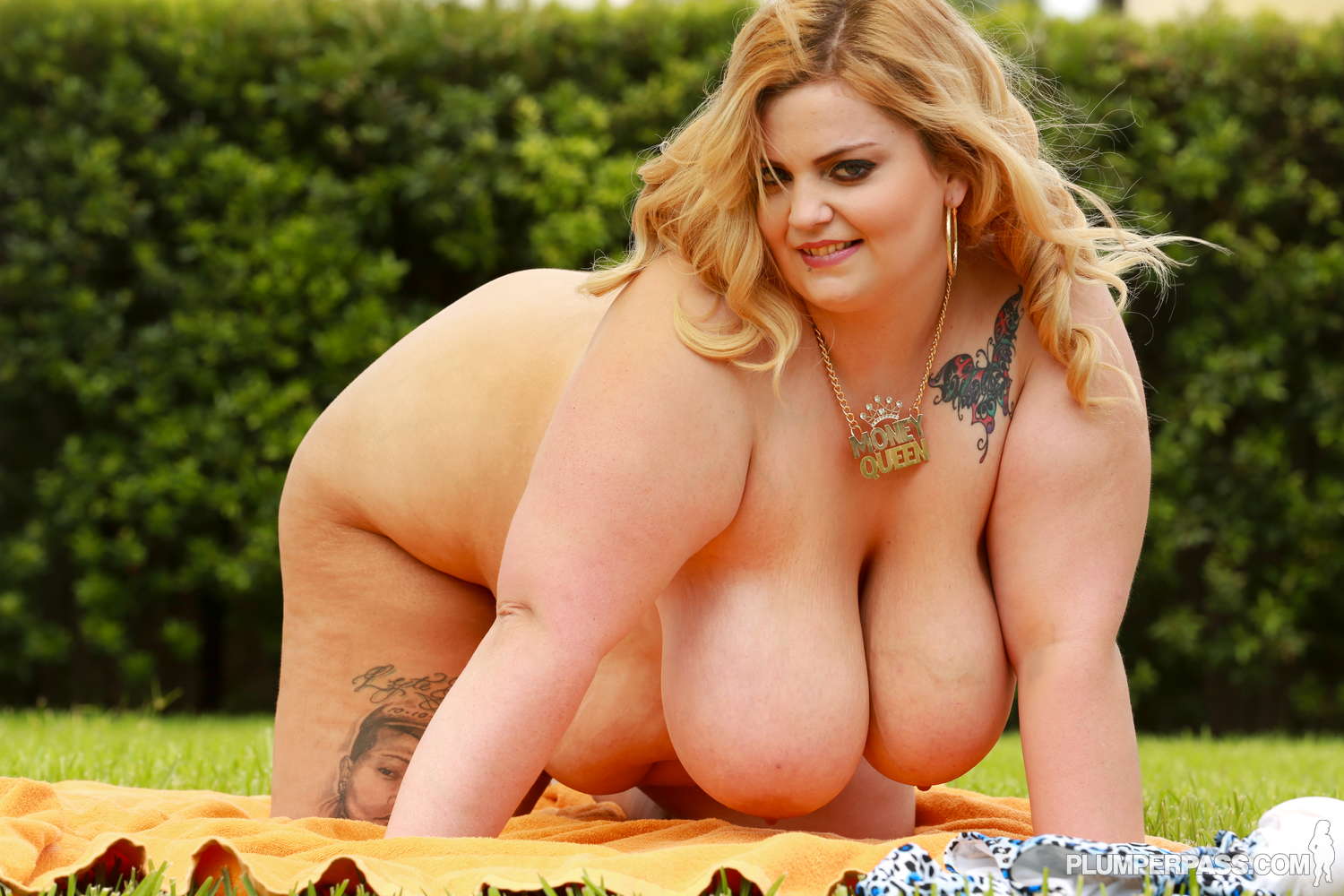 There have been a lot of announcements made throughout this week on twitter from some of your favorite busty and bbw porn stars which would thrill some fans and upset or worry others upon certain news. I will address only a few announcements in today article which are only important to the fans despite if some of you are either aware of it or not but I do feel that it is necessary to address it at this time.
As some of you may know by now that our favorite plumper goddess, Sashaa Juggs is going under surgery this week which I do not have the full details on her current condition at this time but we as bbw fans can show her love and support while she is recovering. And be assured that her official upcoming website is still in the works so therefore we all must pray for her to make a full recovery and return to shooting more hardcore scenes which are definitely going to be worth watching soon.
And for those who are new and just now becoming a big fan of hers I encourage you to follow her on twitter, @SashaaJuggs1 to learn more about her and please show your support for her this week. I will keep you all posted on the latest news of our beloved plumper goddess who is currently going under surgery this week, in the meantime I encourage you all to go read my exclusive interview with her last year.
To show love and support for Sashaa Juggs at this time, I encourage you all to go get your money worth by buying all of her softcore and hardcore scenes to show that you are a true bbw fan of hers.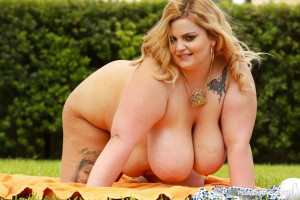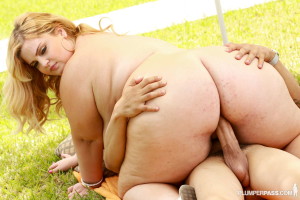 In other news the pawg porn star known as Marcy Diamond finally makes her hardcore debut at the popular Joshstonexxx website on Jan 19th so you better mark down your calender for that because it will be interracial. Fans have been looking forward for a longtime to finally see her get fuck by a lucky stud on camera for the very first time, which will definitely make you get your money worth to watch it happen next week.
Like many bootylicious and pawg porn stars, she has always been a fan favorite because of her thick voluptuous body and now she 100% ready to get that perfectly round ass of hers pounded in by a black dick. If you were not a fan of hers before or back then because of her softcore scenes then you are definitely going to be one after watching and witnessing her getting interracially fuck for the very first time.
You can follow this gorgeous pawg porn star on twitter, @MarcyDiamond to learn more about her if you are a big pawg fan of hers or just a fan of bootylicious girls, but in the meantime I will keep you posted on the latest news of her official hardcore debut. And be sure to check out her softcore scene on Bootylicious and her official clips4sale page to get yourself ready for next week because it will definitely be interracially hardcore for this pawg porn star.
To conclude today article here are a few photos of Marcy Diamond and that perfectly round ass of hers to you all leave satisfy while definitely looking forward to next week.