Want More Roxanne Miller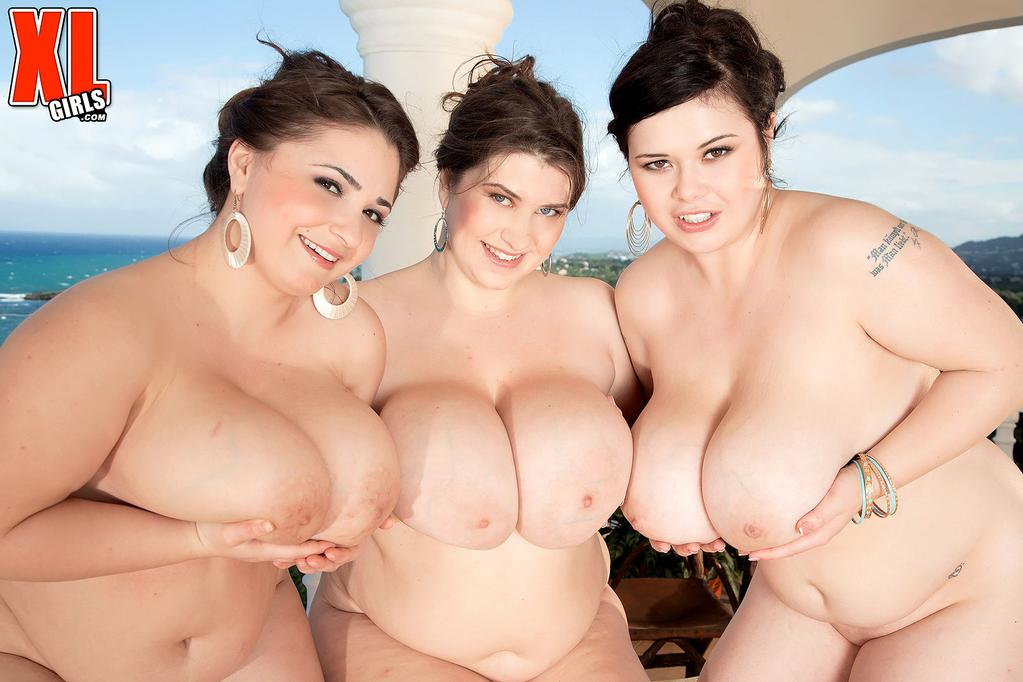 If you have or have not heard that Roxanne Miller is now shooting with Yesboobs of this week which will definitely thrill many boob and bbw fans as well as those who are loving the website since it is feathering a lot of new faces on there. As mentioned in my recent articles, Roxanne is planning to continue on with her professional modeling career this year by shooting for other adult companies both in Europe and the US to farther expand her wide popularity as a bbw porn star.
Also, Score have recently posted up a scene from XLGirls On Location last week which feather not only Roxanne Miller but Lavina Dream and Jennica Lynn as well that was on the dvd extras. It is also been stated by Roxanne that Score is wanting her back to do more softcore scenes with them which would definitely be something worth watching for any fan since the company have been on a roll as of late. No doubtingly enough to my knowledge, many fans are also hoping if she do returns to Score that she might do more then just a few softcore scenes on there which would definitely make anyone day to see her finally go full on hardcore for the first time.
And while fans are hoping for that day to come, the one thing they can do is to spoil her with treats since her birthday is now coming up real soon as everybody would show their love and support for her next month. This year has been a great year for Roxanne thus so far as she continues to make a name for herself by farther expanding her professional modeling career and working with other porn studios to obtain greater popularity from fans.
Be sure to check out Yesboobs! for Roxanne Miller official debut if you are definitely a big fan of hers. I will keep you posted on the latest news and updates on all your favorite busty and bbw porn stars throughout the week.
Here she is! Roxanne Miller. Busty girl next door from Romania. Woah, she has huge, amazing boobs. pic.twitter.com/qAqz8o1ezM

— YesBoobs.com (@YesBoobs1) April 21, 2015