Updates On Official Upcoming Websites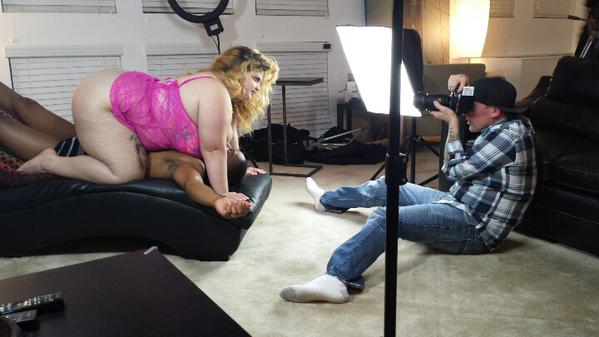 As you know that last year marked the launch of Sarah Rae amateur porn site, Yesboobs!  which feather some of your favorite busty and bbw models, including new ones such as the amazing Peyton Thomas who have become an instant new sensation. Soon after, the lovely bbw newcomer known as Sinful Celeste launches her official website while continues to work with Score and PlumperPass in making more scenes to please her fans who enjoys watching them. Then it was the sensational bbw camgirl, Pierced Cherry who launches her website which definitely pleased many fans as they were eager to see some softcore and hardcore scenes from her.
And then finally toward the end of 2014 the gorgeous bbw porn star, Mara Jane launches her official website as she continues make more softcore scenes while getting ready to marry the man of her life.
This year will mark the launch of more official websites from some of your favorite busty and bbw porn stars beginning with our lovely plumper goddess, Sashaa Juggs who have just finished up shooting the first hardcore scene for her upcoming site. She has currently join up with Sinful Divine Ent. to make more hardcore scenes for her site which would definitely pleases many of her bbw fans such as myself since she is now one of the most popular plumpers that has ever grace the porn industry.
Here are some photos from the making of the first hardcore scene for her site.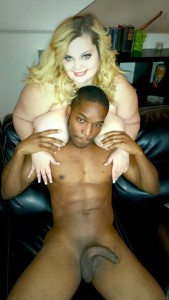 Also, be sure to check out her blog site by clicking Here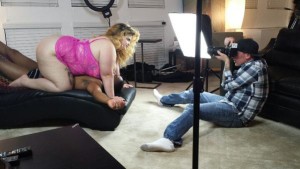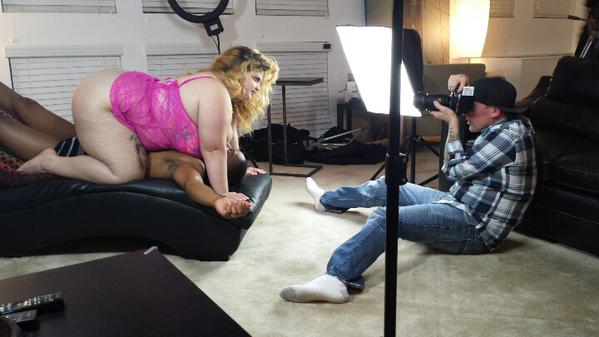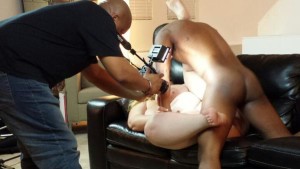 As one of last year bbw newcomers, Kimmie Kaboom is also getting ready to launches her official website as she begins shooting some scenes with the help of her beloved husband who supports her. If you love Kimmie latest PlumperPass scene then you will definitely love her upcoming website which is a work in progress as many bbw fan such as myself are looking forward to it official launch.
Here are a few tweets that Kimmie and her husband have posted to promote her official upcoming website that will leave you satisfy at the end this post.
@TheKimmieKaboom. TITTIE FUCKING for Fan on WebCam. Soon http://t.co/AZQ5NxsMT6 https://t.co/TnlDcWBFlE

— Darrell KaBoom (@MrDarrellKaBoom) January 4, 2015
@TheKimmieKaboom. 42H BOUNCING BOOBS..NEVER gets old. soon http://t.co/AZQ5NxsMT6 https://t.co/MD8TY6wYtE — Darrell KaBoom (@MrDarrellKaBoom) January 4, 2015
@TheKimmieKaboom. Public Boobie Play. Coming Soon http://t.co/AZQ5NxsMT6 Come see how XXX she can Be. https://t.co/nelIE8mfXM

— Darrell KaBoom (@MrDarrellKaBoom) January 4, 2015
@TheKimmieKaboom Spitting on her H42 KNOCKERS during a Web Cam Session. See more Soon at http://t.co/AZQ5NxsMT6 https://t.co/aUaiBSCUld — Darrell KaBoom (@MrDarrellKaBoom) January 4, 2015