The Sensational Busty Pam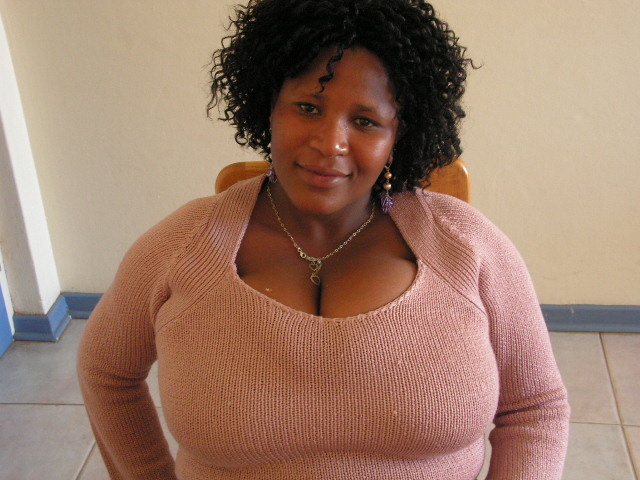 For those who are new or unfamiliar with this bbw porn star, Busty Pam first official debut at SiliconeFree a few years ago where she finally exposes those beautiful huge black juggs of hers to gain wide popularity from fans. Once after becoming an established bbw porn star, she quickly started her own official website and began producing exclusive contents on there which are definitely worth collecting for any fanboy.
Apart from that, she has also started doing webcam shows as she appeared on a couple of cam sites from LiveJasmin to ImLive and iFriends where fans could finally chat with her or get their money worth for a private one on one session with her. Plus, she is also currently doing webcam shows on Cammodels where she continues to get everyone attention with those huge black tits of hers that can definitely get any guy dick hard for her in a mere instant.
As busty and sensational as Pam is, many bbw fans would definitely love to chat with her on social media but unfortunately she does not have a twitter, facebook or tumblr account of any kind at this time. To my knowledge, it is uncertainly if she is like one of those bbw porn stars or camgirls that like to stick with only their official websites and webcam shows to chat with fans or to the fact that she would be open up to chat with fans on social media at some given point.
Here are some pics to conclude today article and show you how busty this bbw porn star is. And be sure to check out her webcam shows as well as her official website, BustyPeggy.com if you are definitely a big fan of hers.