The Lovely Ladii Huntress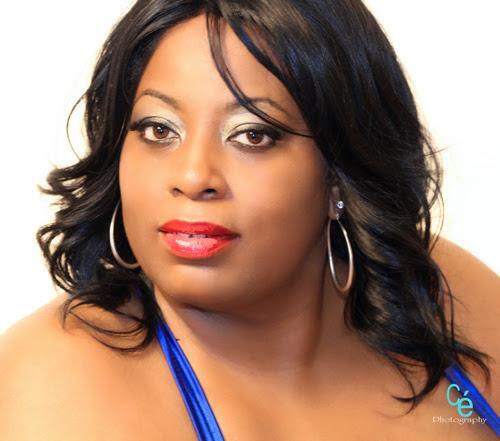 As a bbw glamour, Ladii Huntress is considered a newcomer in the world of modeling so far to my knowledge since her photos are proof of that and she already have a growing fan base due to her popularity in some certain circles. But nonetheless, she is definitely one gorgeous bbw glamour with voluptuous assets who many fans are hoping to see her take on full time modeling, engaging in many adult activities such as webcam and porn which is something worth exploring or trying out for any newcomer.
With a nice huge round ass and beautiful huge natural tits which are definitely the best part of her assets that many boob fans admire, her gorgeous ebony beauty will certainly get anyone hook upon first sight if he or they are not bbw fans To my knowledge, many bbw fans believe that Ladii Huntress has what it take to go beyond her glamour modeling career and become something more then just a newbie she is a gorgeous plumper with voluptuous assets.
I can only say that we as bbw fans only can expect to see something new from her later on this year or the next since she does have big plans which are definitely being or trying to set in motion as I speak at this moment. You can follow this gorgeous bbw glamour on twitter, @Ladii_Huntress to learn more about her if you are a big fan of hers or just a fan of beautiful plumpers, in the meantime here some photos to leave you satisfy at the end of today article.
An exclusive interview with the lovely Ladii Huntress is planned so stick around if you are a big fan of this gorgeous bbw glamour.