The Gorgeous Monica Lovely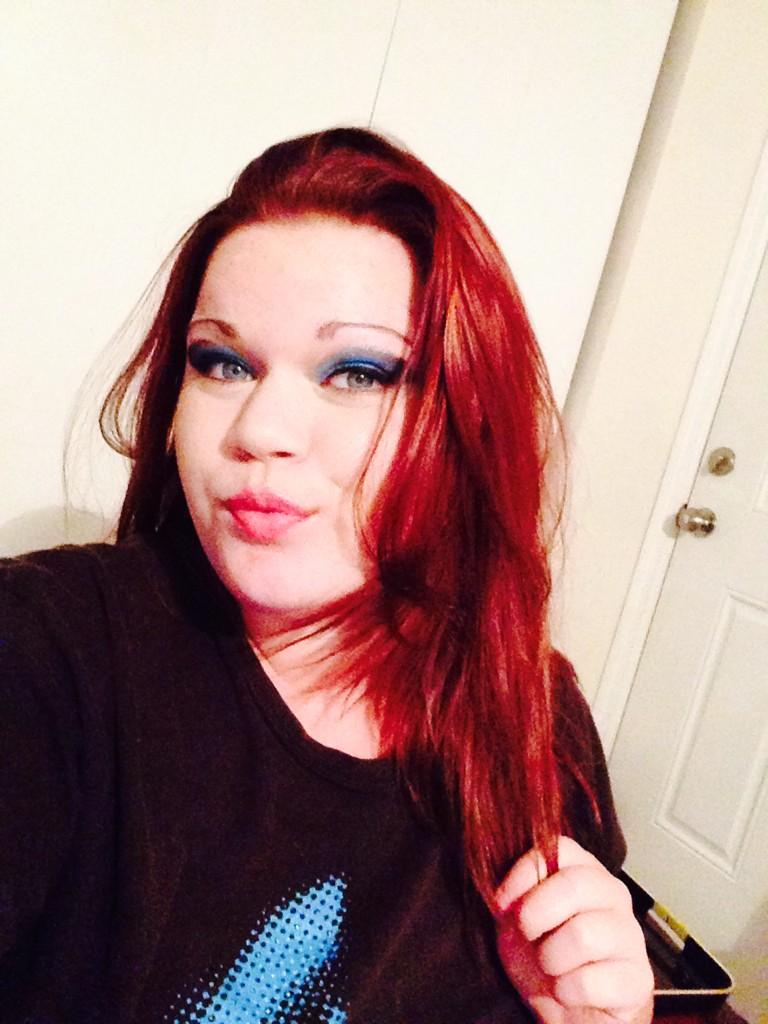 Before my exclusive interview with the gorgeous Monica Lovely next week, here is some bit of info about her in today article that you as a bbw fan should know or for those who are new and unfamiliar with her at this time. As you may or may not know, Monica Lovely is a bbw camgirl who loves chatting with her fans while entertaining them and pervs alike in private one on one sessions to gain wide popularity for her webcam shows.
Apart from that, she is also somewhat of a stoner and has expanded her webcam shows with a clips4sale page where bbw fans can get their money worth in buying all of her videos from softcore to hardcore that would definitely satisfy any fanboy. With beautiful huge natural tits and a nice huge round ass, she uses these voluptuous assets to get everybody attention from bbw fans to horny pervs in a mere instant especially when it comes to putting on a great cam show.
As a bbw camgirl, Monica Lovely want to encourage fans to visit her webcam shows and buy her videos to gain more popularity as she continues to make for herself like many others are doing at this time. You can follow this gorgeous bbw camgirl on twitter @MsMonicaLovely to learn more about her if you are a big fan of hers or just a fan of beautiful plumpers, but in the meantime here are some sexy pics to leave you satisfy at the end of today article.
Tune in on Wednesday for my exclusive interview with the gorgeous Monica Lovely who finally reveals all and tells us her plans are as a bbw camgirl.