The Amazing Emma Leviathan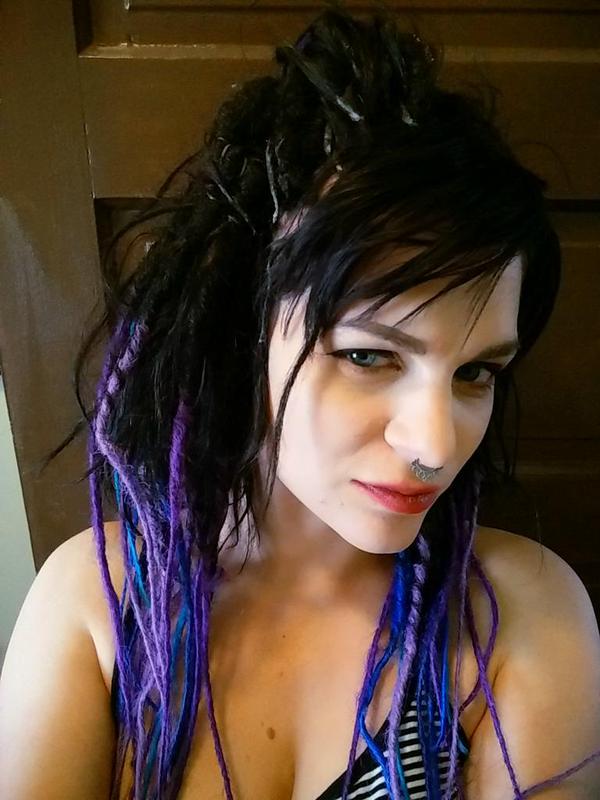 For those who are following her on twitter or visiting her webcam shows, Emma Leviathan is an awesome camgirl that some fans might mistaken her as a young or popular cosplayer with a fun personality. Not only that, some might even mistaken her a popular porn star due to her gorgeous looks despite the fact that she has not work with any major adult studio which would possibly gain her wide popularity.
With big boobs and natural curved assets, she may seem like your average girl next door but as a camgirl with a fun personality she is much more then that especially for those who are new or unfamiliar with her. As beautiful and amazing she is, her curved assets can definitely get everyone attention from fans to pervs alike in a mere instant which is natural for a camgirl like her as she knows what to give guys want to see when it come to putting on a great cam show.
And with her popularity continues to grow, Emma Leviathan aims to make a name for herself by producing her own contents while still having fun chatting and doing private one on one sessions with fans who looking to get their money worth. You can follow this amazing camgirl on twitter, @EmmaLeviathan to learn more about her and be sure to check out her webcam shows on Cammodels and MyFreeCams if you are a big fan of hers.
For those who new or unfamiliar with the amazing Emma Leviathan, here are some pics to leave you at the end of today article. And be sure to check out her manyvids profile for exclusive contents if you are definitely a big fan of hers.