Sunny Styles Working With Norma Stitz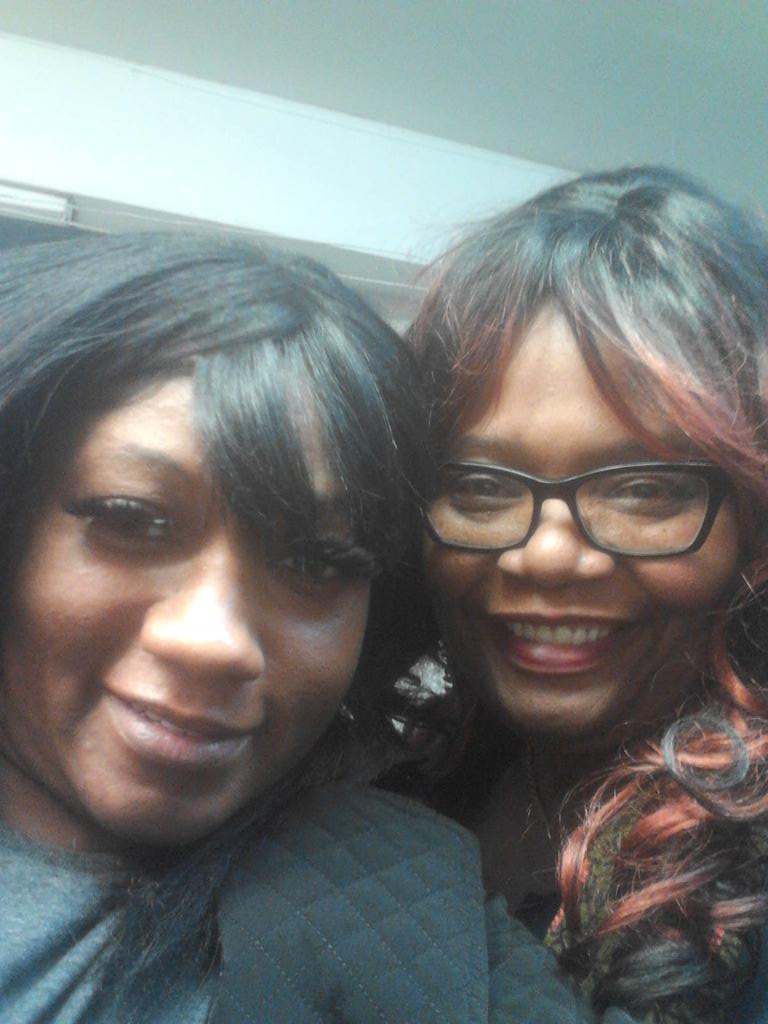 In one of my articles from last month I introduce to you the bbw newcomer, Sunny Styles who is aiming to make a name for herself in the porn industry, mostly in the field of professional softcore to gain wide popularity. And by doing that, she teams up with the legendary Norma Stitz who has the biggest tits in the world which is just insane and awesome at the same time especially if you are a true boobcore fan.
However, for those who are very unfamiliar with this mega busty bbw then I encourage them to go follow her on twitter, @MZNORMASTITZ to learn more about her and have their minds be blown away. This will hopefully be the first step for Sunny Styles as not only a bbw porn star but also as a glamour model with voluptuous assets that she will most definitely use to her full advantage to gain wide popularity.
So therefore, you as a bbw fan can hope and expect to see more of her throughout this year if you are looking to see someone new breaking into the porn industry for some softcore action at this time. And as before, there will be an exclusive interview with her and I also encourage you to go follow her on twitter, @SuniSquirtz to learn more about her if you are a big fan of hers or just a fan of gorgeous bbw's.
For those who are new and unfamiliar with these two gorgeous bbw's, here are photos to leave you satisfy at the end of today article.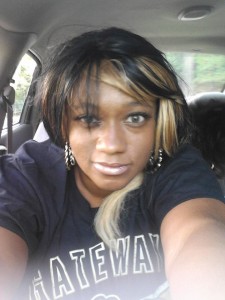 Be sure to check out Norma Stitz official website and her webcam shows if you are a true boobcore fan of hers.