Show Love For Christy Live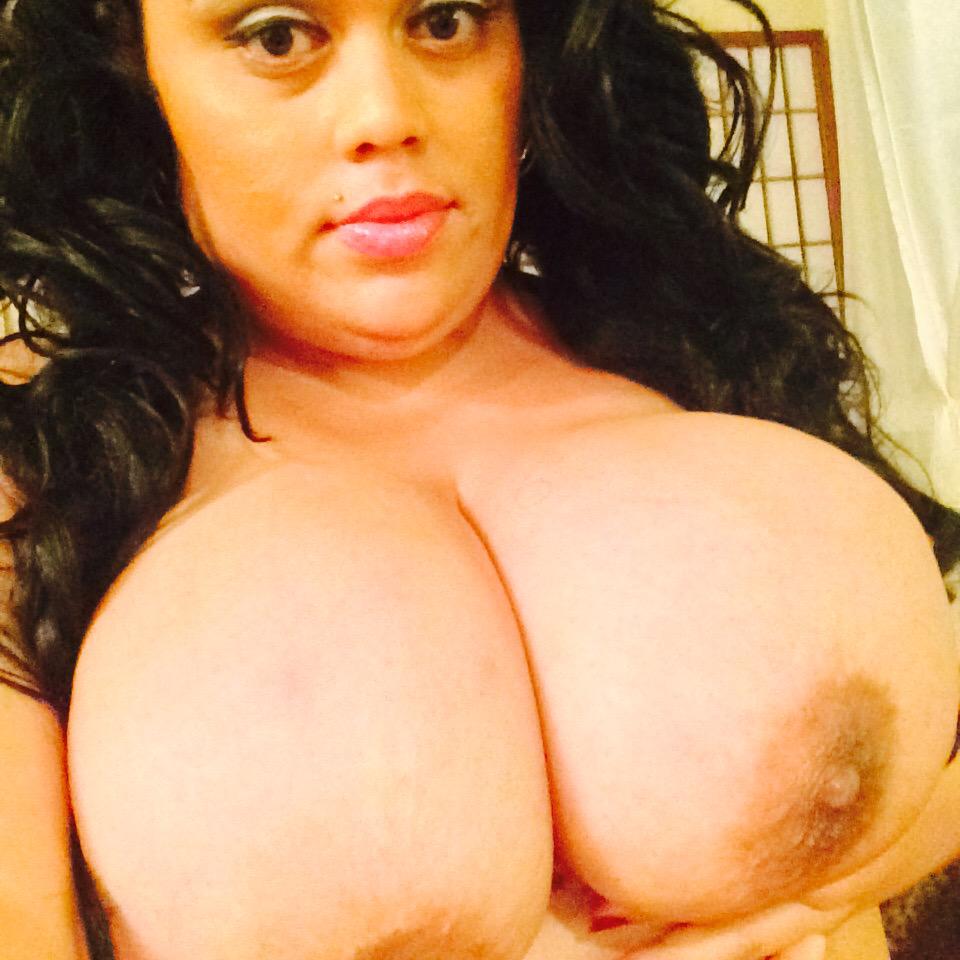 Now I have introduce to you the bbw newcomer, @MissTracyDrake who is a beautiful camgirl and somewhat new on twitter which I encourage many fans to go follow her and check out her webcam show. Today, I am introducing you a bbw camgirl named Christy Live who is very gorgeous and has a sexy plump body with voluptuous assets that will definitely get any man turn on before her in a mere instant.
With beautiful huge natural tits and a huge curved round ass, she will most definitely get your attention upon first sight much like myself as she is aiming to make a name for herself with her webcam shows. If you like ass shaking and booby playing then you will definitely love her since she has the best curved assets that will make you a bbw fan who is looking to see more of her especially on webcam.
To my knowledge, Christy Live is indeed a sensational bbw camgirl and if fans continues to show their support for her then you will definitely expect to see great things from her which are worth looking forward to. You can follow this gorgeous bbw camgirl on twitter, @bbwchristylive to learn more about her and be sure to check out her webcam show on Streamate if you are a big fan of hers or just a fan of beautiful plumpers.
If you are unfamiliar with the lovely Christy Live, here are some photos of her to leave you satisfy at the end of today article.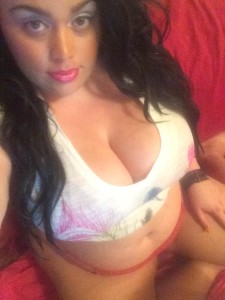 I will be introducing and promoting more bbw  camgirls like her as well as newcomers if you are a fan who is looking to see something new.