Show Love For Carmen Reign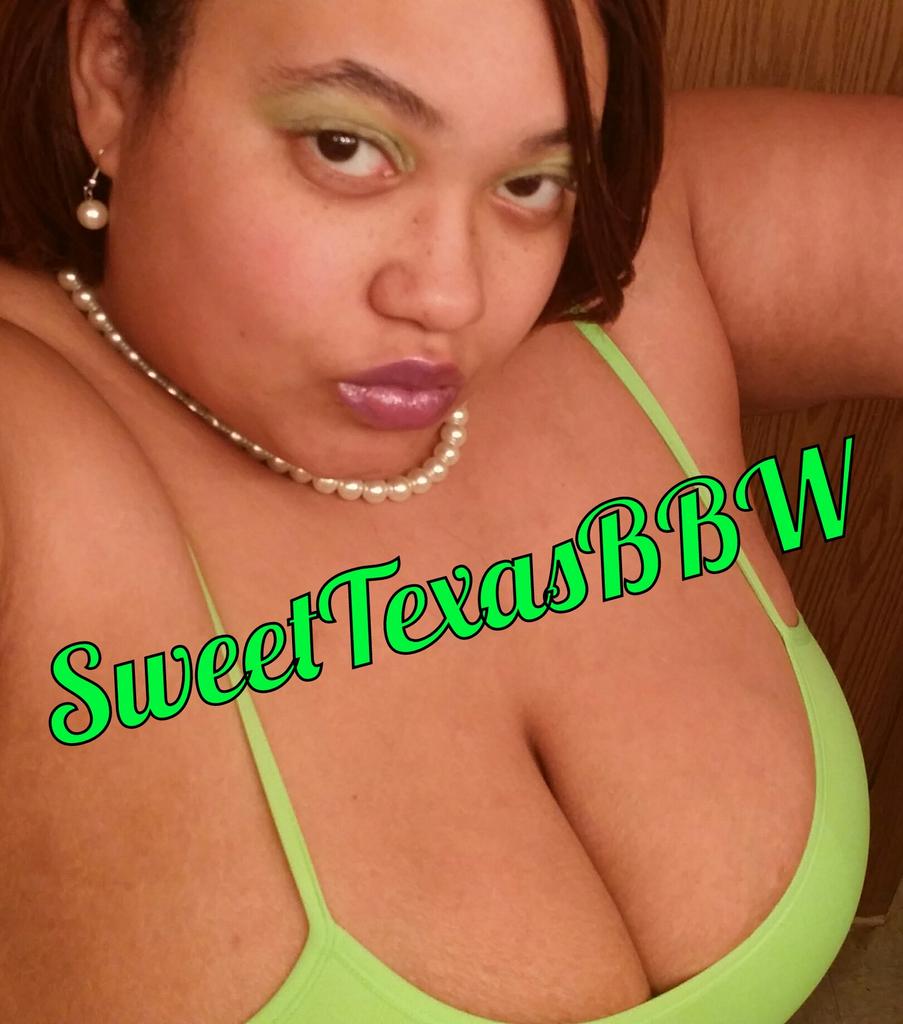 Out of all the bbw camgirls, Carmen Reign seems like one of many who are looking to make a name for themselves through their webcam shows to gain wide or greater popularity from their fans. Carmen is somewhat of a sensational bbw camgirl with a growing fan base on twitter and even have her own official website where she produces exclusive new contents that are definitely worth collecting for any fanboy.
And like many black bbw camgirls before her, she is definitely gorgeous and has voluptuous curved assets that she uses to get everyone attention in a mere instant especially from all the guys who adores her. Apart from that, Carmen seems like the typical bbw camgirl who is open up in exploring new things such as breaking into the porn industry which many fans are definitely hoping for and looking forward to either this year or sometime in the near future.
With huge tits and a nice round huge ass, she continues to make a name for herself by farther expanding her popularity from fans to become a sensational bbw camgirl with voluptuous curved assets. You can this gorgeous bbw camgirl on twitter, @BBWCarmenReign to learn more about her if you are a big fan of hers or just a fan of beautiful plumpers, in the meantime here are a few pics to leave you satisfy at the end of today article.
And be sure to check out her official website, BBWCarmenReign.com for all of her exclusive contents if you are definitely a big fan of hers.