Second Interview With Erika Xstacy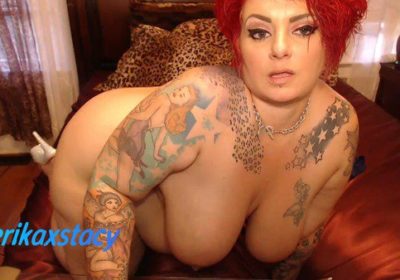 I am sure by now that's many of you have heard that's the very so lovely  Erika Xstacy had finally returned to PlumperPass.com earlier this month for hardcore action which pleased and thrilled many fans who wanted to see more of her. Now I know it has been a while since I last talked about this gorgeous bbw adult star who has done a lot especially on her own in the last few years since her official debut back in 2014 as she quickly made a name for herself by forging her very own brand of porn. Thats being said, she has shown no signs of slowing down when it comes to producing her own original contents from softcore videos to hardcore action as well as fetish videos to help further expand her wide popularity.
With beautiful huge's tits with piercing nipples and a nice round huge ass, she continues once more to uses these voluptuous plumped assets of hers to gets everyone attention from boob and bbw fans to horny pervs alike's in a mere instant whens it comes to pleasing those before her. In this second interview, the very lovely Erika Xstacy finally reveals more and tells us what further plans she has within the porn industry as bbw fans are eagerly wanting to know the answers while hoping to see more hardcore action from her this year. There is no doubt in my mind that those plumped assets of hers would definitely make any guy dick hard before her in a mere instant.
To my knowledge, she indeed shows great potential as a model who has possibly become more then just a porn star with voluptuous plumped assets, she may have indeed established herself as an instant sensation due to her growing successful brand. Likes as before you can follows this gorgeous bbw porn star on twitter, @ErikaXstacy to gets the latest updates if you are a big fan of hers or justs a fan of beautiful plumpers, in the meantime here is my second interview to leave you satisfy at the end of the day.
And be sure to check out her official website, ErikaXstacy.XXX for all of hers original contents if you are definitely a big fan of hers.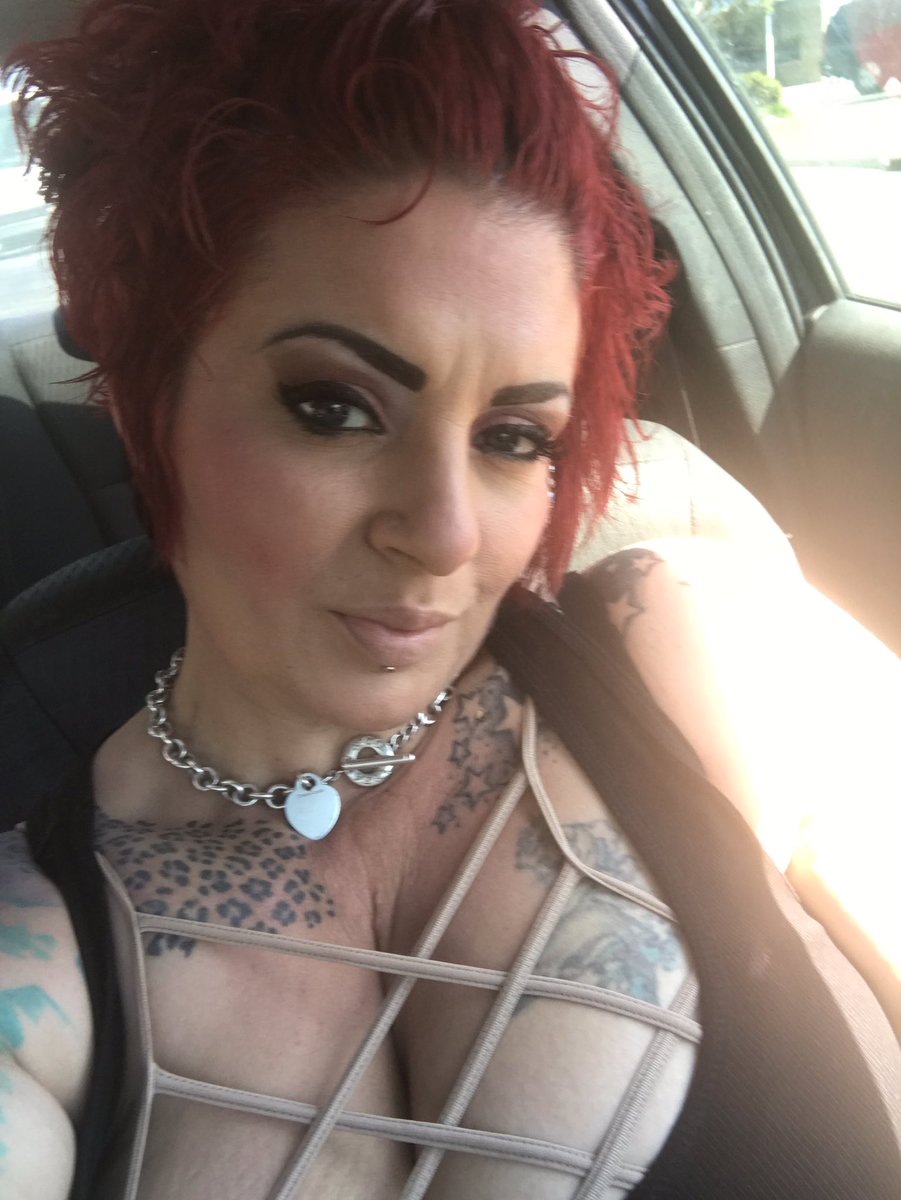 Sexcraftboobs So welcome back and how are you today?
Erika Xstacy I'm great. Thank you for having me back again.
Sexcraftboobs What have you been up to late?
Erika Xstacy Chilling, nothing much, summer is coming, its going to be a hot one.
Sexcraftboobs How is your webcam and skype shows doing?
Erika Xstacy Good to great, depending on the week. Not much has changed in webcamming. Skype annoys me. I only skype through setting up a appt through my gmail acct. – ErikaXstacy@gmail.com
Sexcraftboobs How is your modelcentro website doing?
Erika Xstacy It is doing good for a solo girl site. I'm still doing me. 🙂
Sexcraftboobs Now you have just shot with PlumperPass this month, did you enjoyed getting fucked on camera again?
Erika Xstacy I love it. I love the camera most. 😉
Sexcraftboobs Have you gotten any feedback or comments from fans on your latest new hardcore scene?
Erika Xstacy I have on social media, through my site and cam. I like to use a PlumperPass photo when shooting with them on cam so the guys know… I am seriously back, no jokes.
Sexcraftboobs Do you have any upcoming shoots or projects you are currently working on?
Erika Xstacy Yes, but you guys will find out, let me seal the deal.
Sexcraftboobs Do also you have any plans to attend to any live adult events this year?
Erika Xstacy None are held places I want to visit. If offered money to represent a cam or porn company I work for then I will be there.
Sexcraftboobs What clothing do you think you look sexiest in?
Erika Xstacy Long sleek sexy dresses with birkenstocks 🙂 I'm a hippie, I don't give a fuck what I wear, I'm comfy.
Sexcraftboobs Is there any tricks you can do with your boobs or with your belly, or with your ass?
Erika Xstacy Lol, just bounce wiggle and jiggle. 😛
Be sure to check out Erika Xstacy on webcam over at TemptingHeart.com for a private one on one session with her if you are definitely a big fan of hers.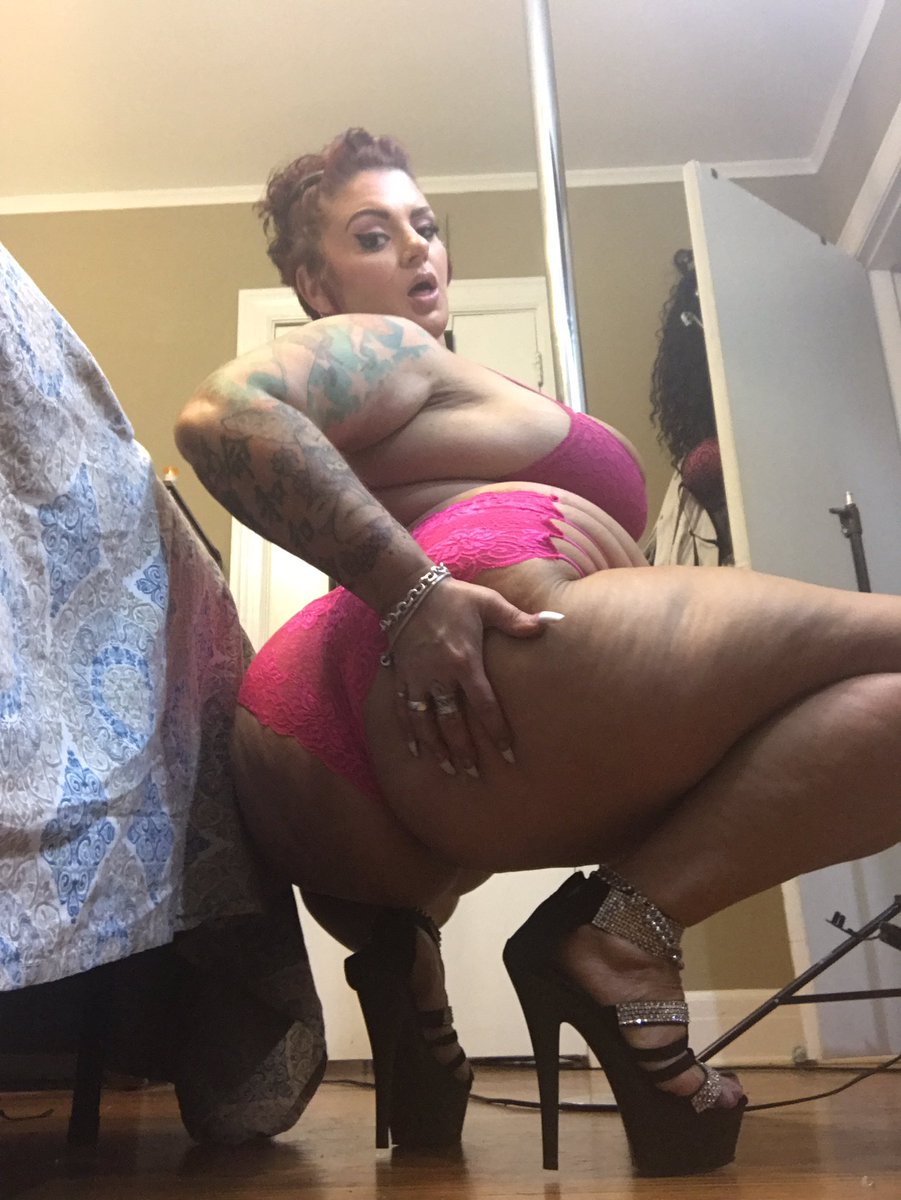 Sexcraftboobs Now you have done an anal scene or two, including your most recent hardcore scene? Do you enjoy getting anally fuck on camera?
Erika Xstacy Absolutely! I enjoy anal, period. 😛
Sexcraftboobs Apart from anal, is there anything else do you prefer or like to prefer? Spit, swallow or facial?
Erika Xstacy I do not swallow but I will spit it like a loogie in their face and walk away. 😛
Sexcraftboobs What about Interrracial, Orgy Group Sex, DP or Bukake?
Erika Xstacy Of course I do interracial and already done dp. It depends on the pay for the rest.
Sexcraftboobs What is your favorite position when having sex?
Erika Xstacy Face down, Ass up! 😛
Sexcraftboobs And what type of sex do you like? Soft sex or rough sex?
Erika Xstacy I enjoy a mixture of both. If I could take one good sexual of all past partners, I'd be happy in life. I'm still single so whatever.
Sexcraftboobs Which would you like to have to get more attention? Bigger boobs or a bigger ass? Or both?
Erika Xstacy I would rather have both. 😛
Sexcraftboobs What kind of personality do you have as a model?
Erika Xstacy Easy going.
Sexcraftboobs Do you find watching porn educational that help you improve yourself as a model and become a better performer?
Erika Xstacy No, not really! I don't see it educational or way to improve myself as a performer.
Sexcraftboobs Now what is important or the importance of being a bbw to you?
Erika Xstacy It means nothing to me.
Sexcraftboobs How do you see the bbw community within the porn industry? Do you see it as an open opportunity for many bbw's like yourself to get into?
Erika Xstacy The bbw community… I do my thing and keep it rolling. As myself? Remember, I'm 40. I am a bbw. Some feel I have been over shot for my age, my style, the tattoos. I'm successing in the bbw community. I am not the conventional bbw. I'm everything the porn industry looked down on not long ago. PlumperPass is the only legitimate company that reached out to me. I think PlumperPass is the only true bbw porn website. Anyone can open a Clips4Sale Store, Manyvids Profile and that seems to be the trend. I find it hard as a performer to find some companies that reached out to me as legit…99% did not have websites. That the first thing I check for.
Sexcraftboobs So what can fans expect to see from you this year?
Erika Xstacy Depends, it truly does. I put family first. My mother is elderly, my dog needs her second knee replaced so I am hoping for a successful year. BTW, if anyone wants to help fund ClaireBears $2500.00 surgery, send all funds to ErikaXstacy@gmail.com google wallet. Its like tipping me for being me and you guys love me
Sexcraftboobs Do you have any random thoughts?
Erika Xstacy What is after porn? I have a background in manicuring, owning a salon so I have been thinking heavily about this. Then I think, Why would I stop? Then I see a 90 yr old in the grocery store, lol maybe thats why? A performer's future is important. I have actually thought of boyfriends, marriage, if I would…. then I see others and I'm like nahhhhh, man. Keep that drama. You have no clue how many thoughts I have about random shit. I'm your normal pothead.
Sexcraftboobs Is there anything you would like to add for fans reading this interview? Any final words?
Erika Xstacy Buy your porn, give me good ratings as a cougar throwing down on the young bucks thrown at me. Beg for Shane and I to reunite. I have an Amazon wishlist and please email me for skype shows. Send funds to ClaireBear through my gmail.. Its tied to her surgery savings account. MY DAY STARTS ON CAM AT 4:20 PM EST!!!!!!!!!! TemptingHeart.com/Cam/ErikaXstacy is where I am at daily. Live Shows from anal to atm and everything in between. I do cater to fetish and taboo. Gold shows, privates, exclusives, cam2cam, I sell video packages during gold shows. Erikaxstacy.XXX, SOLO girl member site, Fridays 7pm Member Show. OnlyFans.com/ErikaXstacy <——- This is only 10.00 to join. Monthly. I am no longer posting full spreads on twitter or full nudes. You can also send tips for video request through this site. It works on all browsers and phones. I'm testing this price. The more that join, the price remains the same. It is a deal. Stay tuned for more of me on PlumperPass, I hope. 🙂 😉
Like as before you can follow this gorgeous bbw porn star on twitter, @ErikaXstacy to get the latest updates and be sure to check out her official website, ErikaXstacy.XXX for all of her original contents if you are definitely a big fan of hers.