Second Interview With Asstyn Martyn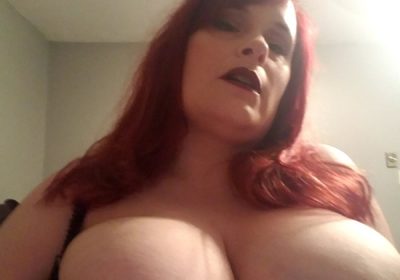 I am sure by now that many of you are aware that the very lovely Asstyn Martyn (aka Ruby Hills) is finally getting some mainstream attention from a few well-known porn studios who she has collaborated with in the past couple of weeks. Wasting no time, she has made her official hardcore debut twice on two popular adult sites where she of course gots hers pussy pounded in by a lucky stud on camera which pleased and thrilled fans like myself who were looking forward on seeing her finally gets fucked. So thats being said, she is now considered to be an instant new sensation among fans as hers popularity continues to grow with every porn studio she collaborate with.
With beautiful huges tits and a nice round huge ass, Asstyn Martyn definitely knows how to uses these very voluptuous plumped assets of hers to get everyone attention from boob and bbw fans to horny pervs alike in a mere instant when it comes to making a very big impression on those before her. In this second interview, the lovely Asstyn Martyn finally reveals more and tells us what further plans she has in the porn industry as bbw fans are eagerly wanting to know the answers while hoping to see hardcore action from her throughout this year. This is only just the beginning for her as she aims to makes every guy dick hard for her in a mere instant especially by showing off those melons-size juggs of hers.
To my knowledge, she indeed continues to shows potential as a model who has definitely gone from being a gorgeous bbw newcomer to a sensational porn star that is looking to gives fans like myself what they really wants to see from her. Like as before you can follow her on twitter, @AsstynMartyn to get the latest updates if you're a big fan of hers or just a fan of beautiful plumpers, in the meantime here is my second interview to leave you satisfy at the end of the day.
With her popularity continues to grow, fans like myself can hope to see the lovely Asstyn Martyn in more hardcore on other porn sites in the coming months or throughout this year.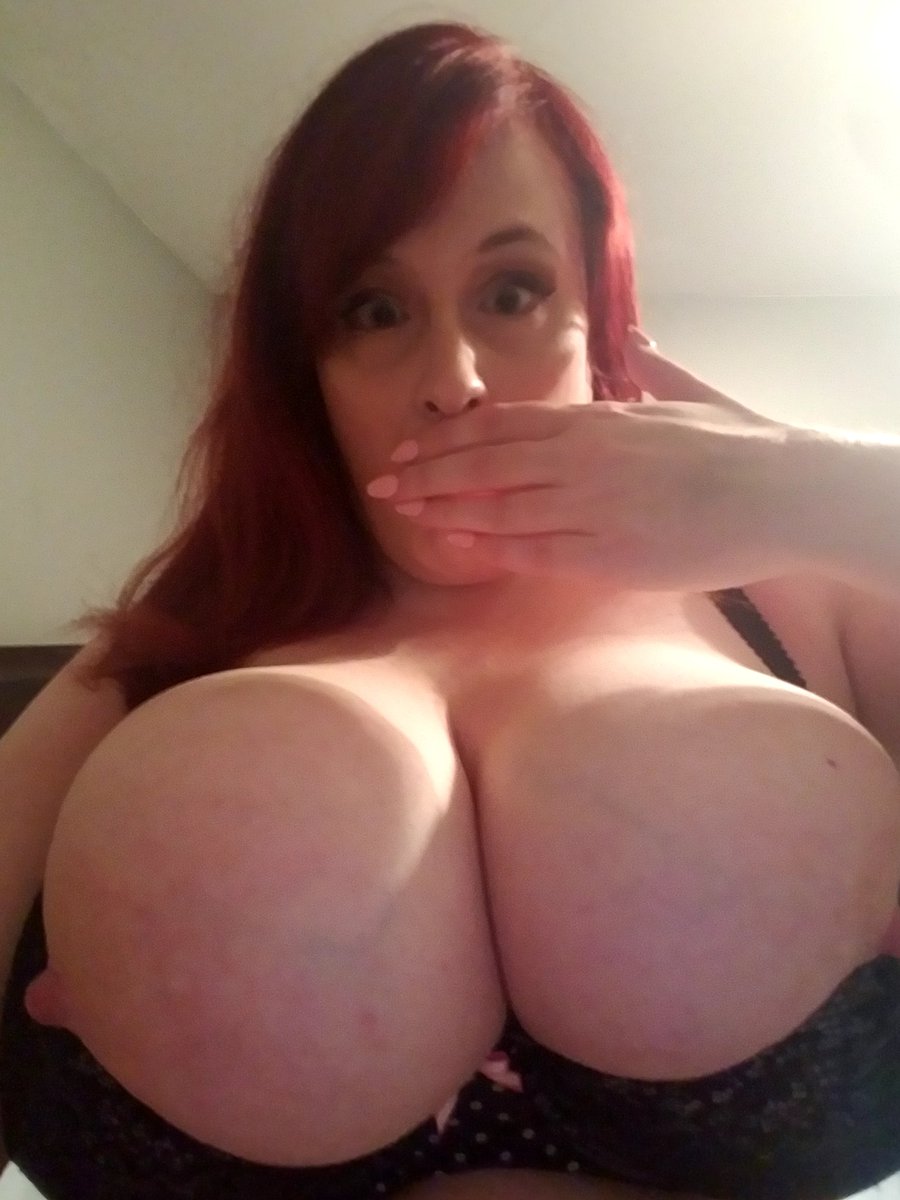 Sexcraftboobs So welcome back and how are you today?
Asstyn Martyn Thank you so much! I'm doing great. 🙂
Sexcraftboobs What have you been up to late?
Asstyn Martyn Well, I just got back from Miami after shooting with PlumperPass. I also shot recently with Mazzaratie Monica and Man Fury.
Sexcraftboobs Now you just made your official hardcore debut this month on PlumperPass.com, did you enjoyed getting fucked on camera for the very first time?
Asstyn Martyn Well, I had shot a few scenes prior to that. My first was with Jake Matthews and I will have that available when I launch my site. I also shot for BBWHighway.com. All of the experiences were enjoyable! 🙂 😉
Sexcraftboobs Have you gotten any feedback or comments from fans on your hardcore debut scene?
Asstyn Martyn Yes, I have received much positive feedback with regard to the Snapchat clips from Plumperpass as well as the scene with Ludus Adonis on BBWHighway website.
Sexcraftboobs Do you have any upcoming shoots or projects you are currently working on?
Asstyn Martyn Yes, I'm planning on working with everyone whom I've mentioned again as well as another couple projects. One that I'm particularly excited about is a bondage film. 😉
Sexcraftboobs Do also you have any plans to attend to any live adult events this year?
Asstyn Martyn Yes, I plan on attending Exxxotica in NJ this November! I'm hoping to attend the next BBWCON in July next year as well. I would really like to be a part of any BBW Strip events that may be nearby if anyone knows of anything. 🙂
Sexcraftboobs What clothing do you think you look sexiest in?
Asstyn Martyn I think that I look best in things that hug my curves as opposed to hiding them. Us big girls often add extra fabric when we shouldn't! Pencil skirts are a favorite of mine. 🙂
Sexcraftboobs Is there any tricks you can do with your boobs or with your belly, or with your ass?
Asstyn Martyn Haha, yes. I can carry very heavy and large items under my breasts. If you wanna smuggle a couple of 40's into the movies, I am your girl. 😀
Be sure to check out the lovely Asstyn Martyn in girl on girl and hardcore action over at MazzaratieMonica.com if you are definitely a big fan of hers.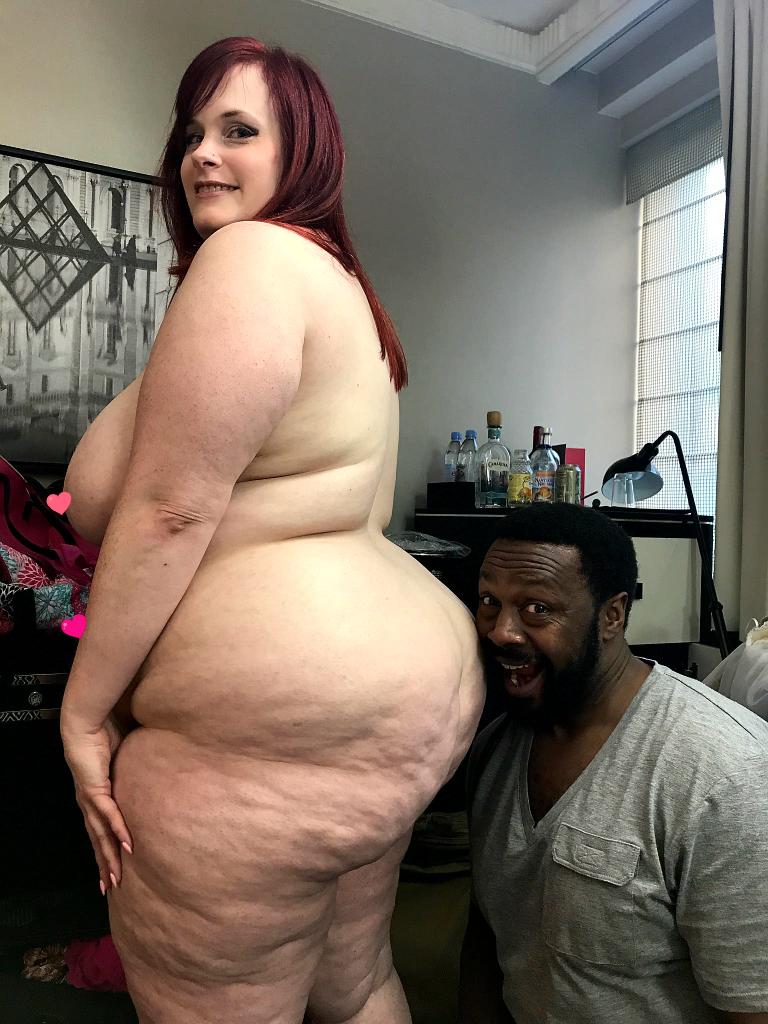 Sexcraftboobs Now that you are doing hardcore videos or scenes, are you planing or interested in doing a few anal scenes? Or that just not your thing?
Asstyn Martyn Sorry, anal isn't my thing. Not a big fan of it.
Sexcraftboobs Apart from anal, is there anything else do you prefer or like to prefer? Spit, swallow or facial?
Asstyn Martyn I normally swallow but love facials, too. I like to keep an open mind in bed and try new things whenever it possible.
Sexcraftboobs What about Interrracial, Orgy Group Sex, DP or Bukake?
Asstyn Martyn I have shot interracial and in my personal life, I am attracted to all races of people. To me sexy is sexy. I still have some uncharted territory, such as never having been with more than one man at a time. I would like to be part of an orgy and I do think that bukkake is hot! 😛
Sexcraftboobs What is your favorite position when having sex?
Asstyn Martyn I am torn between doggy and cowgirl! I love variety, though. 😛
Sexcraftboobs And what type of sex do you like? Soft sex or rough sex?
Asstyn Martyn I tend to prefer rough, but soft and sensual lovemaking is also great. It depends on my mood. 😉
Sexcraftboobs Which would you like to have to get more attention? Bigger boobs or a bigger ass? Or both?
Asstyn Martyn I would love for my boobs to be a bit bigger because I'm more of a cello shape than a true hourglass. However, I feel blessed with what I have! 🙂 😉
Sexcraftboobs What is your most memorable reaction of seeing a guy dick for the first time?
Asstyn Martyn Lol. It has been a very long time. My first memory is of seeing a naked man in a magazine and I thought it was pretty silly looking! In person, I remember enjoying the feel of it in my hand. 🙂
Sexcraftboobs Do you find watching porn educational that help you improve yourself as a model and become a better performer?
Asstyn Martyn Yes, I have been watching a lot of it lately and I have always enjoyed it personally. I like seeing how other models react and observing them. Plus, it turns me on! 😛
Sexcraftboobs Now what is important or the importance of being a bbw to you?
Asstyn Martyn Part of why I entered this field is that I want to show larger ladies that they can embrace their sexuality and to not be ashamed. There is an infinite number of body types out there and an equal number of admirers. I would love to mix things up with the genres and maybe do a girl girl scene with a thinner model. 🙂
Sexcraftboobs How do you see the bbw community within the porn industry? Do you see it as an open opportunity for many bbw's like yourself to get into?
Asstyn Martyn I think that women who are comfortable in their own skin can certainly break into the industry. Confidence is sexy. 😉
Sexcraftboobs So what can fans expect to see from you this year?
Asstyn Martyn I plan to try to create as much content as possible, work with trusted content sources again like PlumperPass, start a site, start camming, etc. 🙂
Sexcraftboobs Do you have any random thoughts?
Asstyn Martyn I have to say that I adore my fans!! 🙂
Sexcraftboobs Is there anything you would like to add for fans reading this interview? Any final words?
Asstyn Martyn If you send me a message and I don't answer, please don't take it personally as I have two jobs and kids. I appreciate all of the positive feedback, it just sometimes is hard to reply to everyone.
Like as before you can follow her on twitter, @AsstynMartyn to get the latest updates and be sure to check out her hardcore debut over at BBWHighway.com if you are definitely a big fan of hers.