Roxanne Miller Official Website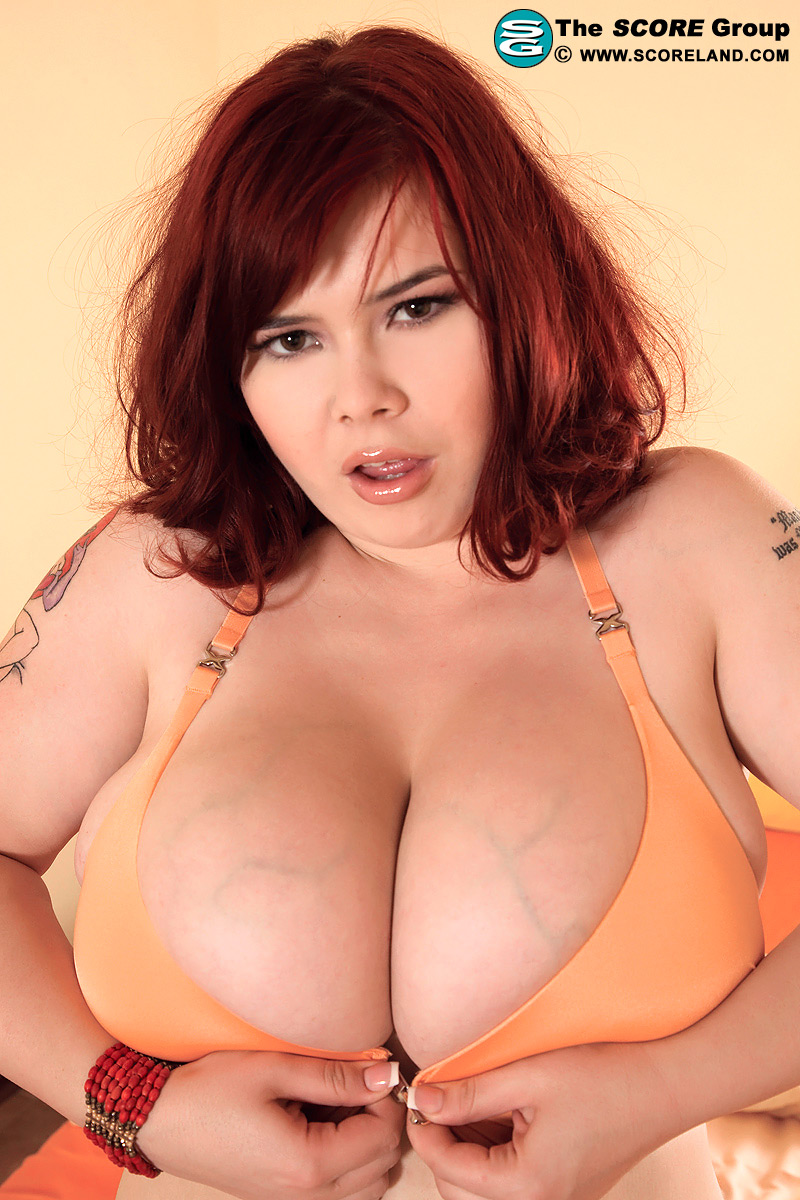 This year just definitely keeps getting better and better as more porn stars continues to create their own official websites to please many fans with exclusive contents that are custom-made by them only. With bbw porn stars, Sashaa Juggs and Kimmie Kaboom continues to promote their upcoming websites this year, I have personally took the liberty to help out Romania busty porn star, Roxanne Miller to create a official site for her.
And it is up and running at this very moment as I speak, so therefore I encourage you all to go visit her official website, RoxanneMiller.com to check all of her exclusive contents that are on there which will definitely please any true boobcore fan If you are still hoping to see her return back to professional modeling soon then this will most definitely keep you occupy throughout this year with new contents being uploaded twice a week on there.
Roxanne has always been a personal favorite of mind and I will continue to show her support by helping get her website fully establish to make it worth visiting for many boobcore fans like myself since she is just amazing with her huge beautiful tits. I will encourage you to show love and support for her if you want to see more new exclusive contents on her website since it is unclear to my knowledge when we as boobcore fans will see her return back to professional modeling again.
But in the meantime you all can enjoy her official website and the exclusive contents that are on there while she plans to upload more soon which are definitely worth looking forward to throughout this year.
Here are some photos from Roxanne Miller to leave you all satisfy at the end of today article.