Roxanne Miller New Official Website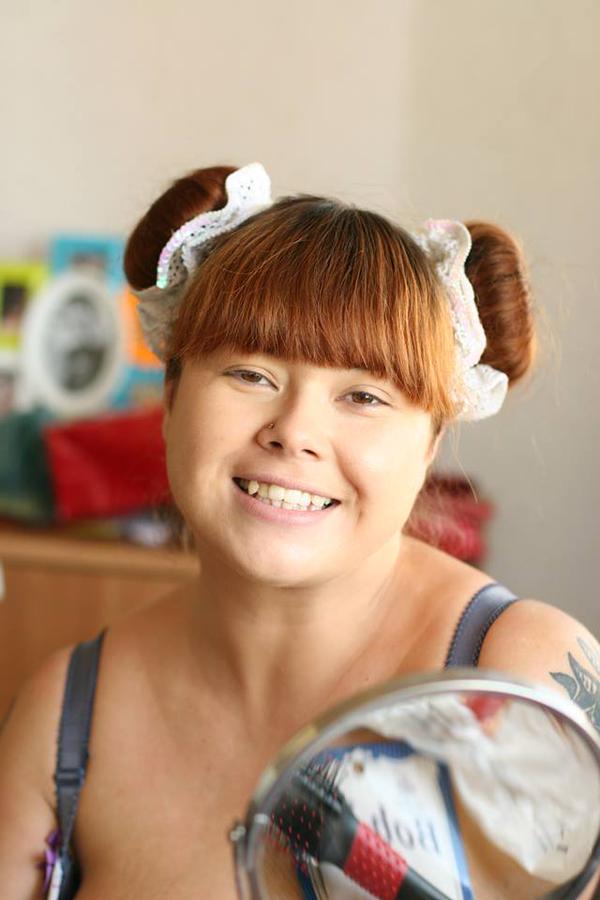 Now earlier this past year, I help Roxanne Miller get an official website/blog site made where she could write and post anything that was on her mind and allow many of her boob fans to read them from there. Unfortunately, her site got expired some months back and losing all of her articles that she had written on there, but that did not stop her as she was more determined to continue on blogging but on a different format.
In a recent article, I talked about the reason why models using this popularity webserver called ModelCentro where every porn star and camgirl can actually have their own official website to produce their exclusive contents on. Roxanne Miller is one of many busty and bbw models who are using ModelCentro to power their official websites where fans can definitely get their money worth to check out all of the exclusive contents from softcore to hardcore.
Roxanne Miller has already posted some softcore videos and photosets onto her brand new official website which are definitely worth checking out for any boob fan who looking to see more exclusive contents from her. Not only that, Roxanne Miller also has a blog section on her new website where she continues to write and post anything that on her mind and allow many of her boob fans once more to read them.
If you are a big fan of Roxanne Miller then I encourage you to go check out her brand new official website, ExoticRoxanne.xxx for all of her exclusive softcore contents which are definitely worth buying for anyone who looking to see something new from her.