Roxanne Miller Image And Video4Sale Page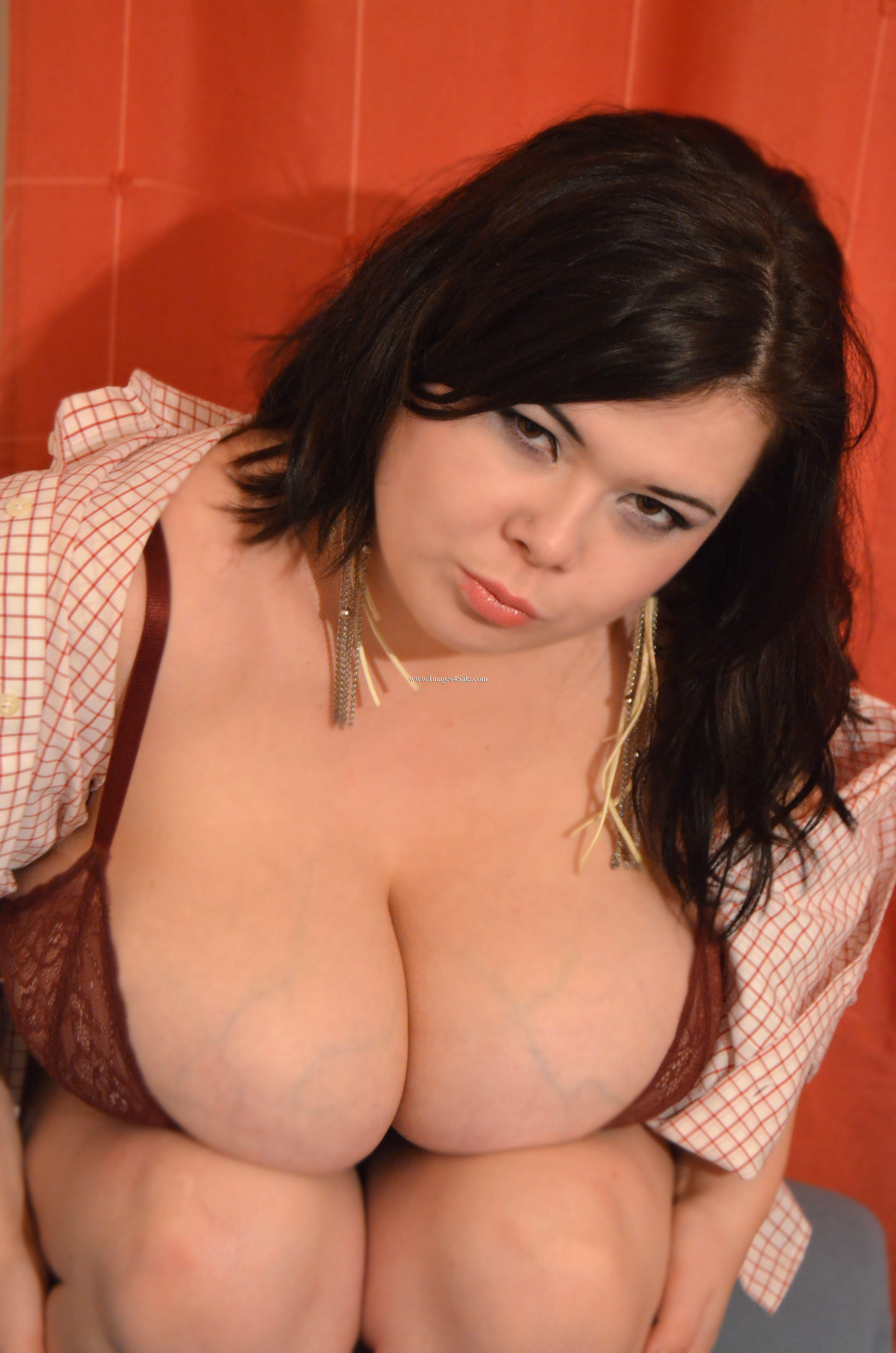 Good news everybody! Roxanne Miller now has her own image and video4sale page, so you can now buy all of her contents on there. So far, she has only seven photosets on her image4sale page and one scene, a shower scene on her video4sale page, so if you are big boob fan of hers I highly recommend buying these contents before she uploads more on there otherwise you won't be able buy them all.
There is no telling when we will see Roxanne back on Score or on DDF Busty and others adult sites but it is nice to see her making more photosets and custom videos on those two sites which may not be more popular compare to the clips4sale site. But I am sure to my knowledge that we might see her on there at some point but if not, then it will be most definitely on the manyvids site which is also kind of popular since there are a few notable faces you may recognize on there.
You can follow Roxanne on twitter, @RoxxxanneMiller and make sure to check out her webcam shows on MyFreeCams but in the meantime enjoy these few exclusive photos from image4sale page and the two shower scene photos her from video4sale page. Also, check out my good friend, @BoobsRealm on twitter. He has an interview with Roxanne on his blog site, boobsrealm.com so I encourage you to go check it out if you really want to know more about her.
Roxanne exclusive photos from her image4sale page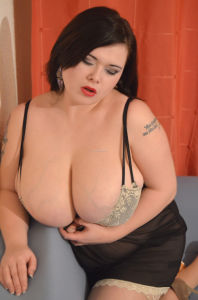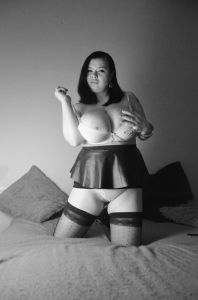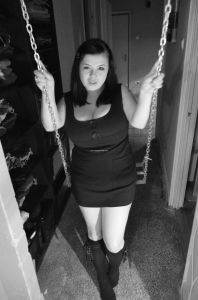 Exclusive photos from Roxanne Shower Scene on her video4sale page.