Roxanne Miller Debut At BustyBrits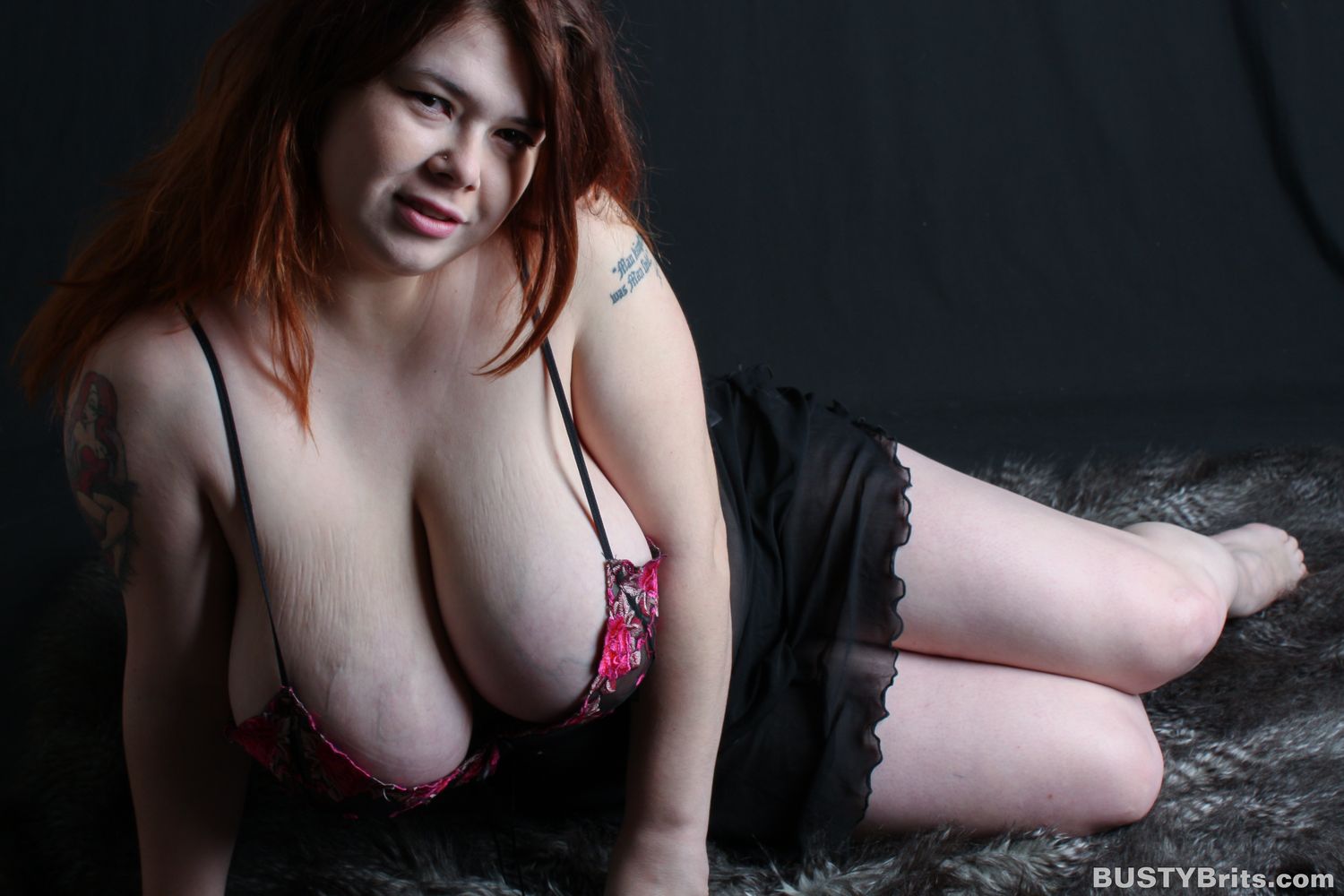 If you have not heard as of late, Roxanne Miller has just made her official debut at BustyBrits of this month as the first few photosets have been posted up on her profile where members can view or collect them. In a recent article, I mentioned that she would be working with them and a few other porn sites or companies in Europe as she was determine to get back into professional modeling once more for some photo/video shoots.
As it seems that the first part my recent article on her has came true, fans will expect to see more exclusive contents on her BustyBrits profile throughout next month which will definitely be something worth collecting for those who are members on there. According to her profile, she is currently still doing more photoshoots and no videoshoots has not yet been confirm at this time but members can enjoy the two photosets that are posted up until more of her sets get release throughout next month.
While both fans and members can enjoy her official debut, Roxanne Miller will be planning out her year to work with more porn sites or companies as I mentioned in my last article on her as she aims to farther her career in professional modeling. If you are thrilled upon hearing this news, I will keep you and many fans posted on updates from her as she is expected to do more shoots in the following months of this year which will definitely be worth looking forward to for any boob or bbw fan.
Here are a few photos from Roxanne Miller profile at BustyBrits to conclude today article and be sure to check out her in depth interview by BewbieBlog if you are a big fan of hers.