Roxanne Miller Boob Growth & New Look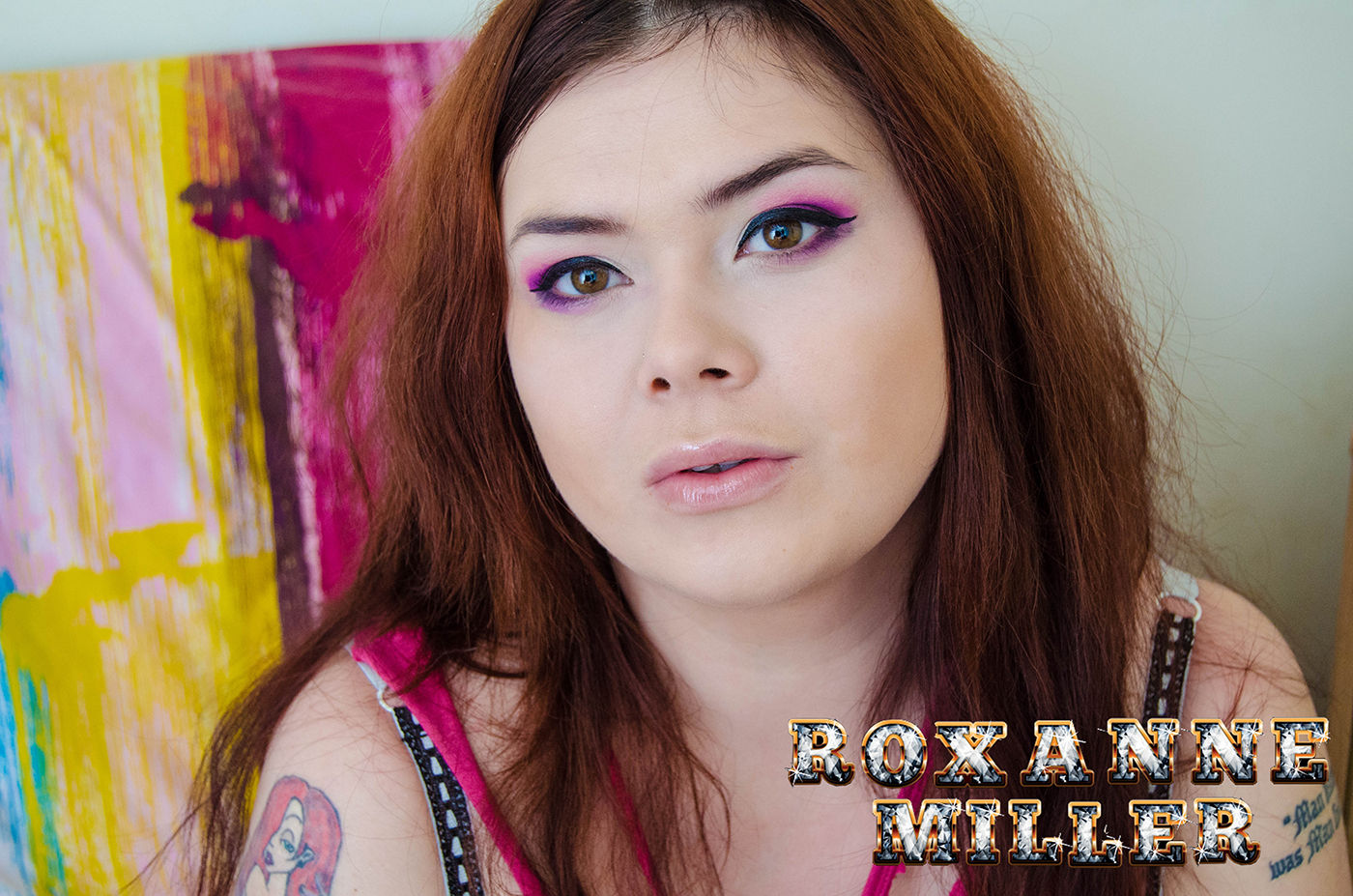 I mentioned in my last articles that I had helped Roxanne Miller to create an official website to expand her popularity as a busty Romanian porn star by making and publishing her very own exclusive contents to please many of her boob fans. While cranking out several short articles last month, she had also created a gallery section on her website where she published a new photoset which is definitely worth looking at for any boob fan.
This amazing photoset not only shows us how beautiful and gorgeous she is but it also shows us something else as well, such as a slight weight gain which officially makes her a bonerfied bbw porn star. Not only that, you can also tell that her boobs have gotten bigger which is awesome for any fan to notice this natural growth as she looks bustier and more voluptuous then before in this new photoset as well as her recent ones.
Apart from her growing 36HH breasts, Roxanne had recently posted up a photo this month of her new hair color look while wearing a pink beautiful dress to surprise many of her boob fans who love it. Again, if you have not yet, visited her official website then I encourage you to go check it out and all of it exclusive contents if you are a big fan of hers, but in the meantime here are some photos from her new set to leave you leave satisfy at the end of today article.