Roxanne Miller Articles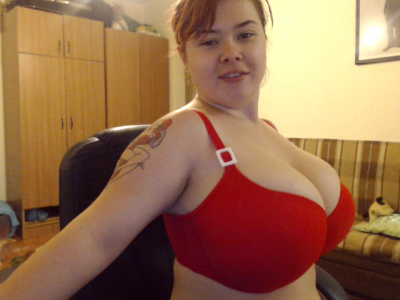 After I have help Roxanne Miller to create her official website, she has published several short articles throughout last month with some awesome pictures which are definitely worth looking at as an exclusive content. While doing webcam shows and attending to drama school, she plans to add more contents on her website soon with my help as I continues to take her under my teaching to become a well-known boob blogger.
I also encourage my fellow bloggers, including those that are using hostgator and wordpress to help her out with advice on how to improve her articles as she continues to post more up on her website. My good friend, Raven of BoobsRealm has already agree to lend his support for Roxanne with advice to improve her website as boob fans are eagerly hoping to see more exclusive contents from her soon.
For those who have not visited her official website, then I encourage you to go check it out as her articles are definitely worth reading and looking into which will possibly inspire you or any boob fan to get into amateur blogging. And on a side note for those who are on twitter, she has unsecured her tweets so I encourage you to retweet all her stuff to show your support for her as she aims to become more well-known on social media.
Here are some exclusive photos from Roxanne articles on her official website to leave you all satisfy at the end of today article.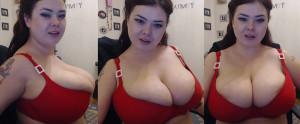 And be sure to check out her webcam shows on MyFreeCams if you are a big fan of hers or just a fan of big boobs and bbw porn stars.