Porsche Dali On Twitter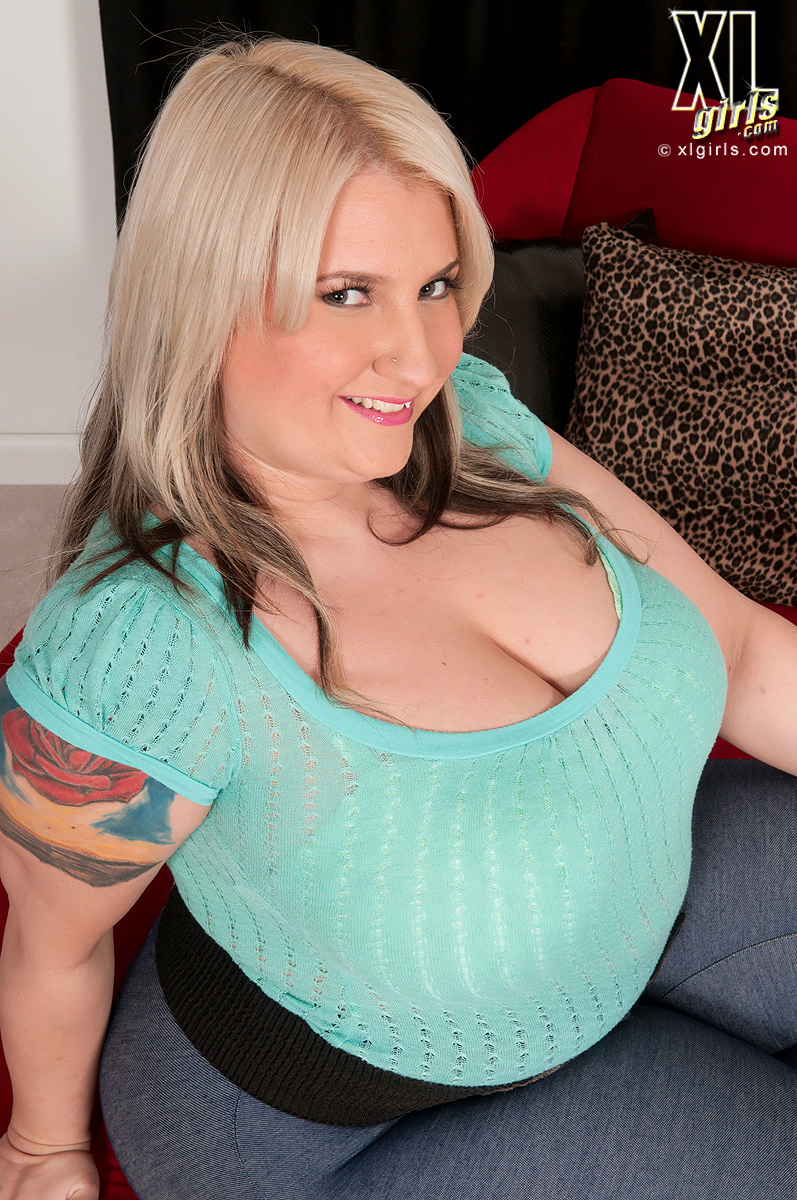 I am sure by now you all are aware that the popular bbw porn star known as Porsche Dali is now on twitter and doing webcam shows which thrill many fans since she has not been seen for quite awhile. Though, despite the fact that it is uncertain how long she has been on twitter and doing webcam shows but many bbw fans were definitely happy to see her resurface on the internet again after a long period of silence.
For the past few years, she has become quite popular for mostly of her hardcore scenes from both Score and PlumperPass which are all definitely worth watching for anybody who is a big fan of hers. And now seeing her on twitter and doing webcam shows, bbw fans are hoping to see her make a full comeback this year for more hardcore action which would definitely boost her popularity to new levels.
If that happen then you can definitely expect to see not only more hardcore action from her but possibly an official website which seem to be a very popular trend this year for many busty and bbw porn stars lately. But as the title imply to today article you can follow this popular bbw porn star on twitter, @PorscheDali to learn more about her and be sure to check out her webcam show on Allbbwcams if you are a big fan of hers or just a fan of gorgeous plumpers.
And for those who are just now becoming a fan of Porsche Dali then I encourage you all to go check out all her softcore and hardcore scenes that are definitely worth watching.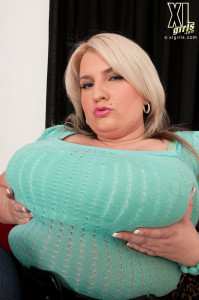 And be assure that an exclusive interview is being in the works as I speak at this time, so definitely be looking forward to that soon.