Plans For A Future Sexcraftboob Contest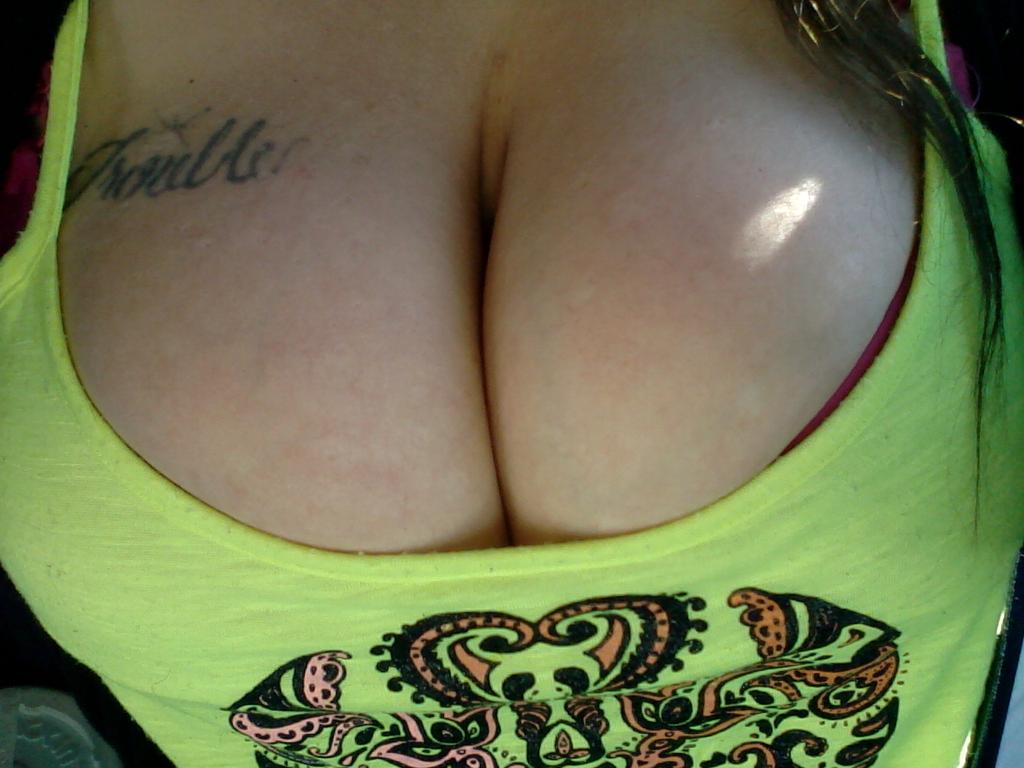 As many of you may know by now that my good friend, Raven of BoobsRealm is starting his 2015 MissBoobsRealm Contest next month where you as a boob fan will vote for your favorite busty model to win. For more info, follow my good friend on twitter, @BoobsRealm to join and take part in the contest if you want to see your favorite busty porn star or camgirl to win as well as getting a possible grand prize. Be sure to check out his two official blog sites, BoobsRealm and BigBoobsGlamour if you are definitely a big fan of his work as he continues to update his sites with the latest news in the world of big boobs.
And while on this subject, I been having thoughts of starting my very own contest at some point later on this year or the next since I am aiming to farther expand on the blog site brand with more exclusive contents. I am currently coming up with a name for this very first contest, considering that MissSexcraftboobs seems like a suitable title but until then I am looking for something new or unique for an upcoming contest. However, it may yet seems a bit difficult to start a contest this early since it take a lot of planing and funding some money to give out to the winner and to model that ends up winning the contest.
But while farther expanding on my blog site brand, I am definitely up for the challenge and well determine to try something new due to what little success I have which motivates my cause as a blogger. In the next month or two, I will develop the basic concept for a contest that would take place between fall and winter of this year or the next where you as a fan can vote for your favorite busty or bbw model to win. Like as the title implies, Sexcraftboobs is dedicated to everybody big boobs and bbw alike, therefore to my knowledge that the tagline will definitely play a major factor in the development of this upcoming contest.
To conclude today article, feel free to give me your thoughts about an upcoming boob contest or any suggestion on which model do you want to see in it.