Official Sexcraftboob Cams – Coming Soon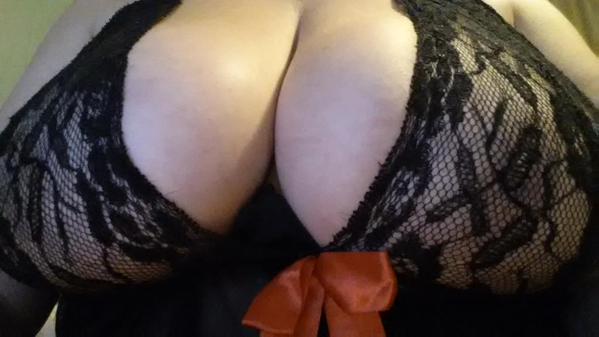 Now if you are anyone like Boobster who has his own official white label cam site by ImLive which has gain him popularity as I am planning to do the same by joining with Streamate for my own official cam site as part of expanding the Sexcraftboob brand. Also, I will keep my page section up since there are models using multiple cam sites to attract more fans, pervs and customers to their webcam shows for simple chatting as well as more private sessions.
As for my fellow bloggers who are interested in having their own official white label cam sites, I encourage you to try out CamBuilder.com especially if you are looking to farther expand on your blog site brand. There are only a few to my knowledge that uses this affiliate program site, therefore I highly recommend this useful tool to my fellow bloggers and anyone from the porn industry alike if you are looking to promote or feature any new models.
In the meantime, I am planning to have my very own white label cam site to farther expand the Sexcraftboob brand that will certainly set itself apart from both amateur bloggers and those fake promoters alike. For farther news and info, I will keep you posted on the latest updates as I am currently trying out the affiliate CamBuilder website at this time to get an official white label cam site finally made soon.
Once established, the official SexcraftboobCams site will feature new models as well as your usual fan favorites from busty to bbw alike.