New Update On Squeaky Gamer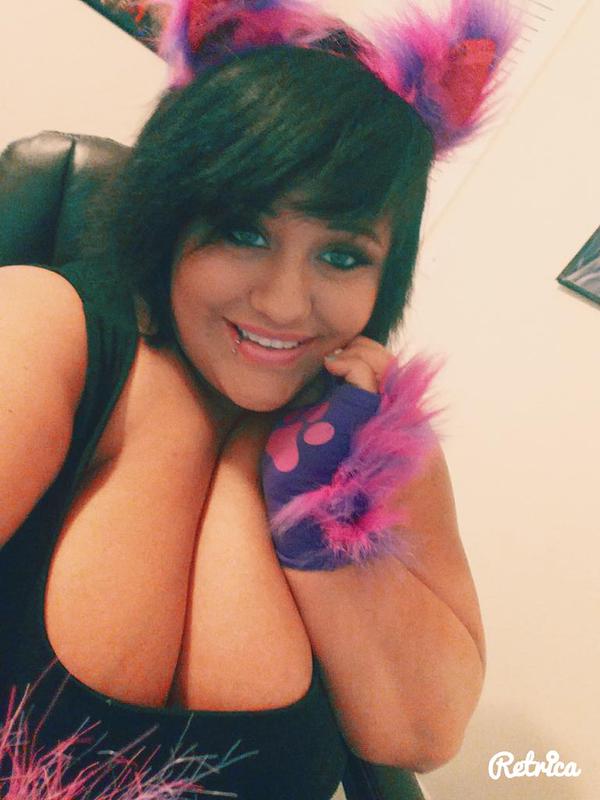 For some of you who maybe aware by now that the bbw camgirl known as Squeaky Gamer has just recently created her very own official website which is powered by modelcentro to help her start producing exclusive new contents. Thanks to my advance and my recent article, she now aims to make a name for herself as a committed camgirl with beautiful huge tits who looking to please and thrill many bbw fans with lots of upcoming exclusive new contents.
Not only that, she has also created a manyvids profile with only one exclusive softcore video posted which is definitely worth buying for any bbw fan who looking to see something fresh and new from a committed camgirl with huge tits. Squeaky Gamer aims to be on the same level as every busty and bbw camgirl on the internet by producing exclusive new contents that would gain her popularity especially from many fans who looking to see more from her soon.
With a little encouragement, Squeaky Gamer seems determined enough to continue on as a bbw camgirl and do more then just webcam shows to please many fans before her as she aims to be more committed in the world of modeling. For those who are new and unfamiliar with this gorgeous bbw camgirl, I definitely encourage you to show your support by following her on twitter, @squeakygamer93 and check out her official website or manyvids profile to get your money worth in buying her exclusive contents.
Squeaky Gamer is the second model I helped get an official website made as she aims to make a name for herself as a committed bbw camgirl with beautiful huge tits.