New Photosets From Roxanne Miller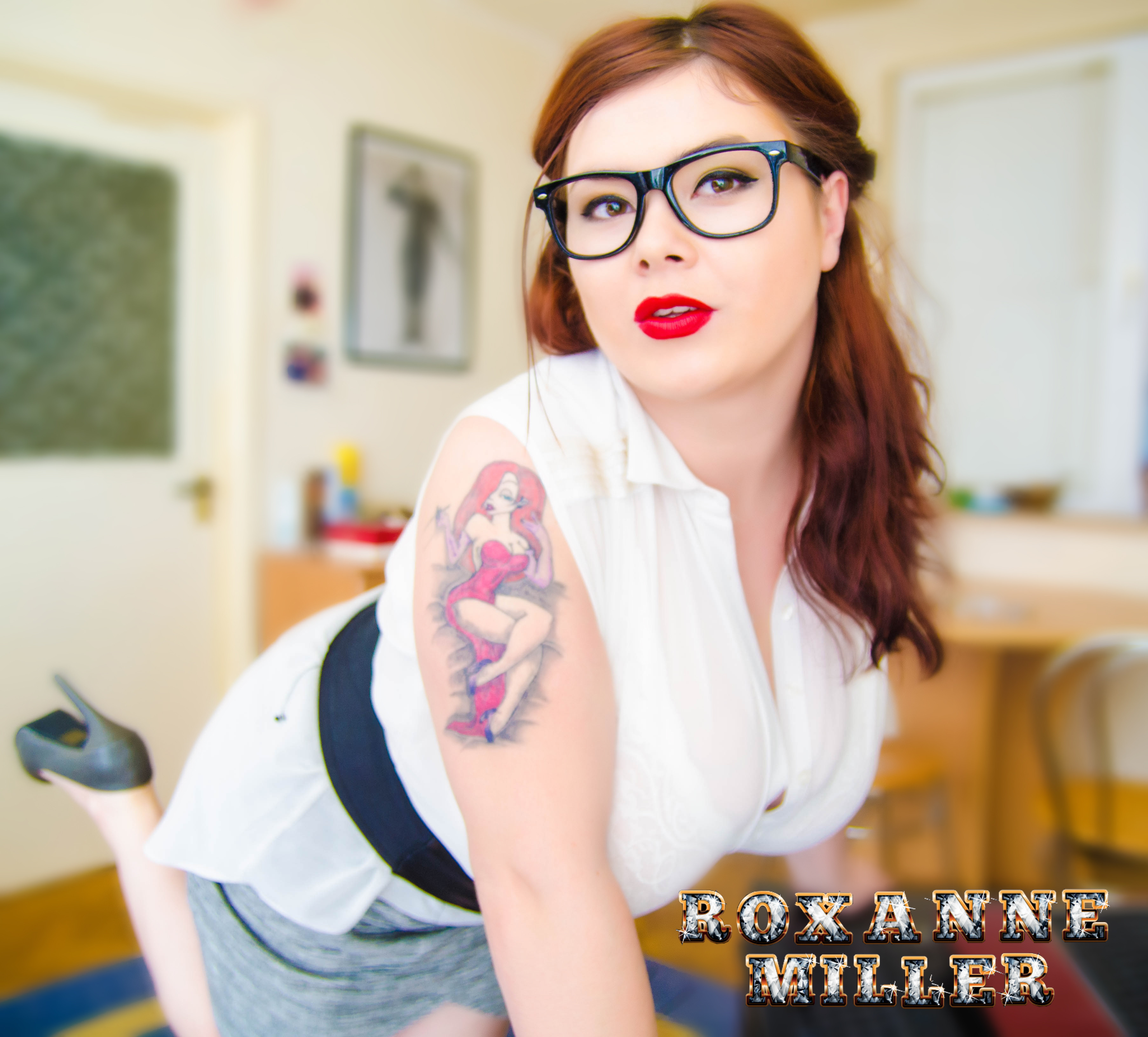 Apart from her career as a busty porn star and camgirl, Roxanne Miller wants to remind you that she is a professional photographer and love to take photos or selfie pics of herself to please many boob fans. She has just recently set up a profile on Imgur.com where she posted up four photo albums of herself that boob fans can view and enjoy while eagerly hoping to see her return back shooting more scenes this year.
These four photosets shows her wearing different clothes and sexy outfits from secretary look to having a black hoodie over her head while striking different poses in front of the camera to get many boob fans turn on. If you are pleased with these four sets from her then you can definitely expect to see more sexy photos of her on Imgur since she is just now getting started to do more photoshoots on there real soon.
As for those who have not seen these sets then I definitely encourage you to go check them out on her profile if you are a big boob fan of hers or is just now becoming a fan who looking to see something new. Also, we can only hope to see her return back to major porn sites soon for some new softcore scenes but if not then at least we can definitely expect to see more new contents on her image and video4sale page, if we are lucky!
Here are a few photos from Roxanne imgur profile to leave you all satisfy at the end of this article post.